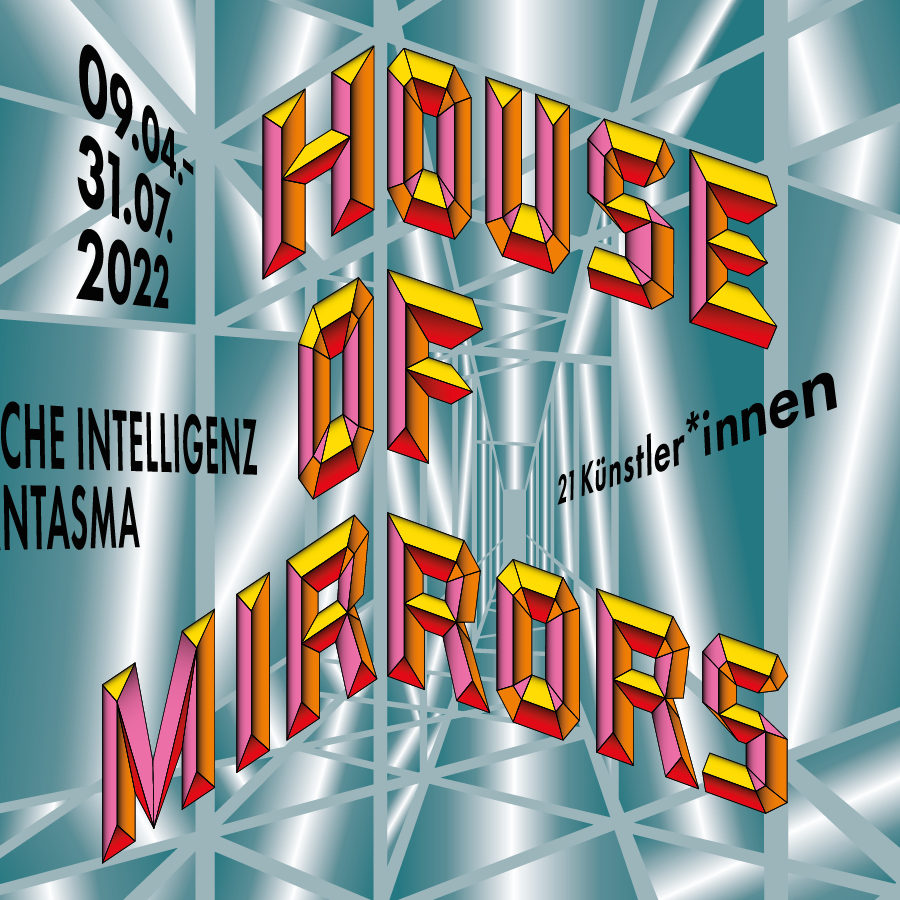 HMKV im Dortmunder U | CINEMA and online
MI, 15th June 2022, 19 p.m.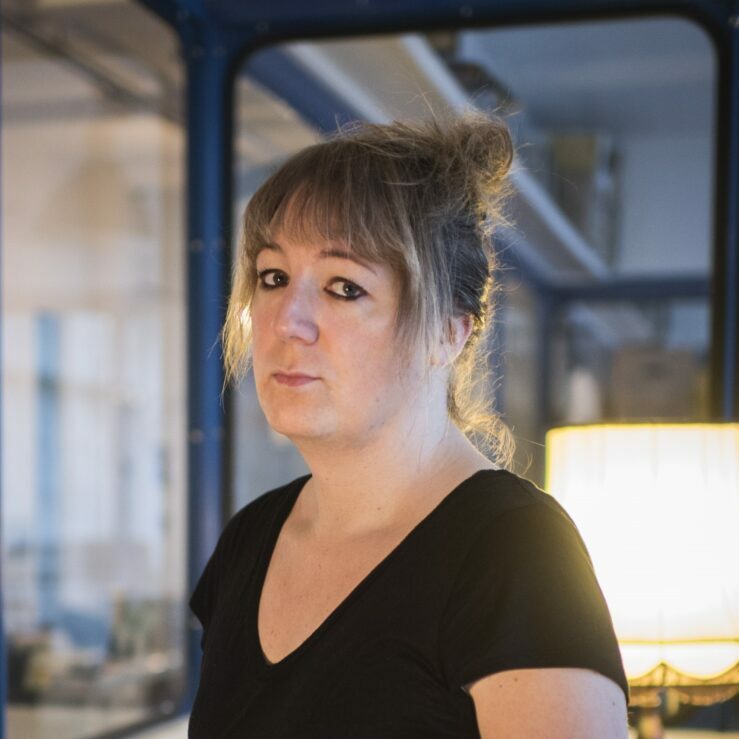 Temporary Gallery – centre for contemporary art,
2022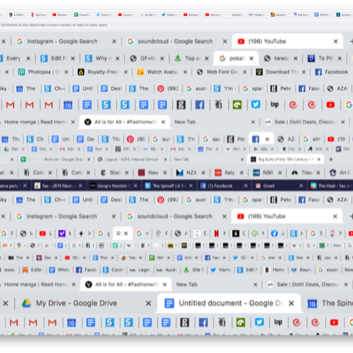 Center for Literature (CfL)
2022
Events, projects
and collaborations
Since April 2014, the Office medienwerk.nrw has been organizing various events that bring together media artists and institutions as well as independent initiatives in media art and digital culture at various locations in NRW and make the diverse knowledge of the scene available to all in festivals, conferences and workshops. On this page you can scroll through our event archive and inform yourself about current events organized by and with the Office medienwerk.nrw. Soon you will also see new projects that have been developed in the context of the Media Art Fellowships (Medienkunstfellows) and the Media Art Fund (Medienkunstfonds).