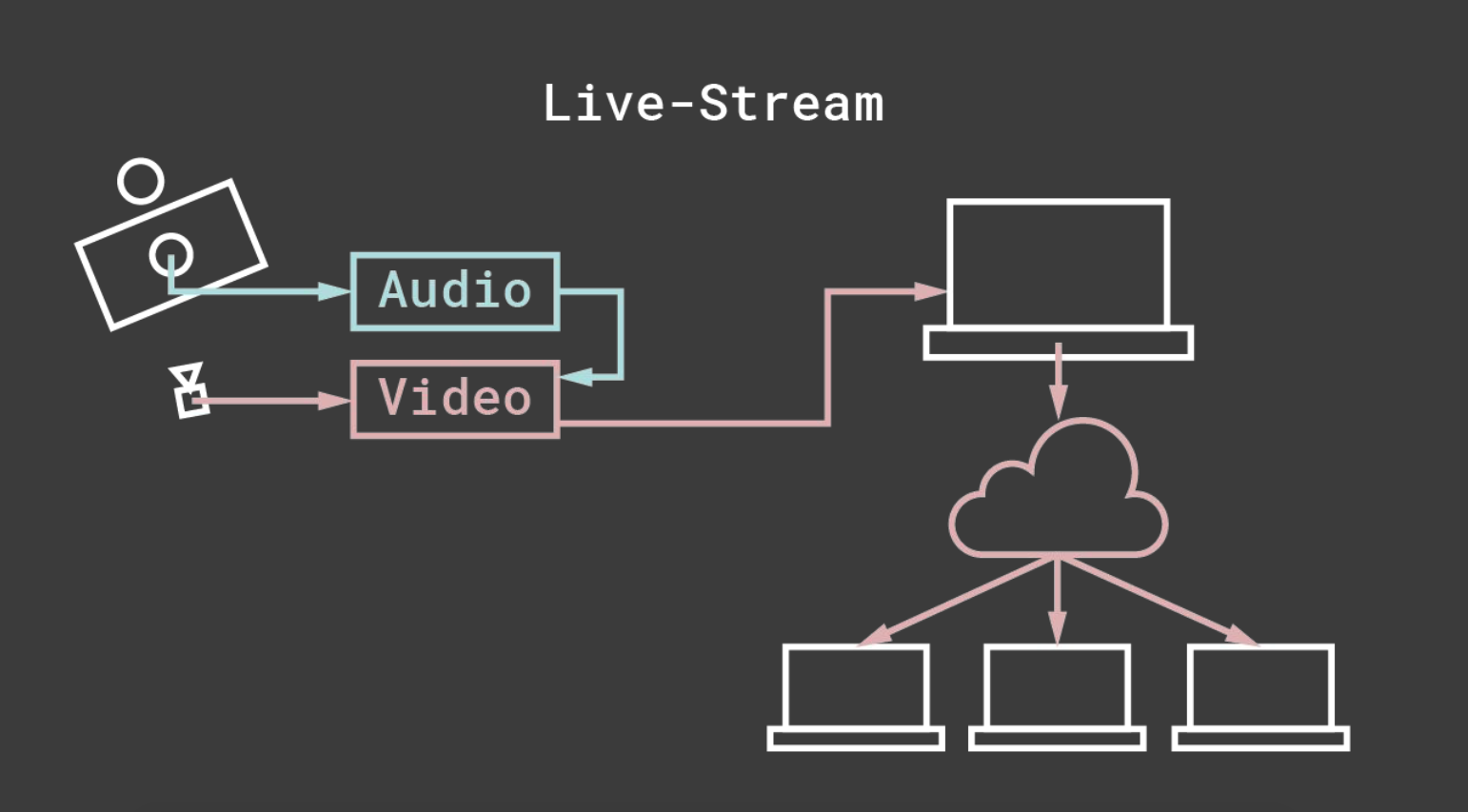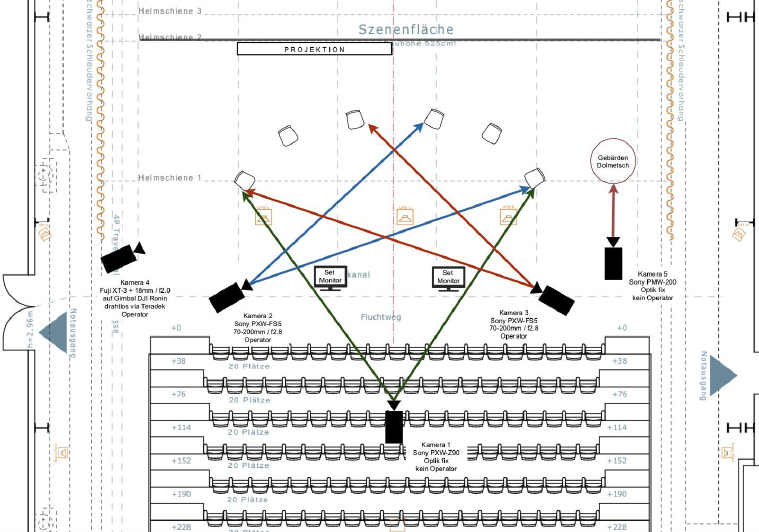 Bildschirmfoto 2021-05-06 um 12.44.09
Bildschirmfoto 2021-05-06 um 12.50.12
WORKSHOP | Technical realisation of digital event-formats
tue, 13.04. / 20.04. / 27.04 2021, 5pm – 8pm
ONLINE-event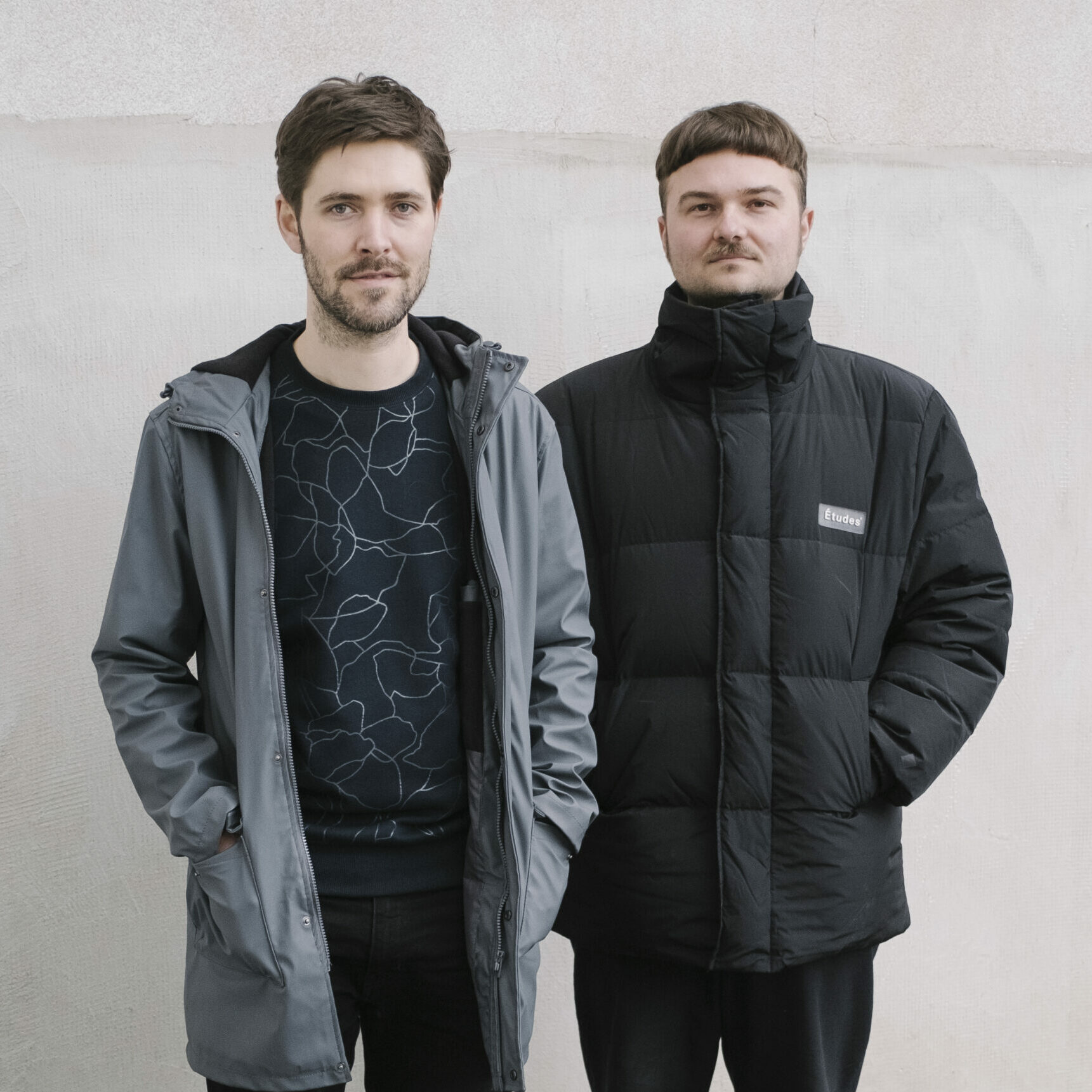 Online workshop series in cooperation with the Landesbüro für Bildende Kunst NRW (LaB NRW): "Technical realisation of digital event-formats", led by Jonathan Kastl & Mario Frank, for artists, event- or project managers and production staff
In this three-part online-workshop, the two video artists Jonathan Kastl and Mario Frank introduced into the technical and organisational basics of digital event-formats. They showed alternative scenarios for different artistic practices and answered questions from the participants.
The 1st workshop-block "Technical basics" took place on April 13th 2021 and offered artists, event managers, project managers and production staff an introduction into the technical realisation of live streams and online conferences. Using practical examples, the speakers demonstrated the functions, interaction-possibilities and limitations of streaming-software, platforms and tools for videoconferences. In addition, the participants were given an overview of the necessary components of audio- and video-technology.
On April 20th 2021 the 2nd workshop-block "Alternative virtual space scenarios" took place and presented various possibilities of how technical set-ups and platforms can be used non-intentionally and alternatively, for example to generate attention in social media or to achieve an interesting effect during an online-event. Extended and creative uses of software were discussed as well specialised apps for social gathering and games. Other topics were multi-channel playouts (livestream + video conference) and hybrid events.
In the 3rd workshop-block "Successful realisation of online-events" on April 27th 2021, the speakers focused on project- and resource-management. The question "How do I successfully implement an online event?" accompanied the participants through this last block of the three-part workshop series. Design concerns such as speech intelligibility, image detail, lighting, lecture structure and interactive design were discussed as well as concrete organisational questions about technical requirements, staff scheduling, resource planning and technical support.
MARIO FRANK is an integrated designer, photographer, videoartist, audioengineer and cultural activist. Music production and performance as "M.Funk". Co-founder of the art and design collective "KOLLEKTIV33" and artistic director of the musiclabel of the same name. Co-founder and chairman of the board of the non-profit cultural association "dreidrei e.V.". Co-founder and board member of the literary initiative "Land in Sicht e.V.". Co-initiator of the studio community "INSEL". Lectureships at the Köln International School of Design, Kunsthochschule für Medien Köln and Bergische Universität Wuppertal. Further information at www.mariofrank.com.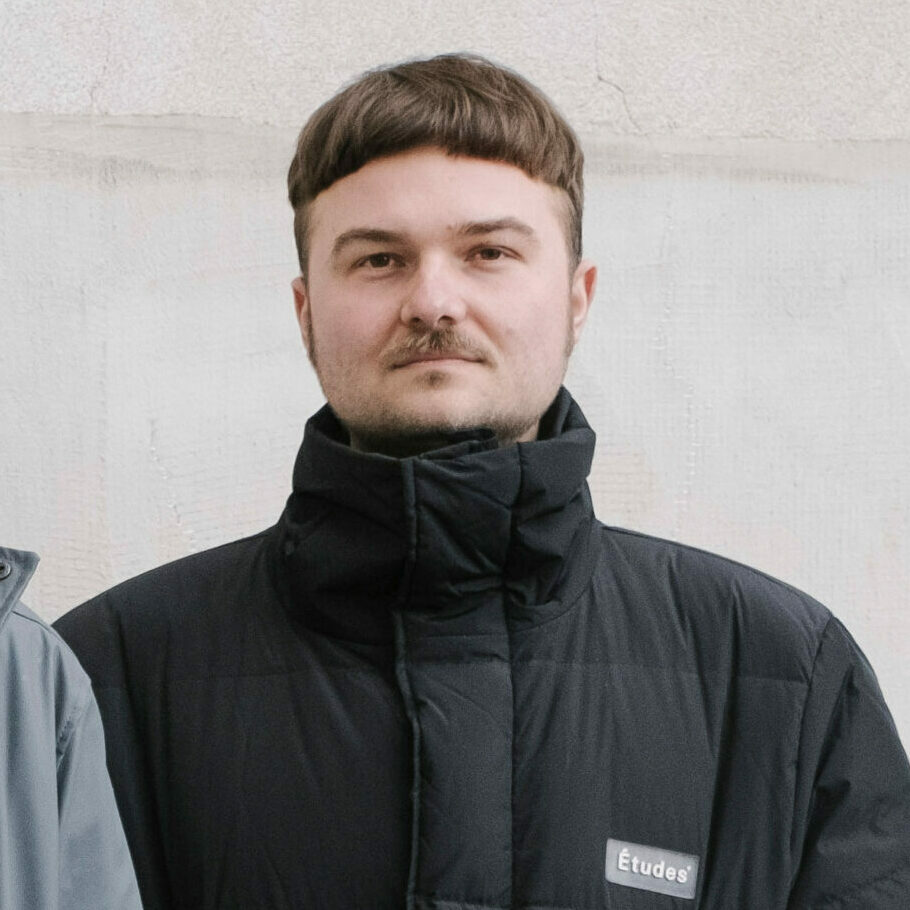 JONATHAN KASTL is a visual and sound engineer, videoartist and musician. His artistic work includes media art, video and sound for theatre productions as well as various music projects. As a cameraman and image director, he creates recordings and live-streams for various clients. He also supports artists and institutions in the planning and realisation of hybrid and online-events. Further information at www.jonathankastl.com. Jonathan Kastl and Mario Frank have been working together under the name frankaflux since 2021.
The office medienwerk.nrw, the LaB K and the workshop were supported by the Ministry of Culture and Science of the State of NRW. The office medienwerk.nrw is located at Hartware MedienKunstVerein, Dortmund.