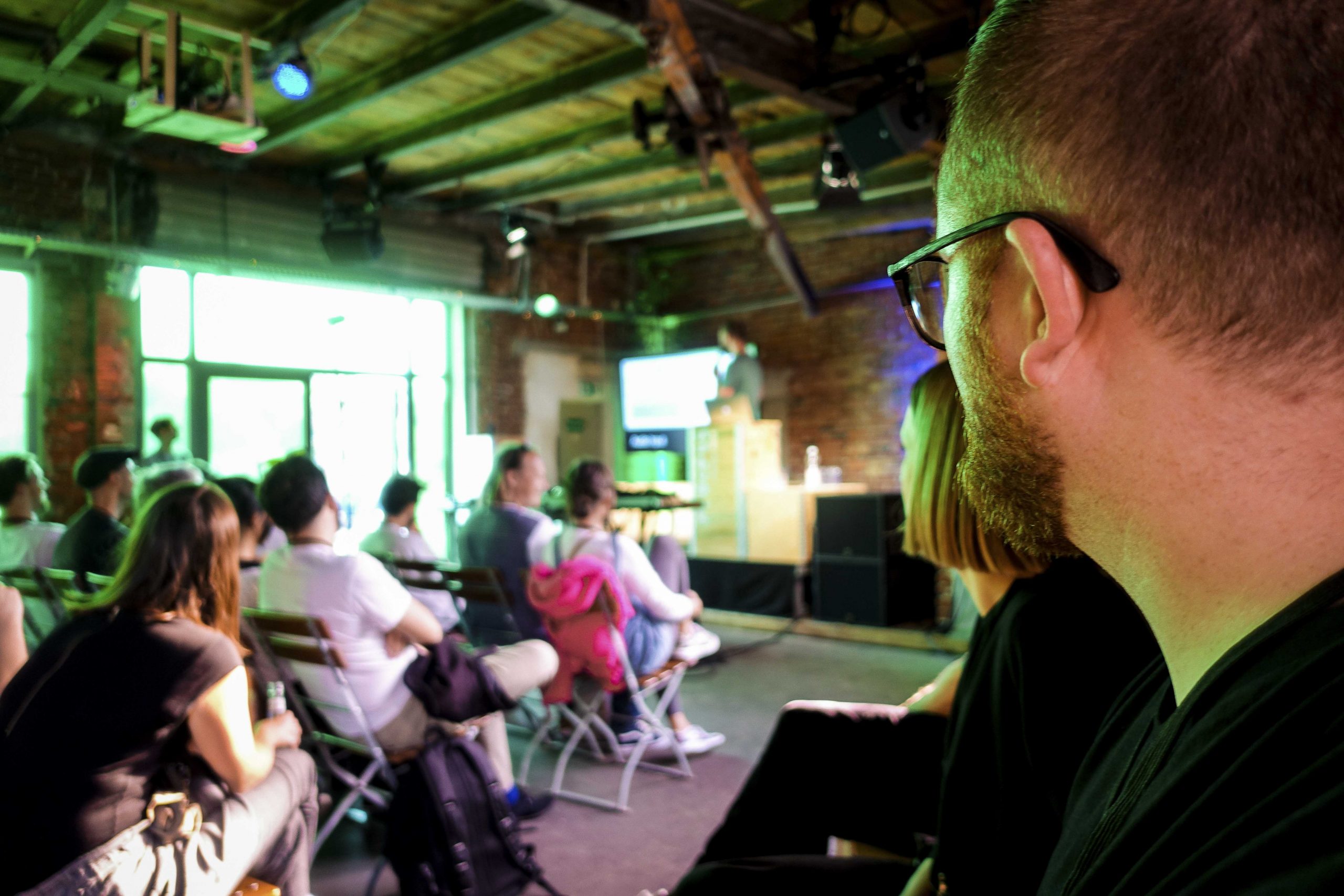 Workshop & presentation: Foolish Hackathon – Let's create not-so-smart Homes
SPeicher 100, Dortmunder Hafen
thu, 01.09.2018, 10am-4pm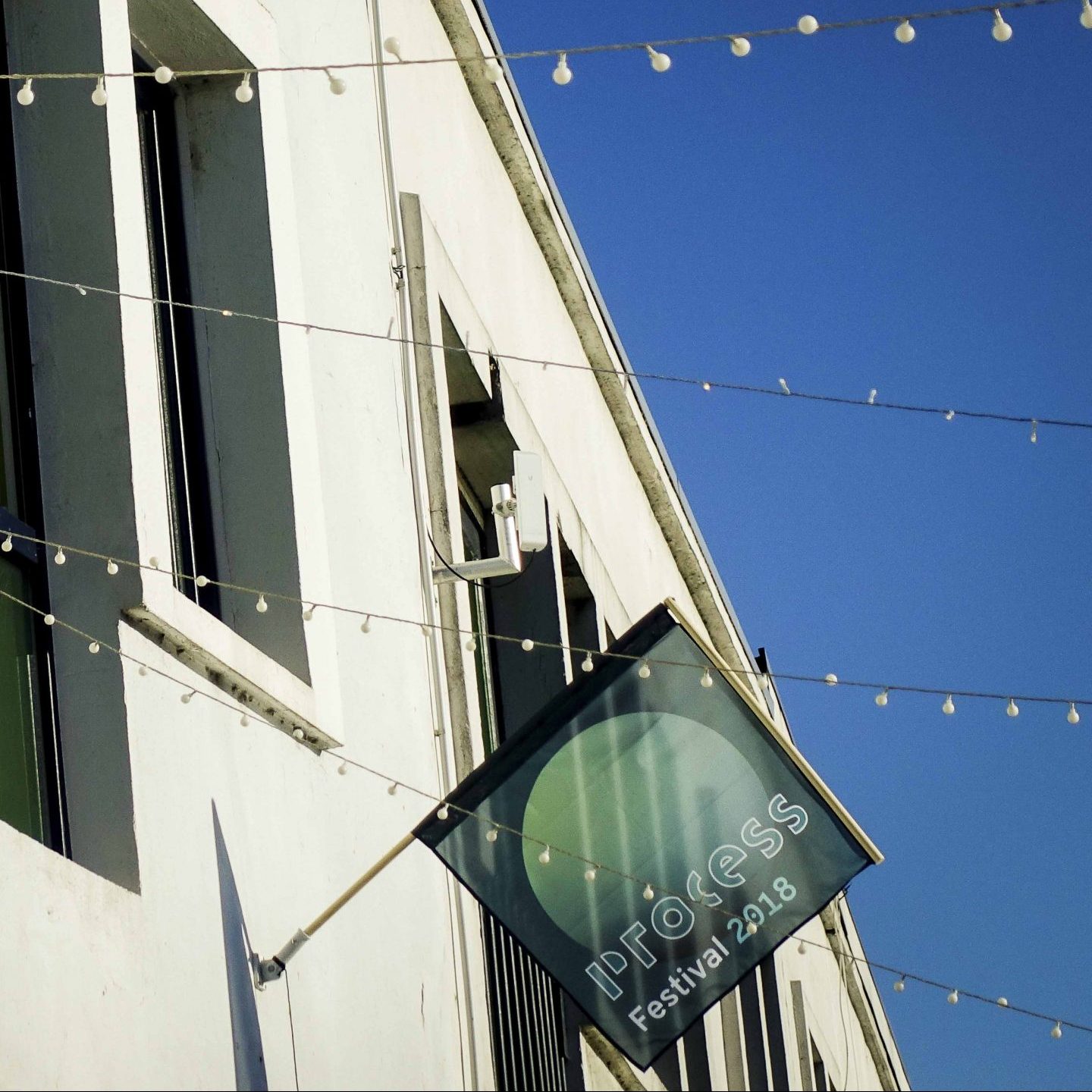 Are you looking for another hackathon where you can develop your next million dollar app and start your next start-up by the way? Then you are in the wrong place!
In our Foolish Hackathon we want to question things, identify the elementary functions of products – and remove it! We take a look at the components and try to make new combinations. In the end it should be senseless, useless and just crazy.
On September 1st, 2018, we started at 10:00 a.m. with an intensive four-hour workshop. First we looked at the typical components of a future smart life. An automated cocktail machine served as the basis for this: we removed or replaced parts, reprogrammed the entire machine, but also arbitrarily and wildly added new functions.
Those one without any skills in programming, got the opportnity for a practice-oriented crash course in programming. So all participants were able to implement their own ideas on the cocktail machine or with their own prototype. Sufficient microcontrollers, sensors and actuators were provided for this purpose. In addition, there was plasticine and a 3D printer, for a quick implementation of large and small components. Afterwards from 2:00 p.m. the gadgets for a future not-so-smart Home were presented during a walk through the harbour.
Invited were artists, activists and all interested people – with and without previous knowledge.
Process Festival 2018 – Pre-Event
The Foolish Hackathon was organized by office medienwerk.nrw in cooperation with the Process Festival and FabLab DEZENTRALE Dortmund, joint laboratory for future questions, a project of Fraunhofer UMSICHT. The event took place under the Process Festival motto "Man <> Machine" and was held with a small group of about 10 people who did not necessarily have to program.
Schedule: 10:00 a.m. – 2:00 p.m.: Workshop | 2:00 p.m. – 4:00 p.m.: Public presentation of the gadgets.
Further information: dotprocess.org
The office of medienwerk.nrw and the event were supported by the Ministry of Culture and Science of the State of NRW. Office hosted by: Hartware MedienKunstVerein, Dortmund