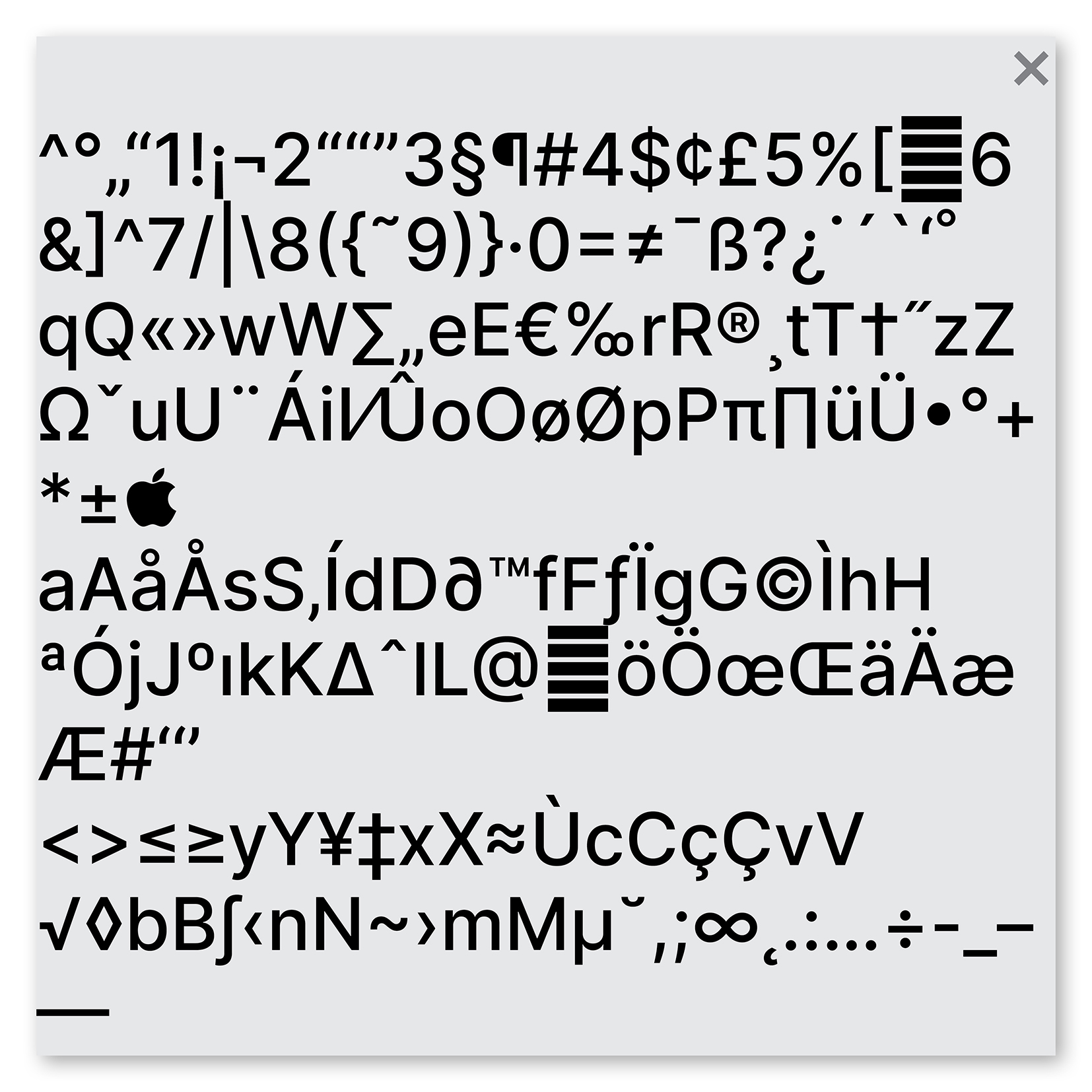 Duration: December 2021 until June 2022
From December 2021 to June 2022, Andreas Bülhoff, author, scholar and media artist from Berlin, will work as a media art fellow at Burg Hülshoff – Center for Literature (CfL). Bülhoff's academic and artistic research focuses on the influence of digitalisation on practices of text production and reception such as writing, publishing and reading. During the fellowship, Andreas Bülhoff will develop Tab Talk, a digital event format between studio visit and workshop talk. Working hypothesis: Today, literary work essentially takes place on the computer. The Tab Talk makes the invisible visible via the "share screen" function and grants unique access to the digital writing environments of authors: Never before has it been possible to see processes of creative work so closely and immersively on one's own screen and to talk about them with the respective invited authors. The Tab Talks series will start in May 2022.

Andreas Bülhoff is an author and literary scholar living in Berlin.
He completed his PhD on interface concepts of digital and post-digital text art at the Kolleg für Gegenwartsliteraturforschung Schreibszene Frankfurt. In 2018 and 2019, he published a weekly zine on these topics.
It deals with text and text technologies and their specific materialities and practices in the post-digital. Possible outputs are zines, bookworks, sound poetry or literary texts. Possible means are artistic research, interface or techno-logy criticism and publishing as artistic practice.

Tab Talk with Mara Genschel
14.06.22, 19:30-20:30 h
In the Tab Talks series, authors guide us through their digital writing environments in a mixture of studio visit and workshop discussion. For the second Tab Talk, author and performer Mara Genschel shares her screen. She is known for her permanent subversion of literary conventions and her site-specific text realisations. But even the most unconventional poetry has to go through the text editor at some point. What this means for her production of her "applied conceptualisms" she reveals in conversation with Andreas Bülhoff.
Collaborative Writing Workflows on the Computer #1
10.04.22, 16:00-19:00 h
How do writerly work processes take place on the computer and what influence do computer programmes have on the writing process? In a workshop by author and programmer Allison Parrish, we will write and program the possibilities of collective text production with and despite computer programs. The results can be presented in a zine
Collaborative Writing Workflows on the Computer #2
26.04.22, 16:00-19:00 h
In a workshop by the programmer and media artist Brendan Howell, we discipline our text production. We log into his typewriter The Maggot. We follow the writing tasks and times that the machine gives us and from which it independently edits a collectively written text. The results can be published in a zine.
Collaborative Writing Workflows on the Computer #3
09.08.22, 19:30 h
For Tab Talks #3, author Clemens Setz shares his screen. Setz channels digital cultures like hardly anyone else and shapes them into literature in books. In conversation with our in-house artist Andreas Bülhoff, he shows exactly how this happens.
Collaborative Writing Workflows on the Computer #4
14.03.23, 19:30 h
For Tab Talks #4, author Elisa Aseva shares her screen. Aseva writes primarily on smartphones and is one of the most virtuosic literary voices on social media. She talks about Facebook as a writing environment, limitations and motivations of writing apps, and smartphone thumbs with house artist Andreas Bülhoff.
Collaborative Writing Workflows on the Computer #5
Tab Talks #5 on 04.27.23 at 17:00 h will be broadcast live from the Leipziger Buchmesse and will take place for the first time as an online-offline hybrid. For this, author Heike Geißler shares her screen. In her texts, Geißler reflects both analytically and poetically on writerly working conditions and designs literary texts as vehicles for socio-political utopias. With house artist Andreas Bülhoff she talks about how this relates to the default settings of the word processing programs on her computer and what needs to change from a poetic point of view.For participation on site you need a ticket for the Leipziger Buchmesse. For participation via Zoom you can book a ticket for free. The livestream on the Digital Castle is free of charge.
Since 2018, the Center for Literature has been developing projects between event, exhibition and dialogue as a place of artistic-practical research. The CfL transfers aesthetics and production methods of other arts (such as film or performing arts) to the field of text creation and mediation.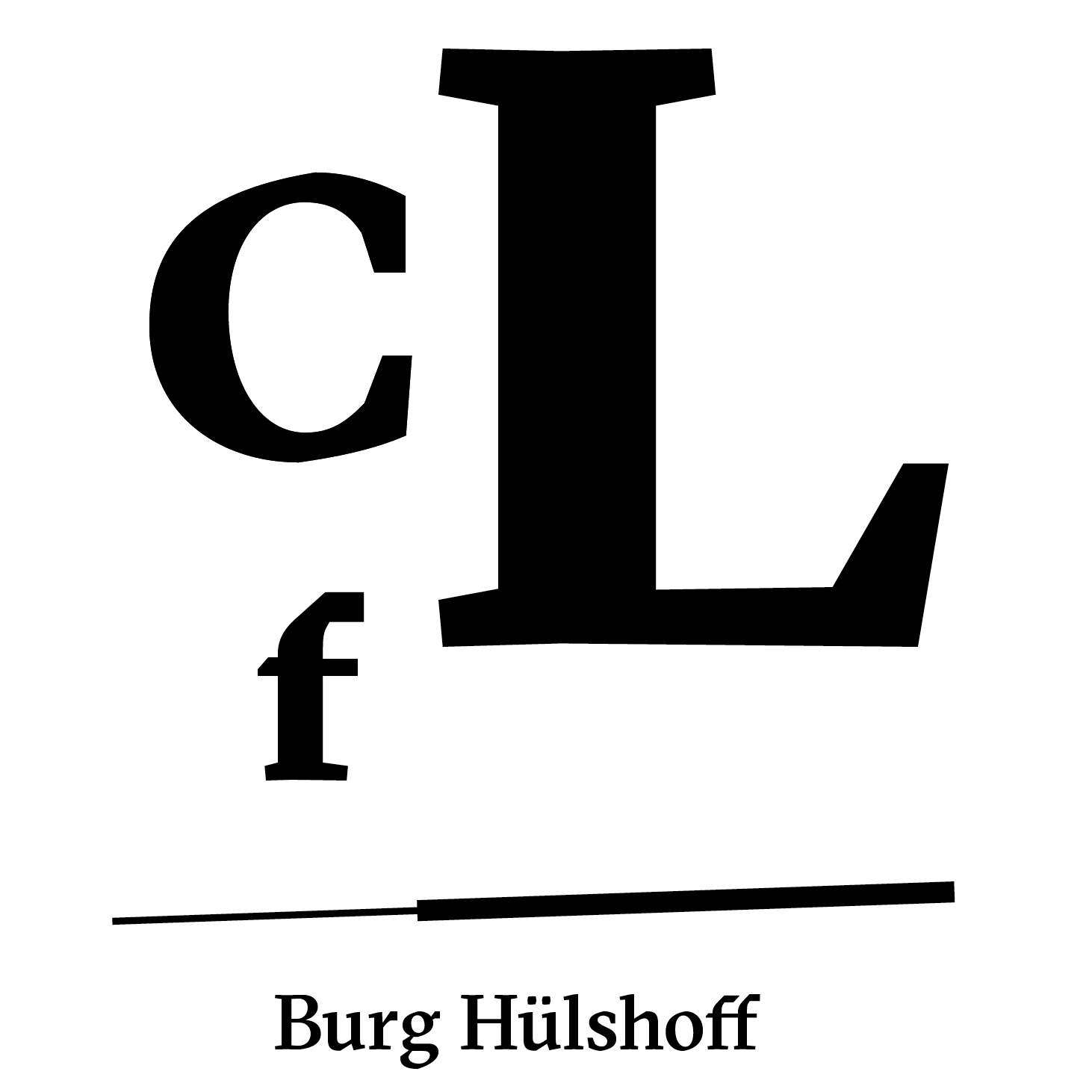 Images: Leon Kirchlechner