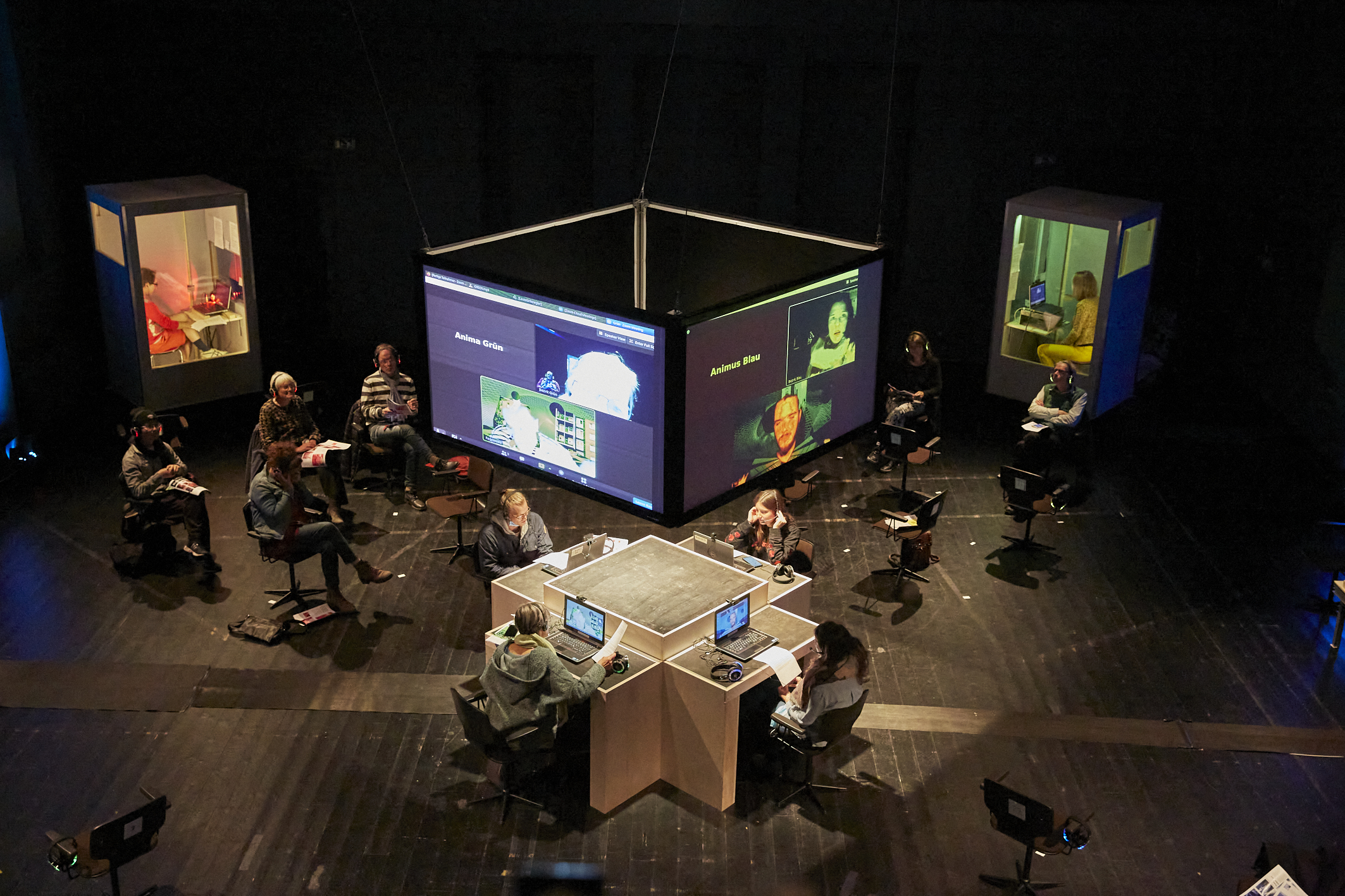 Fringe ensemble | Fehime Seven: "SHARING SPACE"
FELLOW: Fehime Seven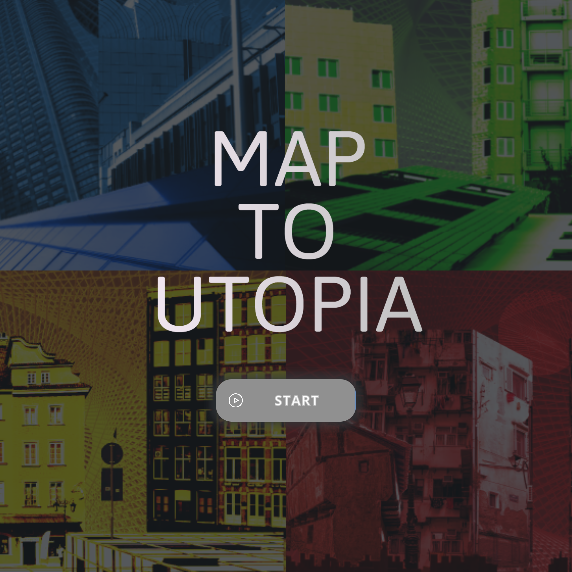 Duration: ongoing

(Extract from Project description)
How can we expand the space of a theatre performance? Which techniques expand the theatre space and which elements help to consolidate the live experience and the theatrical space despite the expansion? What possibilities of interaction do digital solutions offer us?
We want to rethink the framework of a performance, expand it and combine it with original formats. We want to create a situation in which a hybrid audience experiences itself as a community. We want to explore how the new understanding of encounter and proximity affects the theatre space.
Our research will follow on from the collaboration between Fehime Seven and the fringe ensemble in the Map to Utopia project. The project, a German-Turkish collaboration, developed an interactive performance design from 2019 to 2020, which Corona conditionally developed first as a hybrid then as a purely digital format. The situation of working towards a production gave us the chance to experience the framework conditions and content-related technical possibilities in detail and to collect feedback from the audience.
The fellowship allows us on the one hand to step back and review our experiences, to open our eyes for new formats and on the other hand to continue a successful collaboration.
EVENTS FOR THE PROJECT MAP TO UTOPIA
PERFORMANCE DATES
The performances take place hybrid. This means you can attend in the Theater im Ballsaal in Bonn as well as digitally.
in german language
Fri, 30 September 2022
Sat, 01 October 2022
Performance in English
Fri, 07 October 2022
Sat, 08 October 2022
Sat, 08. October, 10 – 18 p.m.
one-day conference in English
in the theater in the ballroom and online
Tickets and further information
The fringe ensemble in Bonn was founded by Frank Heuel in 1999. Under his direction, over 80 productions, projects and project series have been created to date. The fringe ensemble works with a free and open ensemble of freelance, professional actors and actresses – supplemented by musicians, video artists and authors selected depending on the production.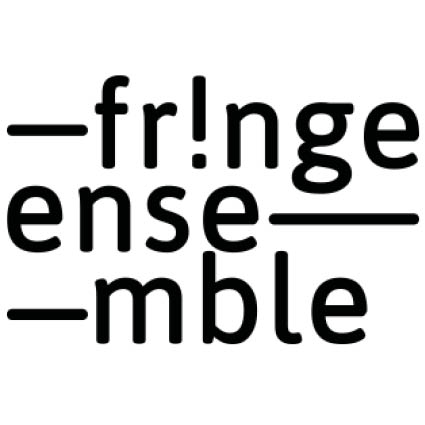 Image.: © fringe ensemble | © Fehime Seven | © Tanja Evers