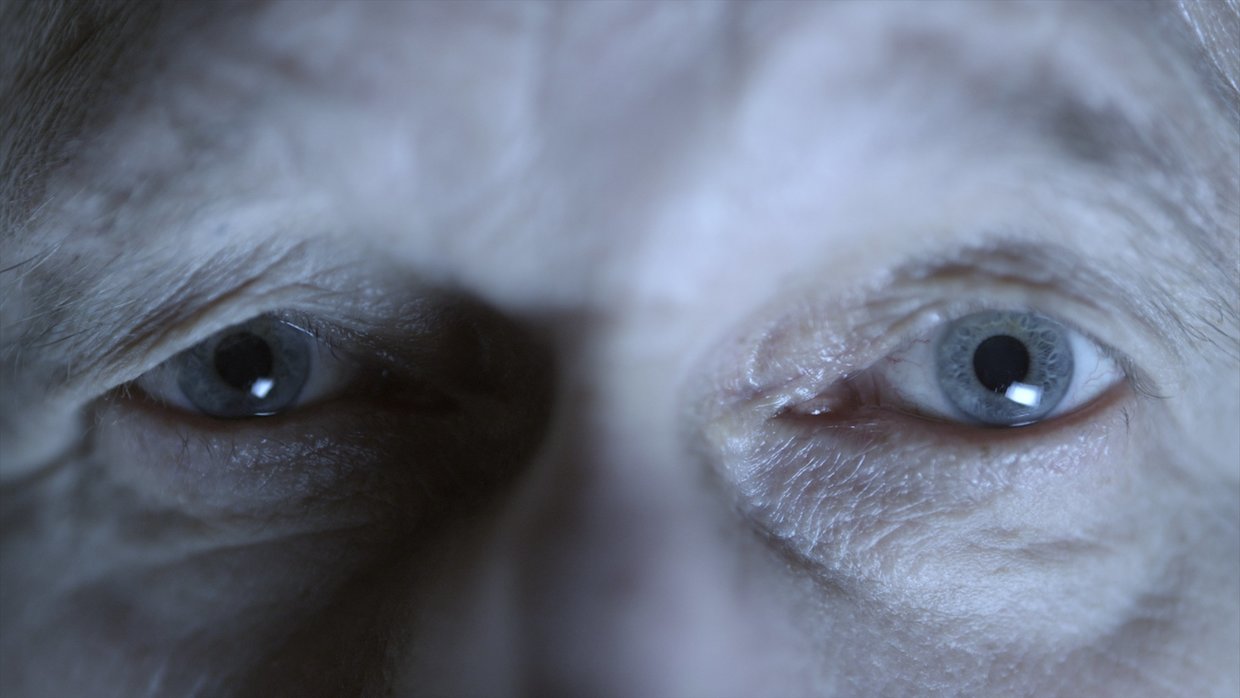 Short film programme "Working Life"
CINEMA IN DORTMUNDER U
SAT, 24.03.2018, 8PM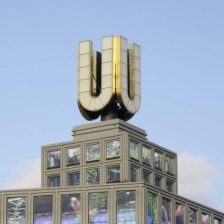 A professional hypnotist shows us the labyrinth of our working life. During long coaching sessions three hikers move through a barren landscape. Former workers of the Moscow paper factory "October" reflect on the lost work and their current situation. Three very different situations, three artistic short films.
Along these stations, the office medienwerk.nrw and the artist Céline Berger invited us on a complex and unusual journey into our working life. The event presented "Ballade", a movie which emerged from the the NRW grant for female media artists (supervised by office medienwerk.nrw).
The Working Life, 9:50 min, Superflex, 2013
Ballad, 23:00 min, Céline Berger, 2017 (Premiere)
Recitando, 33:00 min, Romana Schmalisch & Robert Schlicht, 2010
Detailed information on the movies and artists:
FILM 1: The Working Life, SUPERFLEX
"The Working Life", HD, 9:50 min, 2013, English
The Working Life is a 9:50-minute film that deals with working life from a therapeutic perspective. How should one behave as a "good citizen" when the central demand of an economy in crisis seems to be the individual willingness to work and at the same time the structural necessity of a certain percentage of unemployment to keep wages low? A hypnotist guides us through the labyrinth of working life – looking for relief or maybe even a way out, if there is one.
SUPERFLEX was founded in 1993 by Jakob Fenger, Bjørnstjerne Christiansen and Rasmus Nielsen. Using a versatile and complex approach, SUPERFLEX questions the role of the artist in today's society and explores the nature of globalisation and power structures. Their artworks, full of wit and subversive humour, are dedicated to serious social and cultural concerns. SUPERFLEX describe their works as instruments for pointing out numerous possible areas of application for their art.
FILM 2: Ballad, Céline Berger
"Ballad," 2K, 23 min, 2017, sync. english
Based on real coaching conversations, Ballade examines the rhetoric and narrative strategies of business coaching.
A barren landscape. The wind is blowing. Three people, immersed in successive coaching sessions, are describing specific events from their working lives as project managers, personnel managers, managing directors. Banal words of regret, fears, dreams of an easier future resonate strangely in the minimal landscape.
Since 2009, Céline Berger has been developing artistic works that examine our working life, its language, routines and rituals. After studying physics and materials science, she worked as a project engineer in various large companies until 2008. Berger's work is an attempt to artistically continue the dialogue which developed with her former colleagues – in search of new ways to question our daily professional life, beyond simplification, irony or fatalism.
FILM 3: Recitando, Romana Schmalisch & Robert Schlicht
"Recitando", HD, 33 min, 2010, Russian with English subtitles
Recitando documents the encounter between workers in a moscow factory and two filmmakers from abroad. The cinematic production process is only made possible by the standstill of the machines. What at first looks like everyday work soon turns out to be theatre, simulation. The "October" (formerly "Red October") factory, built in 1924, was one of the largest paper factories in Moscow. After the collapse of the Soviet Union, parts of the complex were converted into an art space.
Romana Schmalisch (Berlin) and Robert Schlicht (Berlin) have been working together since 2004 on projects at the interface between film and theory. Their main focus in recent years has been on the theme of work, for example in the performance series The Choreography of Labour (2013-15), the play All the best from Labour Power Plant (2017), the short film Top/Down (2017) and the feature film Labour Power Plant (in post-production).
All films are in english language
Afterwards: artist talk with Romana Schmalisch, Robert Schlicht and Céline Berger.
Organized by the office medienwerk.nrw & Kino im U e.V.
The office medienwerk.nrw and the event were supported by the Ministry of Culture and Science of the State of NRW. Office hosted by: Hartware MedienKunstVerein, Dortmund