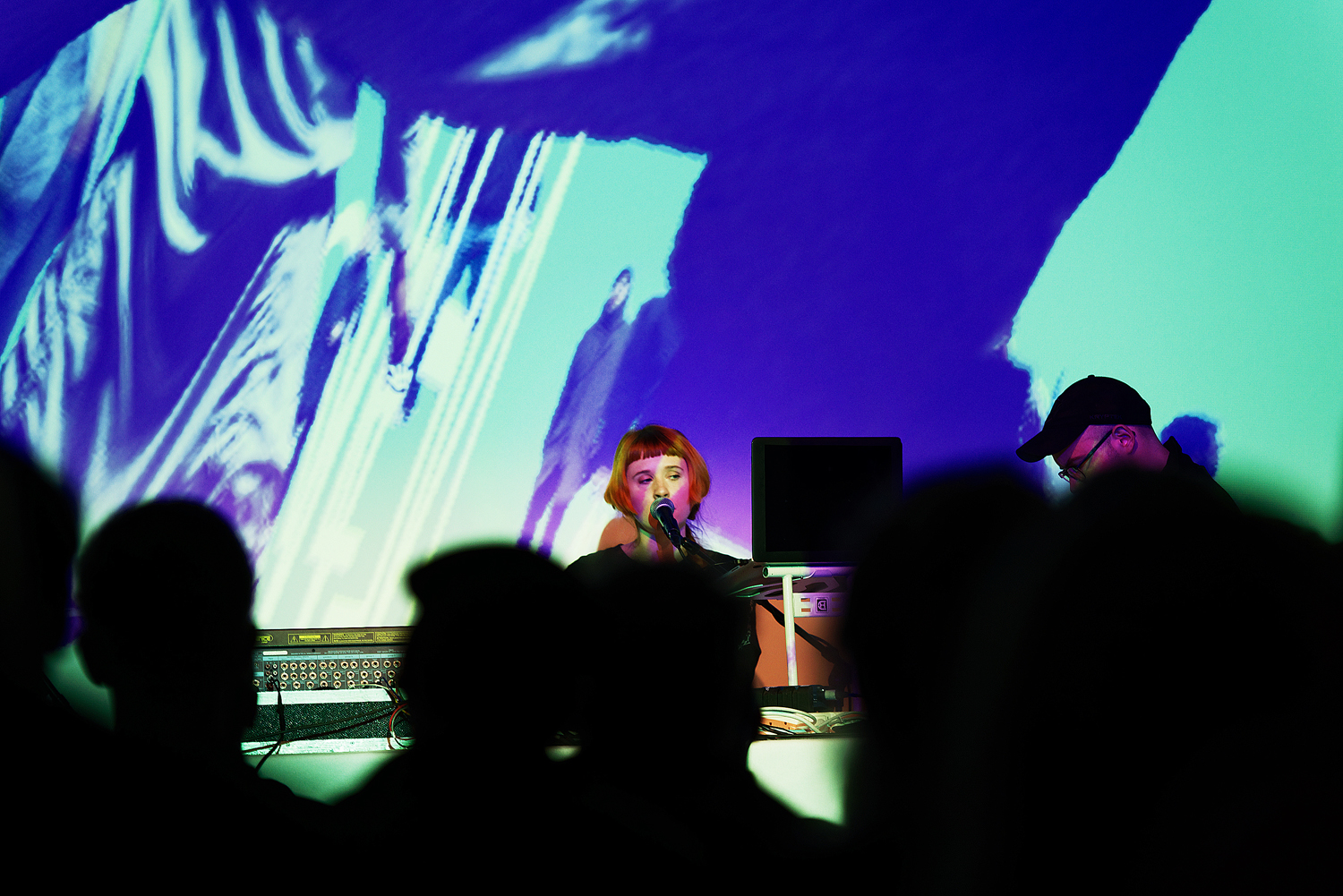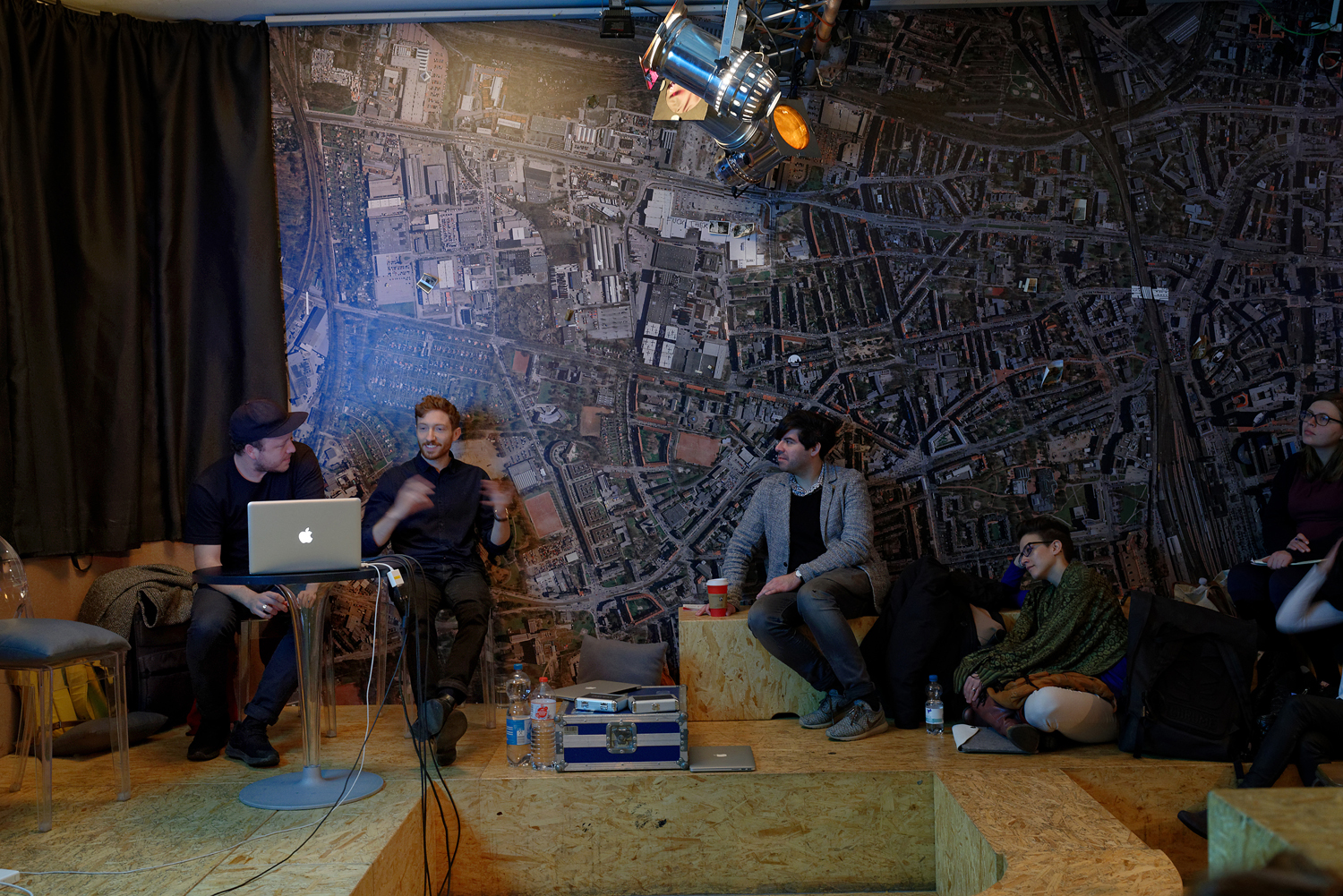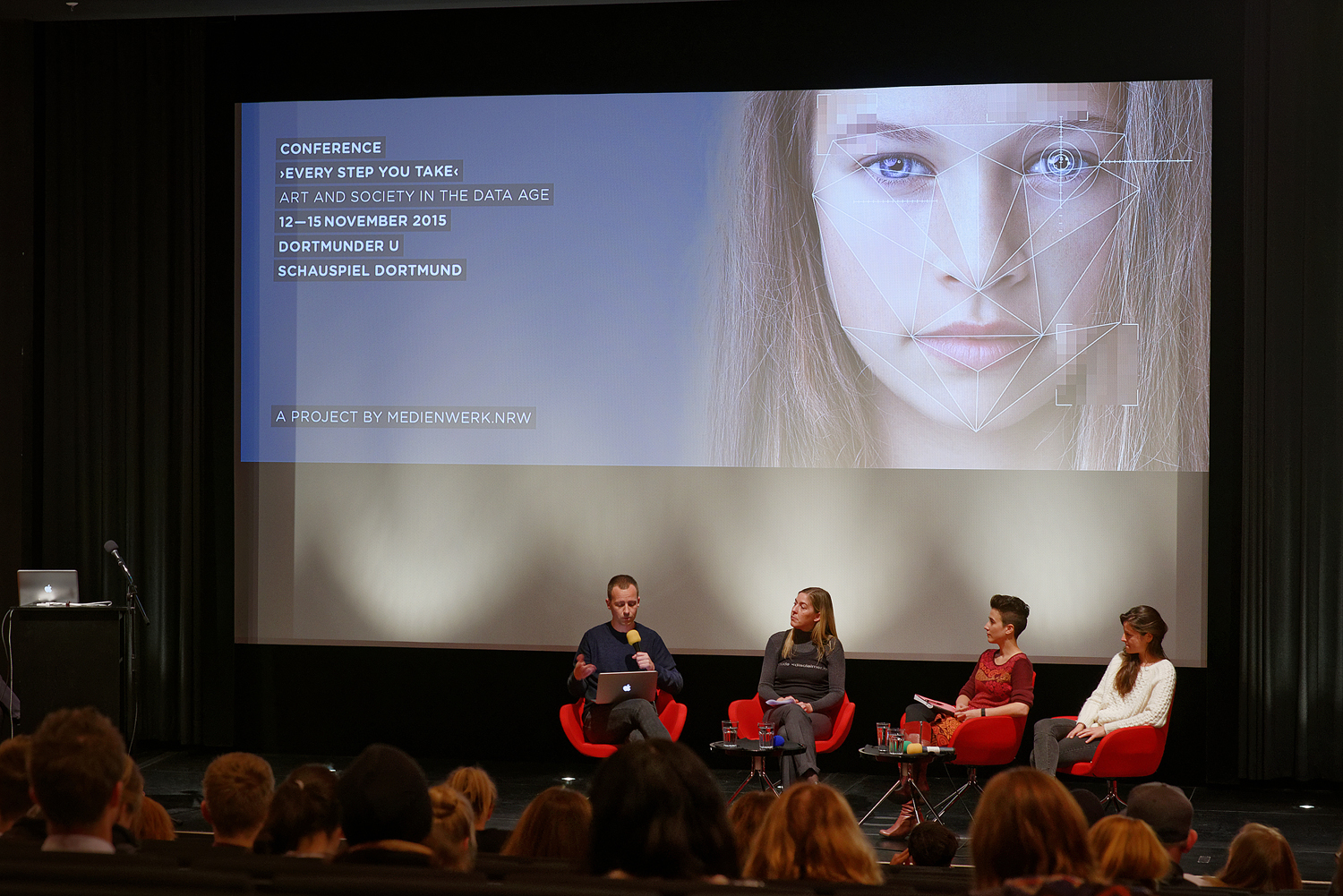 Every Step You Take – Art and Society in the Data Age
Dortmunder U / SCHAUSPIEL DORTMUND
FR, 12.11.- SA, 15.11.2015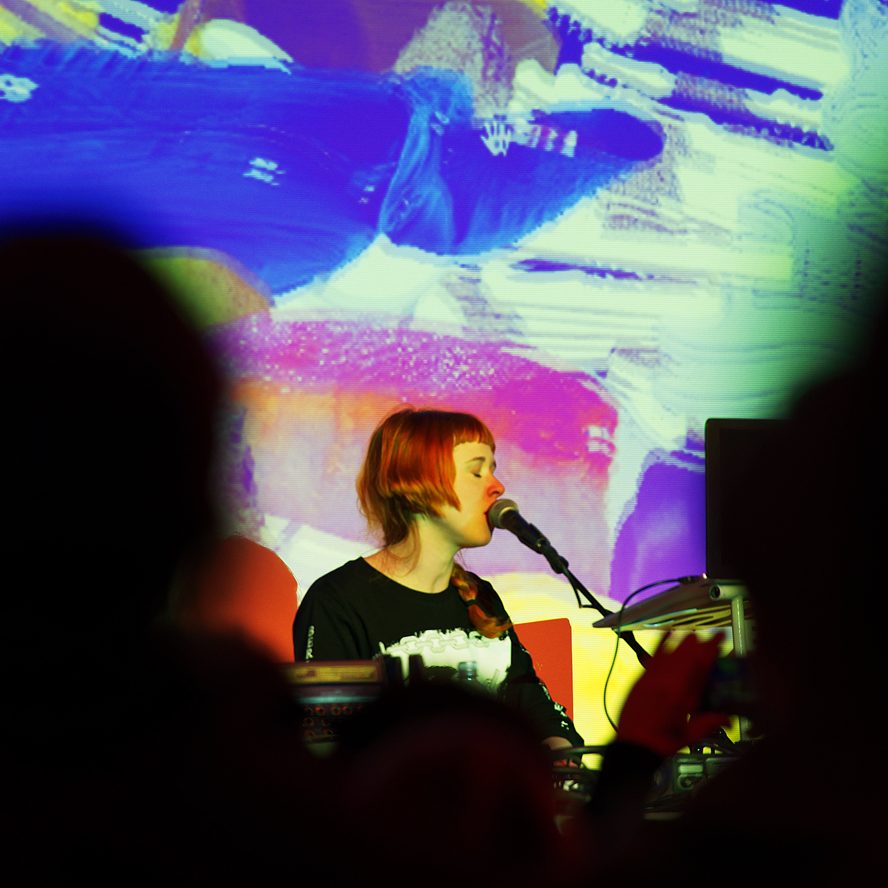 A project of medienwerk.nrw, organized by: Office medienwerk.nrw, Hartware MedienKunstVerein, Schauspiel Dortmund, Dortmunder U – Zentrum für Kunst und Kreativität, Kino im U e.V., Heimatdesign, Fraunhofer UMSICHT

The second international conference of medienwerk.nrw, titled "Every Step You Take – Art and Society in the Data Age", dealt with the utopias and dystopias associated with new technologies of automated collection, storage and analysis of data. Numerous feuilletonist, scientific and artistic positions are currently articulating an uneasiness about latest developments in our digital and networked media reality. The public debates on "Big Data", surveillance, transparency and data protection, but also individual user behaviour on social networks, are characterised by a profound ambivalence: the promises and temptations of technological progress – security, predictability, optimisation, comfort – are accompanied by social as well as private consequences, which often remain unmanageable and abstract in their complexity.
The conference Every Step You Take presented positions from media art, media theory and digital culture, which reacted to these technological and social developments. Following question was of particular interest: in which way are contemporary artistic strategies able to make invisible (immaterial) and highly complex processes visible, describe current technological change and make its consequences comprehensible? A second focus was on the social, economic and political ideas, which have inscribed themselves into the modes of operation of the new media: How do these ideas and logics reproduce themselves in everyday use? And what scope remains for critical debate and emancipation in the digital space?
Besides lectures, panels and artist talks, the program included a concert with the artists Holly Herndon (music) and Mat Dryhurst (visuals), a film programme curated by Florian Wüst, a screening of the live movie Minority Report (R: Klaus Gehre), a reading with the writer Leif Randt (novel Planet Magnon) and workshops in cooperation with Fraunhofer UMSICHT and the Dortmunder U. HMKV showed the group exhibition (Artificial Intelligence) Digital Dementia at Dortmunder U, curated by Thibaut de Ruyter.
With contributions from: Inke Arns, Kim Asendorf, Dirk Baecker, Alain Bieber, Mercedes Bunz, Niels van Doorn, Cécile B. Evans, Paul Feigelfeld, Matthew Fuller, Gemma Galdon Clavell, Louis Henderson, Holly Herndon, Felix Hüttemann, Alexander Kerlin, Ignas Krunglevičius, Constanze Kurz, Brigitta Kuster, Koen Leurs, Boaz Levin, Joanne McNeil, Jennifer Lyn Morone, Luciana Parisi, Peng! Collective, Maral Pourkazemi, Leif Randt, Hans Ulrich Reck, Manfred Schneider, Nishant Shah, Christian Sievers, Christoph Wachter & Mathias Jud, Jennifer Whitson, Pinar Yoldas and others
Film-programme with contributions from: Nadav Assor, Jürgen Brügger & Jörg Haaßengier, Bureau of Inverse Technology, Emma Charles, Hellmuth Costard & Jürgen Ebert, Norman Cowie, Stéphane Degoutin & Gwenola Wagon, Omer Fast, Harun Farocki, Walter Koch, Steffen Köhn, Jen Liu, Christian Niccoli, Ridley Scott
Film programme was curated by Florian Wüst
Concept & Programme Management: Fabian Saavedra-Lara
Concept & Program: Judith Funke
Projectmanagement: Annette Bohn

Sponsored by:
Ministry for Family, Children, Youth, Culture and Sport of the State of North Rhine-Westphalia
Federal Agency for Civic Education
Cultural Office City of Dortmund