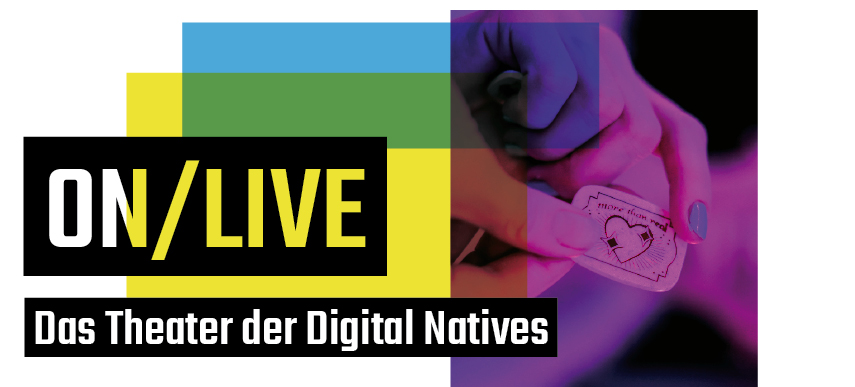 ON/LIVE – The theatre of the digital natives
FFT DÜSSELDORF
Fri, 10.05.2019, 7pm – Sun, 12.05.2019, 9:30pm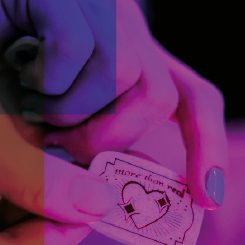 A cooperation between FFT Düsseldorf, Institute for Art and Art Theory, University of Cologne, City Libraries of the City of Düsseldorf, Office medienwerk.nrw
In the near future there will be only one theatre: The theatre of the digital natives. It belongs to those who can no longer imagine a world without digital networking, smart devices and social networks. The symposium ON/LIVE brings together digital natives from art, science, schools and politics and asks how we will meet in the future – in theatre and in everyday life. Which narratives and modes of perception determine our present and how do we shape the future together? In lightningtalks, discussions, performances and workshops the FFT negotiates media practices in everyday life and the arts. Among other things, the FFT is dedicated to the net as a sphere of new gender configurations and to the game as a performative practice of the future.
Klaas Werner (Office medienwerk.nrw/Anna Kpok) moderated the discussion.
"Gaming & Escaping – The New Delight in Games"
Saturday, May 11th, 2019, 12 am., FFT Juta. As part of ON/LIVE 2019 with: Dr. Stefanie Husel, Dennis Palmen, machina eX
As part of the alliance of international production houses, supported by the Federal Government Commissioner for Culture and Media.