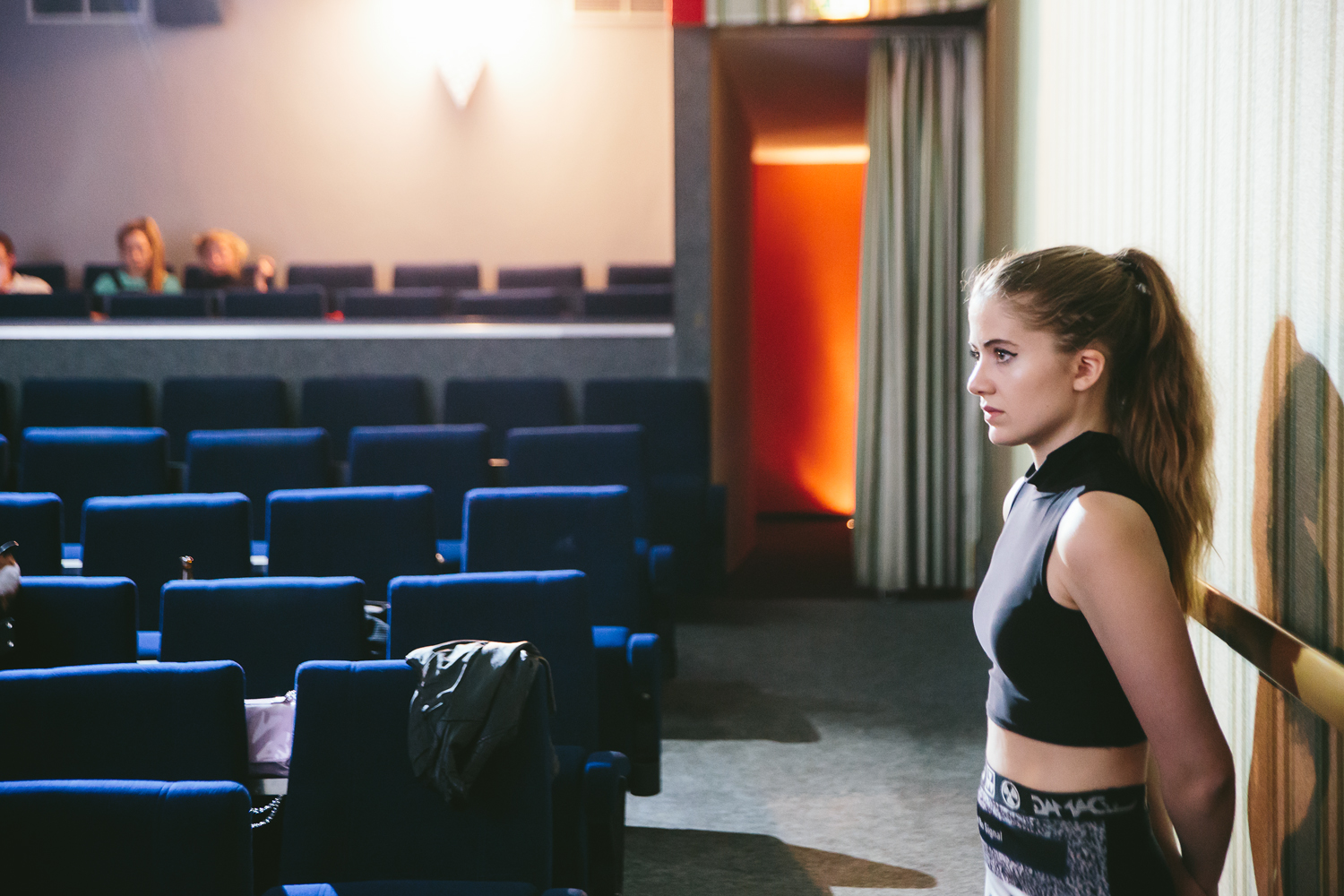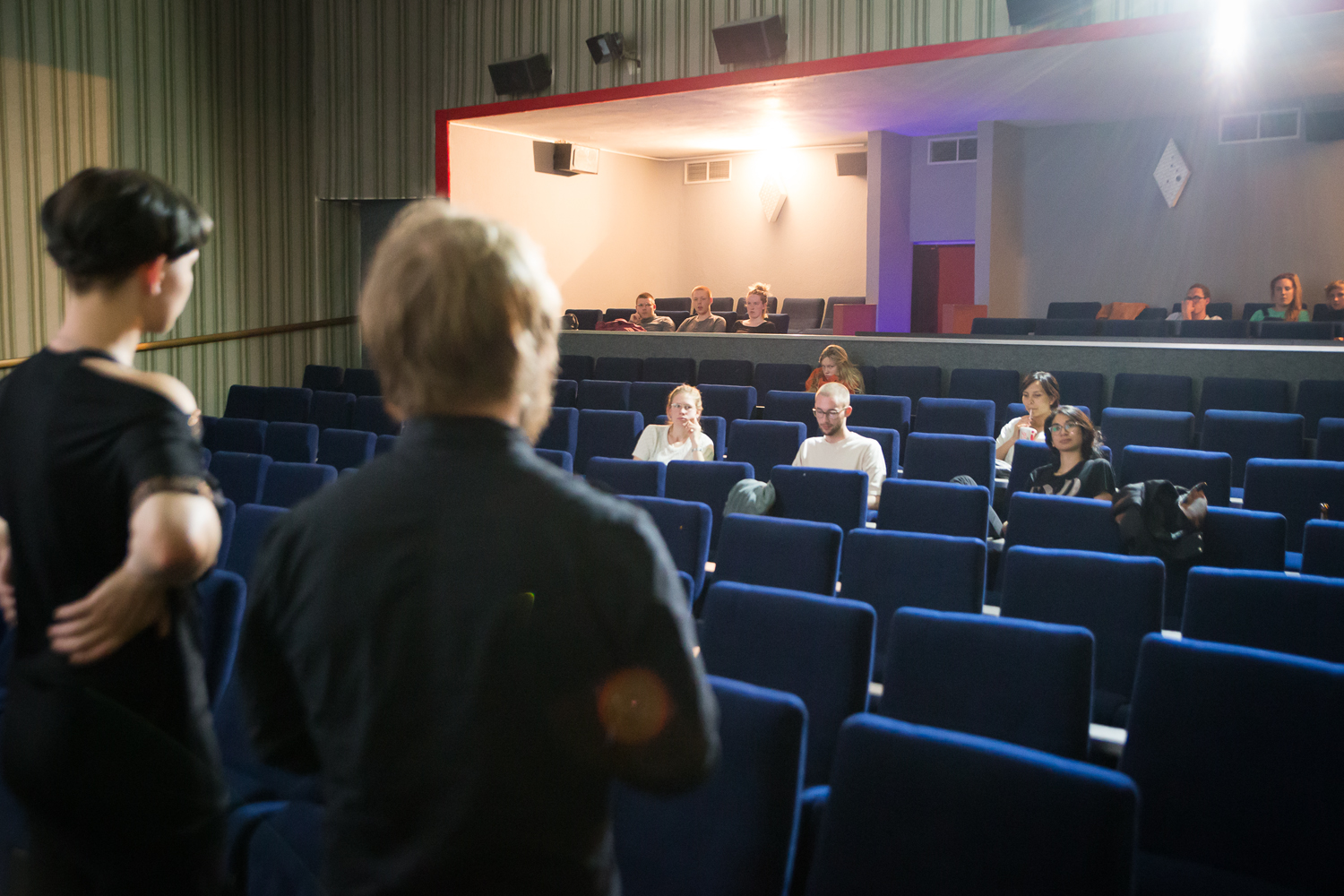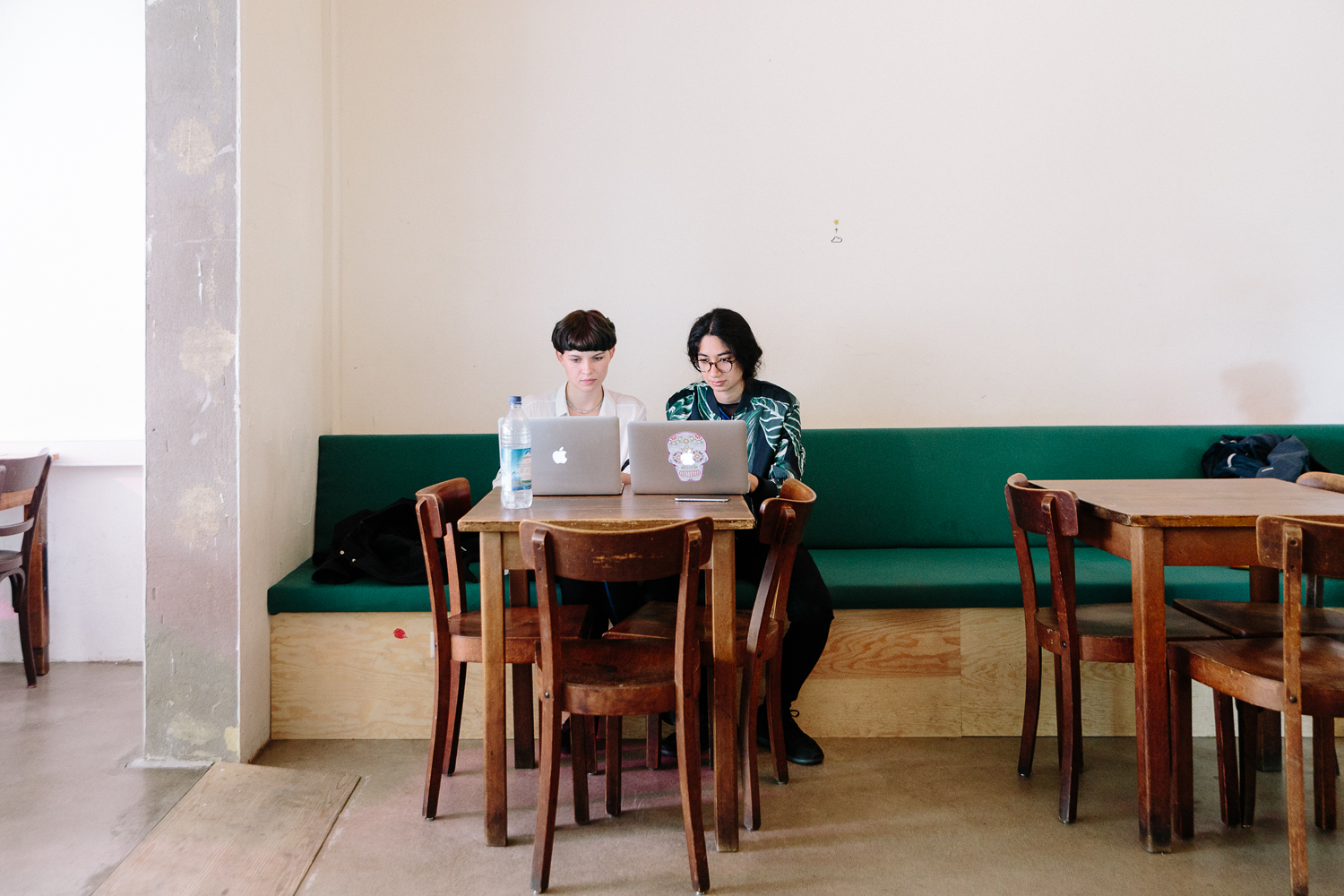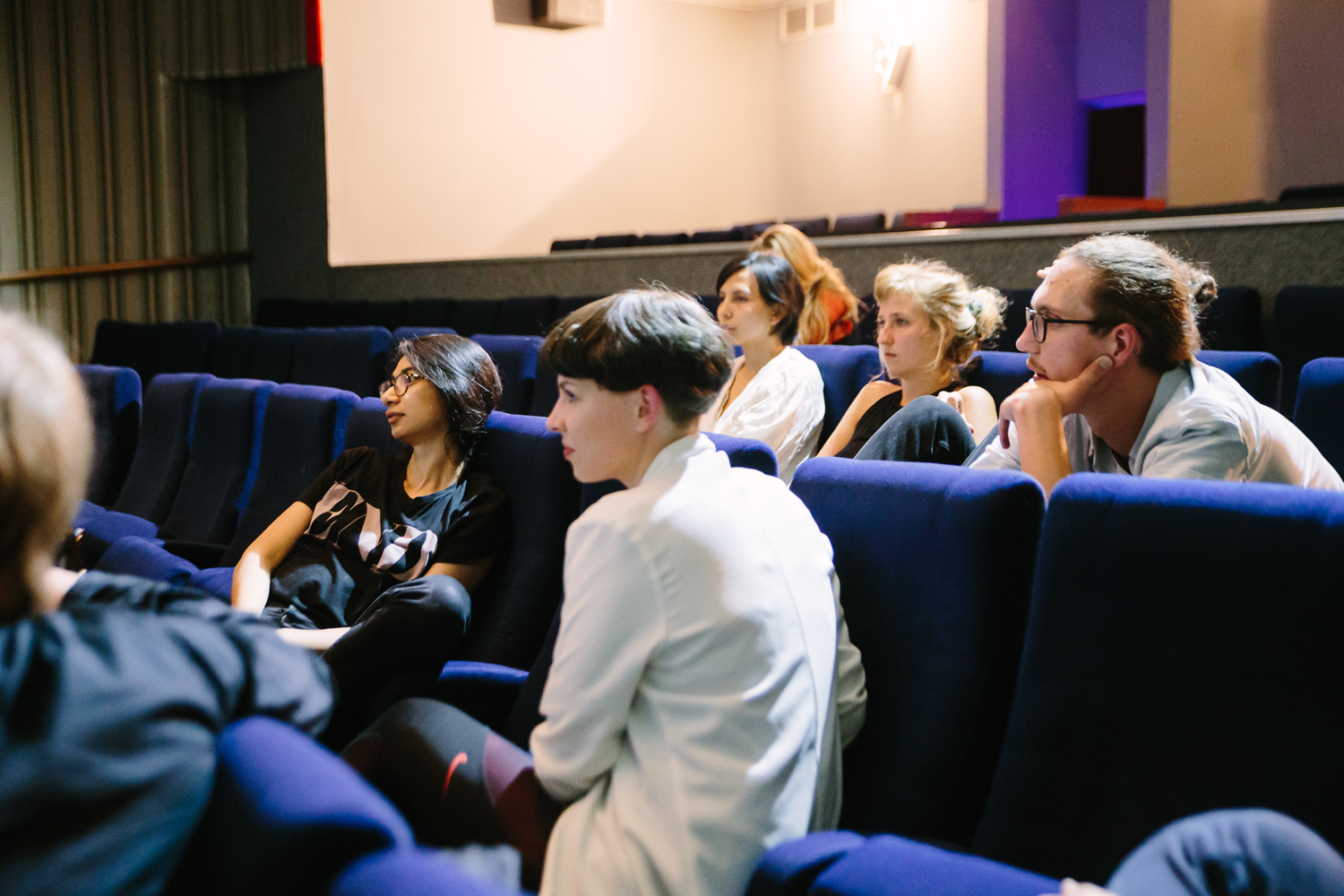 DREXCIYA – Detroit Techno, Aquanauten und die Politik des Dancefloors
Ausstellungsansicht "Afro-Tech
DREXCIYA – Detroit Techno, Aquanauten und die Politik des Dancefloors
Virtual Desires
Universität Witten/Herdecke
FR, 30.07. – SUN, 02.07.2017
The office medienwerk.nrw and super_filme e.V. invited students, prospective (media-)artists and scientists to take part in a two-part workshop on technoimagination, exploring the subversive potential of the virtual and alternative formations of gender and desire. The workshop was led by Anneliese Ostertag, member of the warehouse project (http://warehouse.industries/). With Rahel Spöhrer and Samira Elago.
The first block (June 30th – July 2nd, 2017, in german language) dealt with new technologies, texts and artistic positions, which put the virtualization of desires and post-internet intimacy at the disposal of the audience. This block was accompanied by Rahel Spöhrer, co-founder of the performance collective THE AGENCY.
The second block (July 15th – 16th, 2017, in english language) focused on subversive media practices. Togehter with the finnish-egyptian artist Samira Elagoz (http://www.samiraelagoz.com/) the participants explored intimacy relationships and structures of desire in new media. Furthermore they tested some formats through which the virtual space can be (re)conquested for artistic production.
The workshop took place at the University of Witten/Herdecke (Bahnhofstraße 48, 58452 Witten). After the workshop, an online publication of the artistic and scientific results appeared.
The workshop was organized by super_filme e.V. and the office medienwerk.nrw and was part of the workshop series "Speculative Technologies" (office medienwerk.nrw) as well as the curatorial online/offline project "warehouse" (super_filme e.V.).
The workshop was funded within the framework of the Individual Artists' Funding (IKF) of the Ministry for Family, Children, Youth, Culture and Sport of the State of North Rhine-Westphalia. The office medienwerk.nrw was supported by the Ministry for Family, Children, Youth, Culture and Sport of the State of NRW. Office hosted by: Hartware MedienKunstVerein, Dortmund.