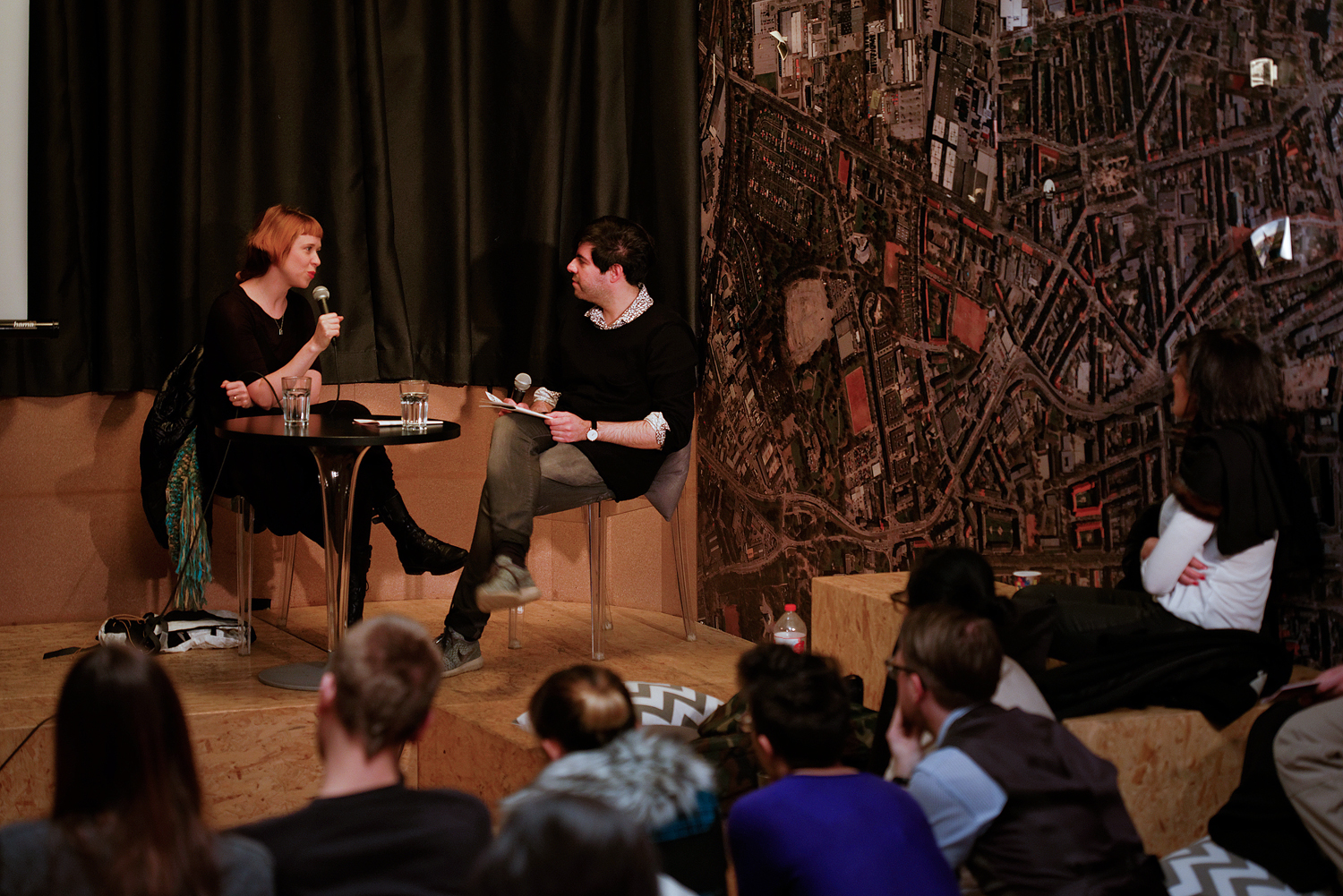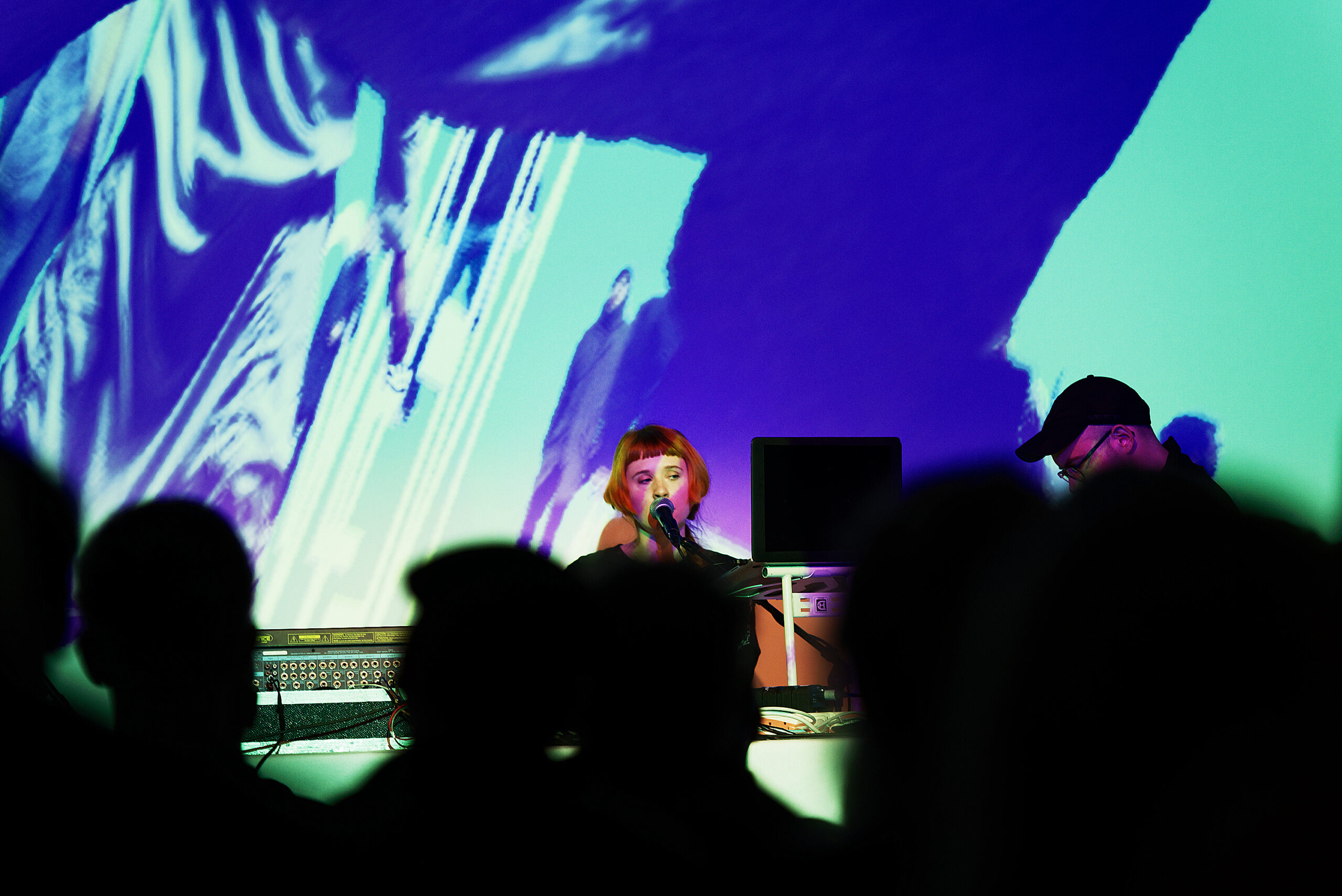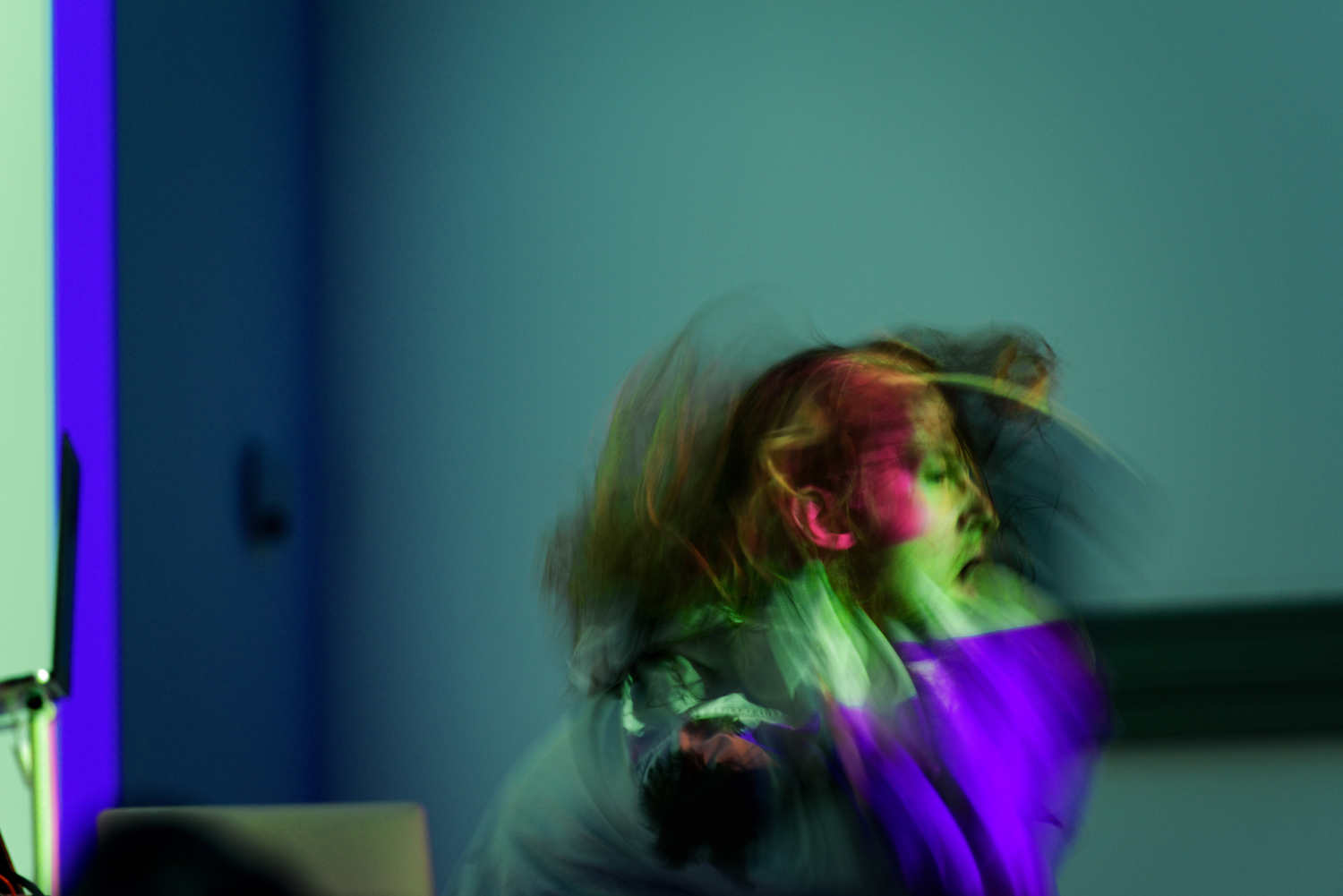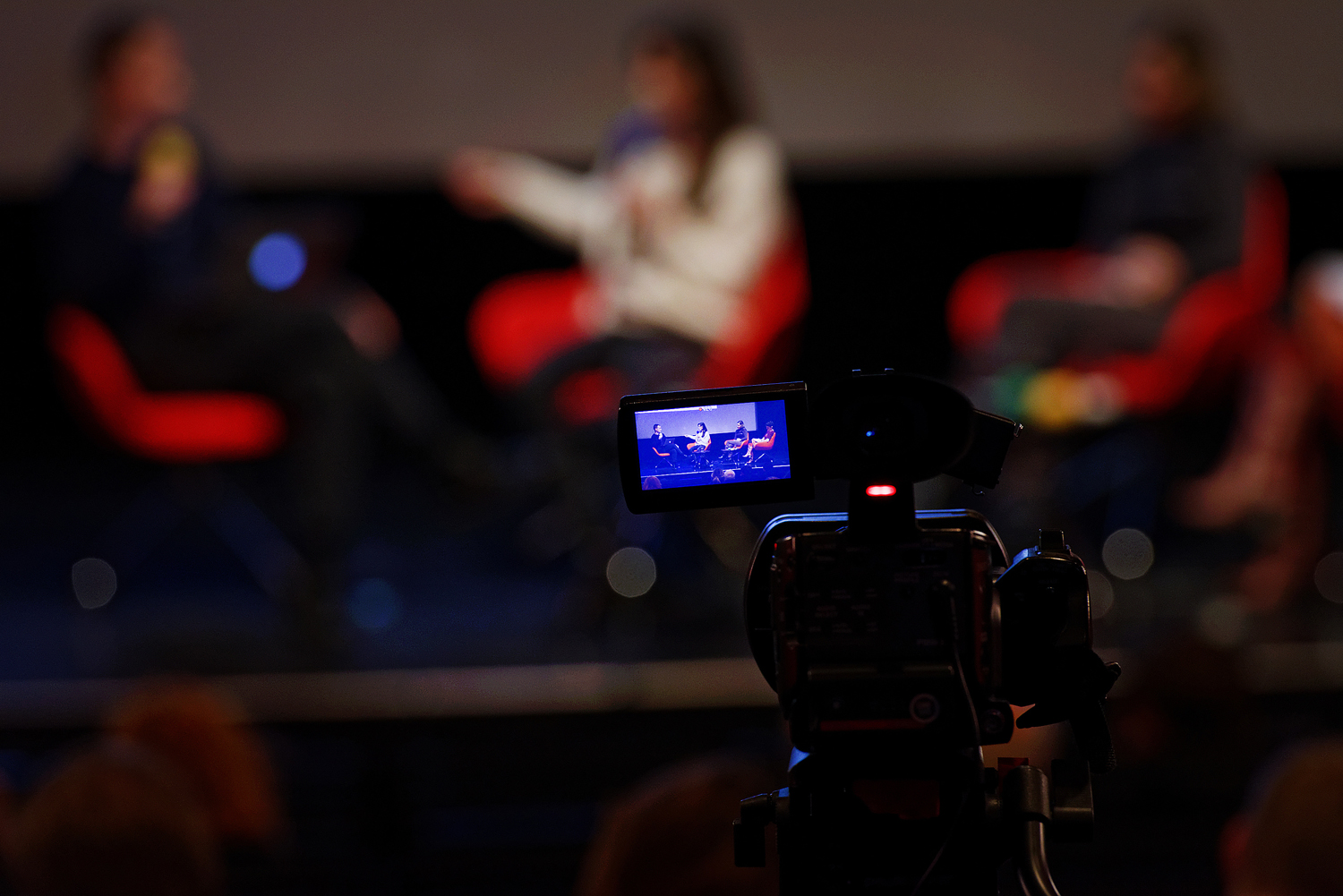 2015_mw_ESYT_Holly_Herndon_Foto_Marc_Hinz_web
2015_mw_ESYT_Holly_Herndon_10_Foto_Marc_Hinz_web
2015_mw_ESYT_Panel_03_Foto_Marc_Hinz_web
Artist Talk with Holly Herndon | #TdM2020
online
MOn, 28.09.2020
For the first time the office medienwerk.nrw took part in the event "Tag der Medienkompetenz". As a video contribution for the digital exhibition of the TdM2020, an artist talk between Fabian Saavedra-Lara (head of the office medienwerk.nrw) and the US-American media artist Holly Herndon was shown.
Under the motto "A Better Tomorrow! – Visions for a digitalised society", the eighth Tag der Medienkompetenz took place on September 28th 2020 in the NRW-stateparliament. Together with citizens, players in media literacy education and representatives of NRW state politics, discussions were held on how the digital transformation can be shaped politically and what contribution each individual can make to a humane society. Due to the corona pandemic, the TdM2020 took place virtually and digitally. In the livestream, discussions and thematic forums encouraged participants to delve deeper into individual aspects of digital competence. At the "Town Hall Meeting", the state's politicians answered questions from the digital public live. And the central exhibition was also moved from the state parliament to the internet. Here, institutions from NRW showed their own visions for a digital future.
THE SOUND OF DATA: Artist talk & concert with Holly Herndon
Under the title "Every Step You Take – Art and Society in the Data Age", the second medienwerk.nrw conference took place on 12-15 November 2015, dealing with the debates surrounding Big Data, surveillance and data protection. In the locations of the Dortmunder U and the Schauspiel Dortmund, international positions from media art & digital culture met to question utopias and dystopias of our digital, networked media reality. In addition to an exhibition, numerous lectures, panel discussions, artist talks and film screenings, the programme also included a concert by US artist Holly Herndon.
In the Artist Talk with Fabian Saavedra-Lara, head of the office medienwerk.nrw, the avantgarde musician talks about the love affair with her laptop and about "THE SOUND OF DATA". Her music includes electronic sound collages with samples from everyday digital life as well as glitches, disturbances, errors in the system and expressions of media hyperactivity. The concert was accompanied by vocals by Colin Self and visuals by Mat Dryhurst.
Holly Herndon works between media art and electronic music. Her album "Platform" was released in 2015 and received international critical acclaim. It deals with the emotional relationship between man and machine. Alternative ideals of progress become palpable here: How could future technologies be used if they were open, accessible and free of economic or political interests? In the process Herndon always reflects on the constitution of those media she uses for her music production – in her songs software and laptops are portrayed as fragile actors that can transform from familiar devices of everyday use, creativity and social communication into apparatuses of surveillance and control at any time.