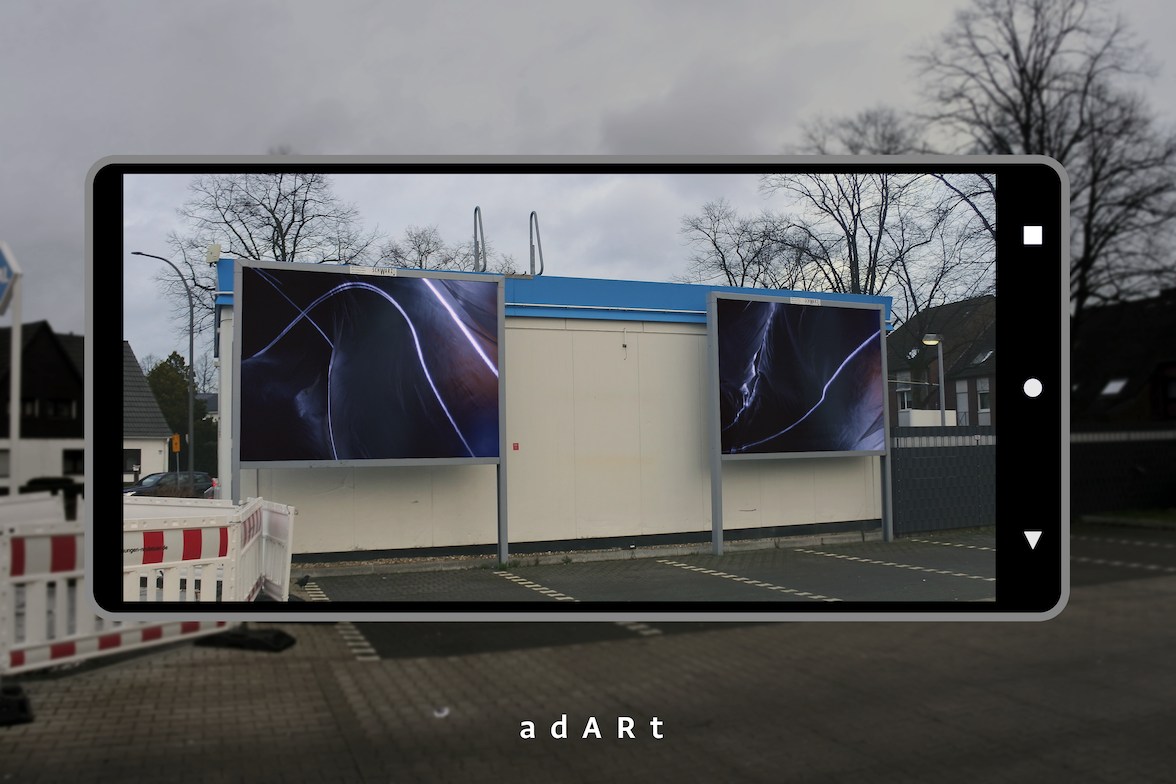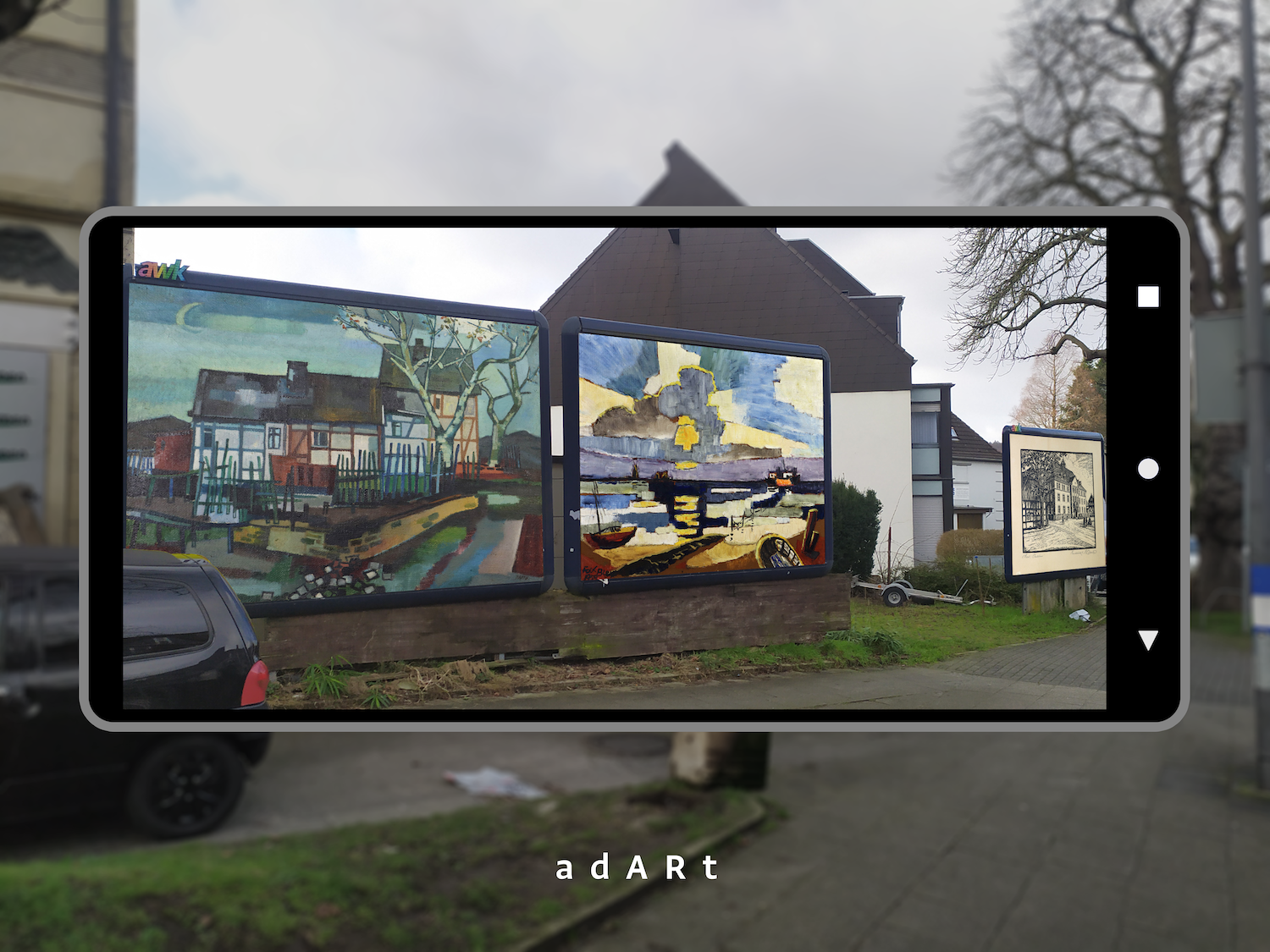 Augmented Art Advertising
Augmented Art Advertising
Podcast behind the screens – behind the scenes | Erweiterte Welten
Ten projects were selected as part of the new Medienkunstfonds and Medienkunstfellows funding programs. What they all have in common? A collaborative mindset and the ambition to use media art and digital culture to explore current issues and developments in the field of art, technology and society. Journalist Olga Felker wants to find out from the participants themselves what other thoughts and goals lie behind the projects of art and cultural institutions and initiatives from all over NRW. In the podcast "behind the screens – behind the scenes" she talks to artists, curators and scientists about the essence of their projects and about what knowledge media art and digital culture can contribute to current socio-political debates.
Folge 7: Expanded Worlds
In order to experience a special media art project on site – in an environment away from museum presentation areas – the journalist Olga Felker made her way to the northern Ruhr area for a new episode behind the screens – behind the scenes. In Marl-Hüls she experienced the digital exhibition project Expanded Worlds live and took her tablet on a tour of media art works. Ten works by young artists from NRW appear on billboards in the urban space for visitors, which can be experienced with the help of a free app and augmented reality. What you see live is precisely replaced on the tablet or smartphone display with new content such as artistic videos, animations or acoustic-visual experiments. The project participants Georg Elben, museum director of the Skulpturenmuseum Marl, and Anastasija Delidova from Kollektiv 42 as well as art mediator Fionnuala Maher-Riek welcomed Olga in Marl and talked to her about the concepts and concerns behind Expanded Worlds, about dealing with new technological methods of art mediation and about the opportunities this approach holds for the museum collection.
Founded in 1982, the museum known to many as the "Glaskasten" lived up to its name: the entire exhibition area was completely surrounded by large windows. The collection of the Skulpturenmuseum Marl focuses on sculptures of classical modernism and contemporary art. In addition, there are three-dimensional works such as objects and installations. New media are another focus of the museum's work. Since 1984, the Skulpturenmuseum Glaskasten Marl has been home to the Video Art Award, and since 2002, the Sound Art Award, which has been further developed into the EUROPEAN SOUNDART AWARD.