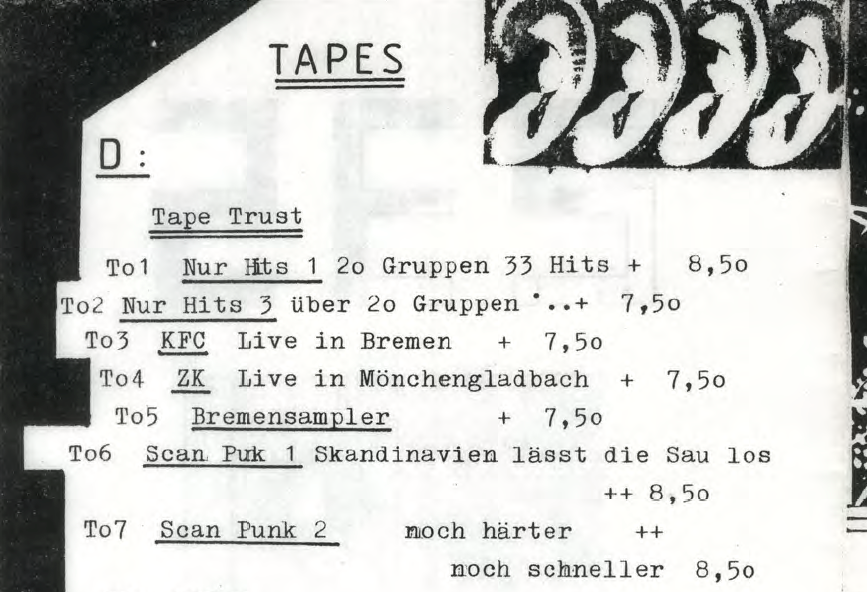 Podcast behind the screens – behind the scenes | THE CASSETTE UNDERGROUND
Ten projects were selected within the framework of the new funding programmes Media Art Fund and Media Art Fellows. What do they all have in common? A cooperative mindset and the ambition to use media art and digital culture to explore current issues and developments in the field of art, technology and society. Author Olga Felker wants to find out from the contributors themselves what other thoughts and goals lie behind the projects of art and cultural institutions and initiatives from all over NRW. In the podcast "behind the screens – behind the scenes", she talks to artists, curators and scientists about the essence of their projects and about the knowledge that media art and digital culture can contribute to current socio-political debates.
Folge 3: THE CASSETTE UNDERGROUND
For the third episode behind the screens – behind the scenes, journalist Olga Felker met media art fellow Wouter de Romph at the Inter Media Art Institute in Düsseldorf to learn more about the project The Cassette Underground, which is working intensively on this topic as part of a media art fellowship from the state of North Rhine-Westphalia. Foundation director Linnea Semmerling also has her say, and together with the musicologist and DJ invited by IMAI she talks about the special role of cassettes, the networks of the 1980s associated with them, and the Foundation's conservational responsibility.

Wouter de Romph is a musicologist who approaches the field from both a theoretical and practical point of view. After having studied Arts & Culture Studies and Philosophy (BA) in Rotterdam, he completed his studies in Applied Musicology (MA) in Utrecht, with a thesis on the D.I.Y. cassette networks of the 1980's. Since, he has been involved in the music industry through his work for recordlabel, store and distributor Clone Records and through his role as DJ and radiomaker.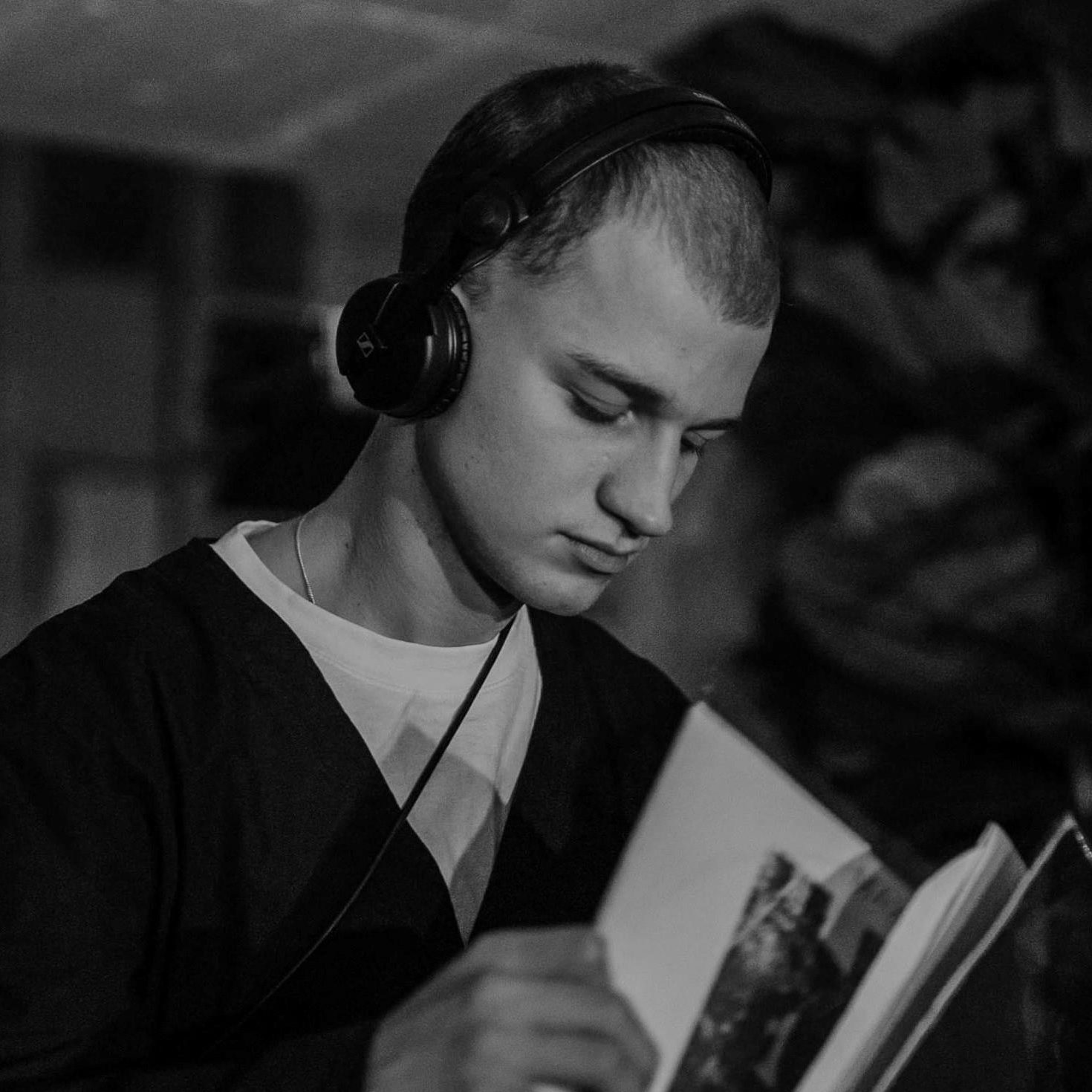 Dr. Linnea Semmerling studied cultural studies in Maastricht (BA) and art studies in Amsterdam (MA). She has worked on exhibitions at the ZKM Karlsruhe (DE), IKOB Eupen (BE), TENT Rotterdam (NL), and Marta Herford (DE) and written for catalogs (ZKM Karlsruhe, Skulpturenmuseum Glaskasten Marl), art magazines (Kunstforum International, Metropolis M), and professional journals (Organised Sound, Leonardo Electronic Almanac). Since 2020, she has been director of the IMAI—Inter Media Art Institute.