Podcast behind the screens – behind the scenes | Forms of Kinship
Ten projects were selected as part of the new Medienkunstfonds and Medienkunstfellows funding programs. What they all have in common? A collaborative mindset and the ambition to use media art and digital culture to explore current issues and developments in the field of art, technology and society. Journalist Olga Felker wants to find out from the participants themselves what other thoughts and goals lie behind the projects of art and cultural institutions and initiatives from all over NRW. In the podcast "behind the screens – behind the scenes" she talks to artists, curators and scientists about the essence of their projects and about what knowledge media art and digital culture can contribute to current socio-political debates.
Episode 6: Forms of Kinship
In the new podcast episode with Olga Felker we learn more about the exciting research of Media Art Fellow Kris Dittel (Rotterdam), who together with Aneta Rostkowska, director of Temporary Gallery, Center for Contemporary Art (Cologne), has launched the project Forms of Kinship. Kris and Aneta, as well as other invited guests, will approach diverse forms of kinship and social relationships beyond the traditional nuclear family in a variety of ways in a study group. In lectures and workshops with artists, thinkers, poets, and activists, they will not examine existing alternative models, but would like to collectively develop entirely new directions of thought. In the podcast, Olga, Aneta and Kris get into conversation and we learn about concepts like Family Abolition and how much the world we live in is based on structures that, among other things, are geared towards the privatization of care work.

Since 2012, the Temporary Gallery – Centre for contemporary art functions as charitable art association: exhibition, mediation and cooperation have since formed the cornerstones of its program. Its special focus lies on the intersection of contemporary artistic and curatorial practice and theory as well as their discourse and embedding in a wider art- and cultural-historical, scientific and social context.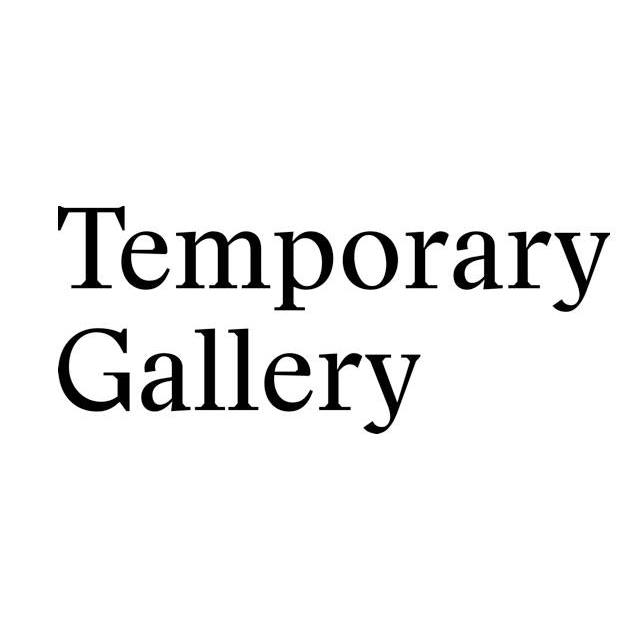 Kris Dittel is a curator, editor and occasional writer, based in Rotterdam, the Netherlands. Informed by her background in economics and social sciences, her curatorial practice pays attention to the social, political and economic context of her work. Her long-term research projects materialise in a multitude of ways, as exhibitions, performances, publications, talks, public events, and other. In 2022 she is a Medienkunstfellow NRW, hosted by Temporary Gallery CCA in Cologne where she's developing a project on the question of kinship with Aneta Rostkowska.