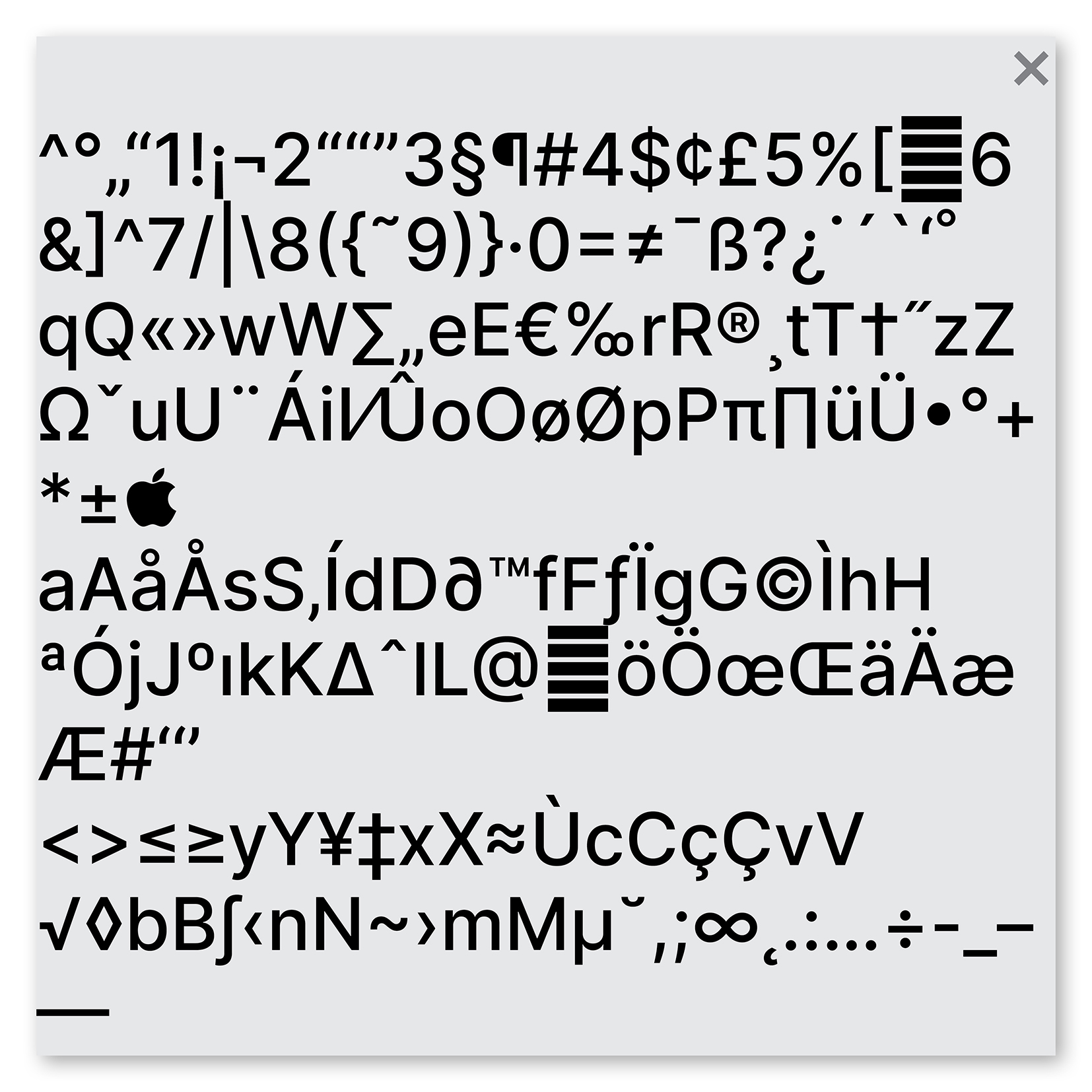 Podcast behind the screens – behind the scenes | TAB TALKS
Ten projects were selected within the framework of the new funding programmes Media Art Fund (Medienkunstfonds) and Media Art Fellows (Medienkunstfellows). What do they all have in common? A cooperative mindset and the ambition to use media art and digital culture to explore current issues and developments in the field of art, technology and society. Author Olga Felker wants to find out from the participants themselves what other thoughts and goals lie behind the projects of art and cultural institutions and initiatives from all over NRW. In the podcast "behind the screens – behind the scenes", she talks to artists, curators and scientists about the essence of their projects and about the knowledge that media art and digital culture can contribute to current socio-political debates.
Episode 5: TAB TALKS
The new episode of the podcast behind the screens – behind the scenes is all about writing and how authors deal with the digital possibilities and challenges in their writing processes. In the Tab Talks project, funded as a Media Art Fellowship, Fellow Andreas Bülhoff of the Center for Literature (CfL) at Burg Hülshoff explores these experiences in his research and lets writers have their say. Together and in front of an audience, they explore new digital writing environments and provide insights into these partly unknown methods – quite comparable to users who present steps of their craft on Twitch or YouTube. In conversation with journalist Olga Felker, Andreas reports on his experiences and they reflect on the privacy of everyday things like folder structures and tabs in our browser windows.
Want to know more about Tab Talks?
Since 2018, the Center for Literature at Burg Hülshoff has been developing projects between event, exhibition and dialogue as a place of artistic-practical research. Andreas Bülhoff conducts artistic and academic research on text and technologies. In 2020, he completed his doctorate at Goethe University Frankfurt on interface concepts of digital and post-digital text art. Most recently, the sound poetry LP "ɅV – A Sound Writing Tool" produced with Marc Matter was released (Research & Waves, 2020). Together with Annette Gilbert he is currently working on a Library of Artistic Print on Demand. He has been an in-house artist at the Center for Literature / Burg Hülshoff since 2022.