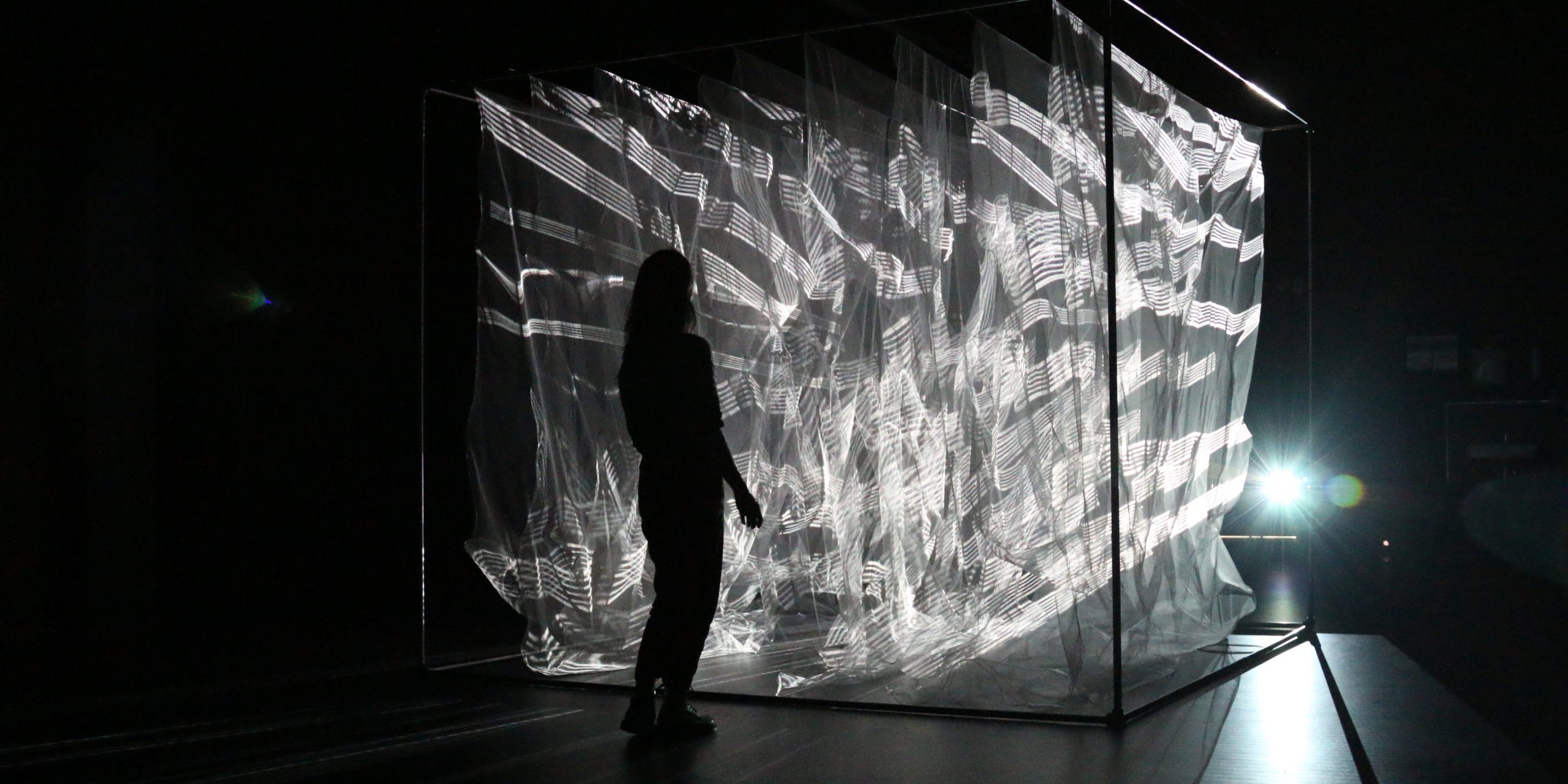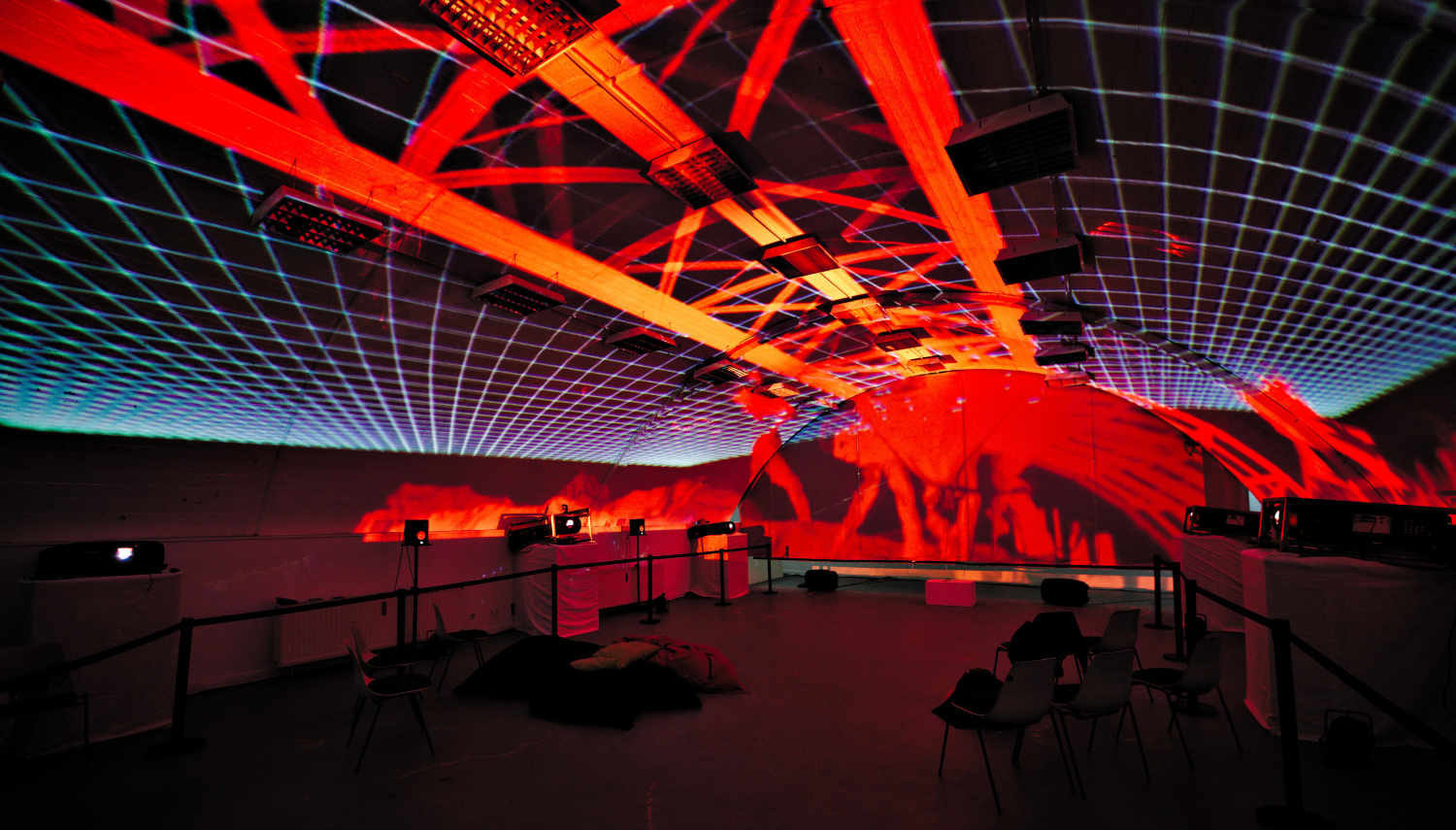 Rottstr5-Kunsthallen | Women In New Media Art (WINMA): "WOMEN IN MEDIA ART LAB BEEP"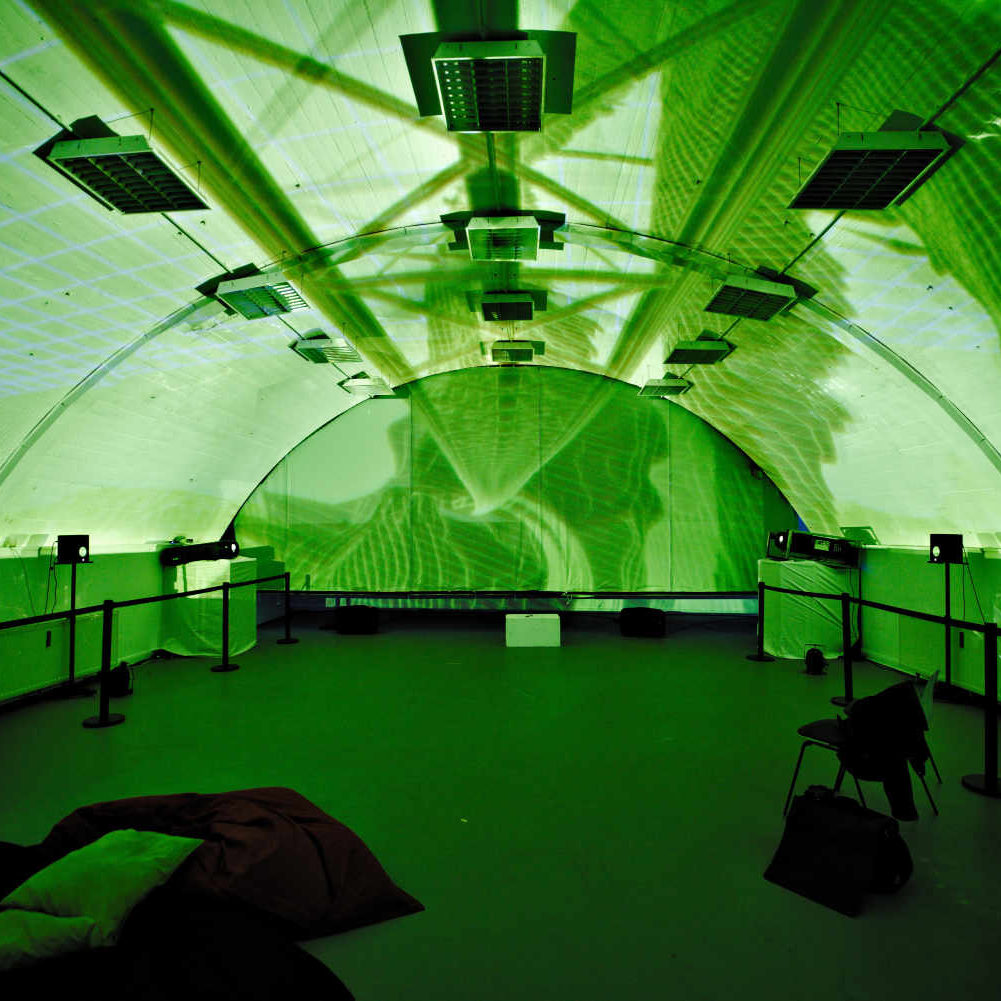 Duration: October 2022
Women in New Media Art and Rottstr5-Kunsthallen are organising a one-week media art lab by women artists for women artists in NRW for the first time. Six female media artists will have the opportunity to exchange their working methods, get to know each other and work artistically and technically together. Female media artists can apply for an open call.
When selecting the artists, the diversity of the applicants' artistic genres will be taken into account in order to stimulate an interdisciplinary creative process on the one hand and to be able to investigate different conceptual and technical approaches within media art on the other. Applications from artists from the fields of video and sound art, virtual reality, robotics, artificial intelligence and coding as well as colleagues who conceive hybrid or purely digital performance formats are welcome.
The aim of the project is to bring together women media artists in a free environment to create collaborative works. In terms of content, the lab focuses on examining one's own identity as a media artist. What particular challenges must be overcome? How can specific media skills be acquired? What presentation spaces and discourses exist and where do women media artists find their position?
The lab will be accompanied by a series of interviews with other media artists. The aim of this is to find out the needs and potentials and will be documented on film. The results will be published on a project website. In addition, the artists will be introduced.
These results are a first step towards establishing a platform for women media artists. In the long term, it is planned to establish an interactive network for women in media art.
The Media Artists' Lab will take place from 10-15 October 2022. The lab participants will be provided with infrastructure to develop one or more joint interdisciplinary media art projects. On 15 October 2022, the lab's work will be presented at the Rottstr5 Kunsthallen. This presentation will be accompanied by a discussion event.
The jury consists of the organisers Christine Bödeker, Anastasija Delidova and Roberta de Lacerda Medina (Women in New Media Art) and Seta Guetsoyan (Rottstr5 Kunsthallen).
Women In New Media Art (WINMA) was founded in 2020 by female media artists from the North Rhine-Westphalia area to develop and promote contemporary art with new media by female artists. The intention is to build a network for women in media art.
More information about Women in New Media Art (WINMA)


The Rottstr5 Kunsthallen are a presentation venue for transdisciplinary art and cultural-political discourse. In addition to presenting professionals, the Rottstr5-Kunsthallen promote young artists.
More information about Rottstr5 Kunsthallen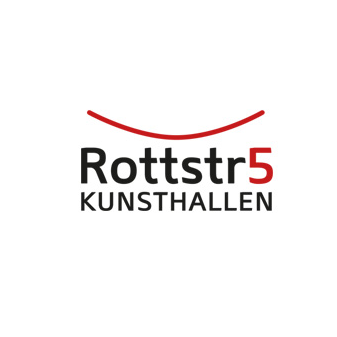 Abb.: © Anastasija Delidova | © Dr. Martin Bluma