Vimeo Video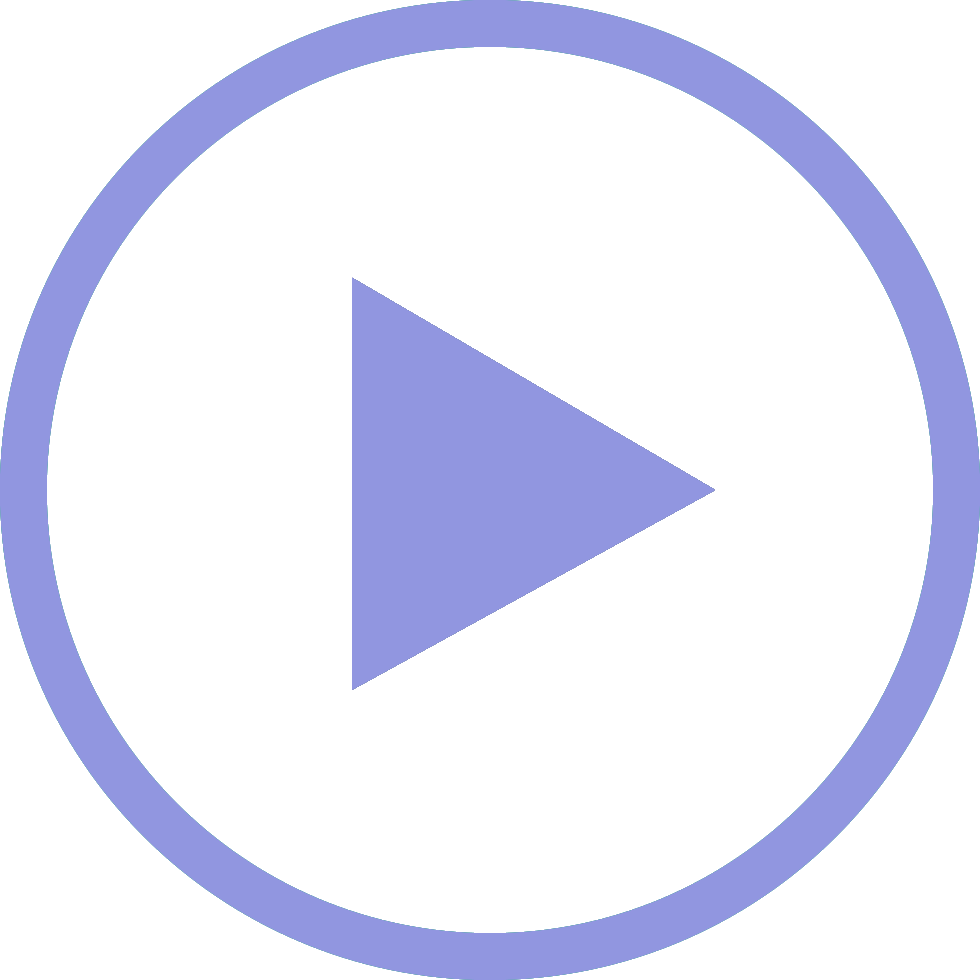 CLOSE ENCOUNTERS #6: Silke Schönfeld
The web series CLOSE ENCOUNTERS makes the wide range of media artistic work in NRW (North Rhine-Westfalia) visible. For many years and decades, outstanding positions in this field have been located in the region, and it is a great pleasure for us to meet some of these artists and present them in video portraits. Step by step, this provides an overview of the diversity of media art that is characteristic of NRW. In previous episodes, we had the pleasure of meeting the artist duo Jana Kerima Stolzer and Lex Rütten, video artist and photographer Nico Joana Weber, performance artist Vanja Smiljanić, photographer Axel Braun, artist Isabella Fürnkäs and collective sputnic. We are now pleased to introduce the work of Dortmund-based artist: Silke Schönfeld.

CLOSE ENCOUNTERS #6: Silke Schönfeld in conversation with Winnie Herbstein
Artists Silke Schönfeld and Winnie Herbstein met during a residency at the Rijksakademie Amsterdam. Two years later, they came together in the Hafenkombüse, Dortmund, for the filming of the sixth episode CLOSE ENCOUNTERS, to talk about Silke Schönfeld's works and installative settings. In her cinematic work, which borders on the documentary, the Dortmund filmmaker examines, among other things, cultural traditions and customs that take place "on the doorstep." Be it the "historical monk processions" for which club members still meet in Oybin, Saxony, or the May Day customs in the Lower Rhine region, which consists of a symbolic "auction" of all the single women in the village. The relationships that develop with the protagonists in the process and the resulting questions about responsibility as a filmmaker are central themes in the conversation between the two.


Silke Schönfeld studied fine art at the art academies of Münster and Düsseldorf. From 2020-2022 she was a resident artist at the Rijksakademie van beeldende kunsten, Amsterdam. Her filmic productions are political reflections that often take place in unexpected spatial and temporal references. Schönfeld's films and video installations are shown internationally in exhibitions and film festivals, including the Kurzfilmtage Oberhausen (2020/2022), Folkwang Museum, Essen (2016), HMKV Hartware MedienKunstVerein (2020) and in Kunsthalle Düsseldorf (2017). More info about Silke

Winnie Herbststein is an artist and filmmaker. Her work focuses on historical and contemporary forms of organising, in relation to the built environment and the occupation of space. More info about Winnie