Vimeo Video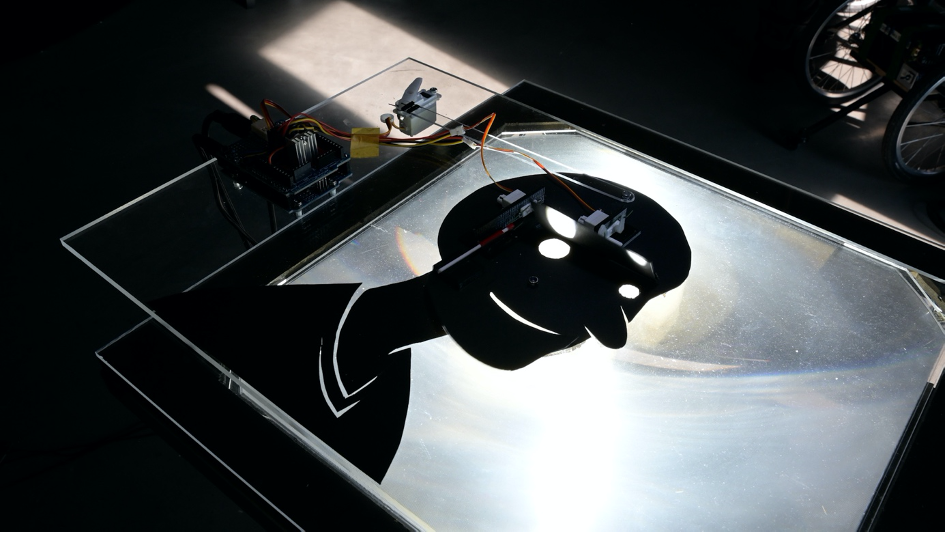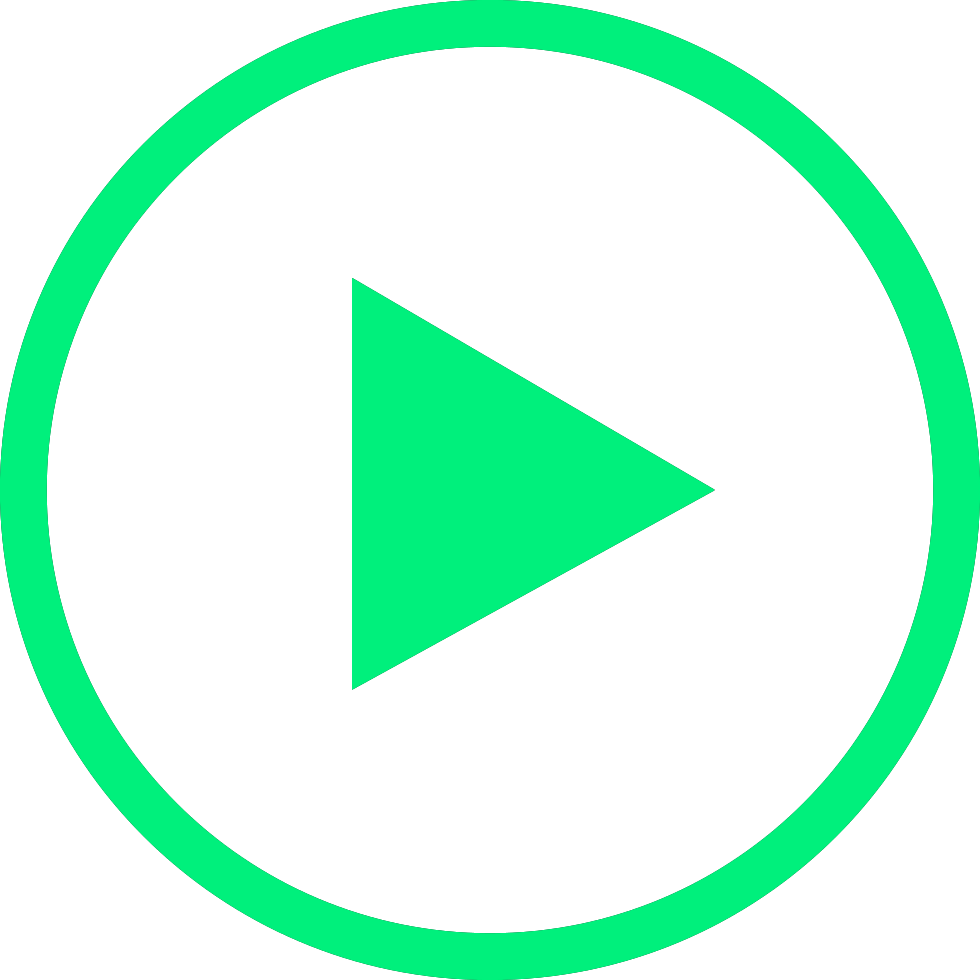 CLOSE ENCOUNTERS #5: sputnic
The web series CLOSE ENCOUNTERS makes the wide range of media artistic work in NRW (North Rhine-Westfalia) visible. For many years and decades, outstanding positions in this field have been located in the region, and it is a great pleasure for us to meet some of these artists and present them in video portraits. Step by step, this provides an overview of the diversity of media art that is characteristic of NRW. In previous episodes, we had the pleasure of meeting the artist duo Jana Kerima Stolzer and Lex Rütten, video artist and photographer Nico Joana Weber, performance artist Vanja Smiljanić, photographer Axel Braun and artist Isabella Fürnkäs. Now the medienwerk.nrw office presents a new episode of CLOSE ENCOUNTERS with Isabella Fürnkäs. Isabella Fürnkäs treffen. Wir freuen uns sehr, nun ein Kollektiv aus Krefeld vorstellen zu dürfen, das ein besonderes Genre der darstellenden Künste exploriert:
CLOSE ENCOUNTERS #5: sputnic
For the new episode CLOSE ENCOUNTERS we climbed over the rooftops of Krefeld, into the beautiful workshop of sputnic. The collective, founded in 2004 and consisting of media artists and designers Malte Jehmlich, Nicolai Krahwinkel and Nils Voges, has made the genre of Live Animation Cinema its own and developed numerous productions such as "IOTA.KI" or "Die Möglichkeit einer Insel". In sputnic's works, analogue and digital technologies are used and deployed both scenographically and performatively to create new visual worlds and narratives before the eyes of the audience. Instead of hiding the necessary props and technology behind the stage, the technical processes are brought to the fore and revealed. To find out more, Klaas Werner (Office medienwerk.nrw) talked to Nils and Malte about their futuristic narratives, installations and creative use of artificial intelligence.
sputnic are the three media artists and designers Malte Jehmlich, Nicolai Krahwinkel and Nils Voges, who as a collective develop new scenographic stagings and installations with the development of media and stage spaces. In doing so, they experiment with crossover projects that combine analog, digital and media means to create narratives and visual worlds on stage. With the production "The Possibility of an Island," the collective created a new genre in theater and film in 2015: live animation cinema. The production "IOTA.KI" was awarded "best production 2019" at the HART AM WIND Festival in Kiel and included in the official program of the Ruhrfestspiele 2020. Sputnic's work has been shown at the Kaiser Wilhelm Museum Krefeld, the European Media Art Festival Osnabrück and the Leopold Museum Vienna. The New York Times reported on the interactive game installation "Racer 0.2" in 2010. In 2011, sputnic received the Critics' Prize of the City of Dortmund for the staging of the series "City without Money".

Find more information on sputnic on sputnic.tv