Vimeo Video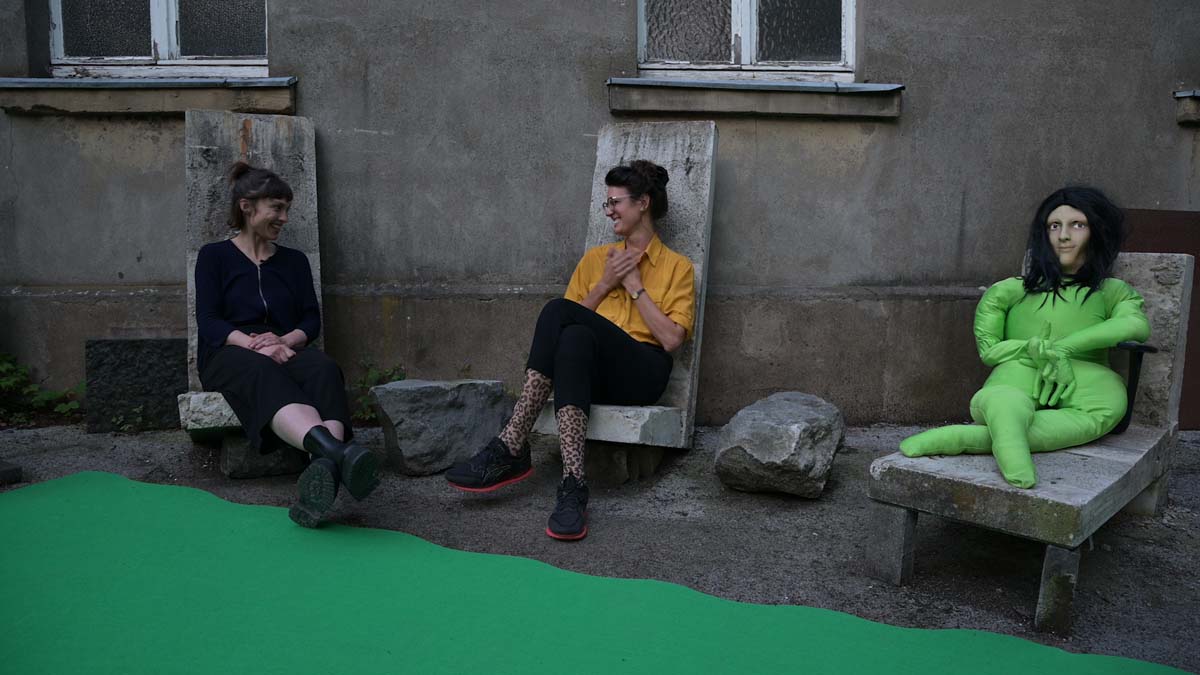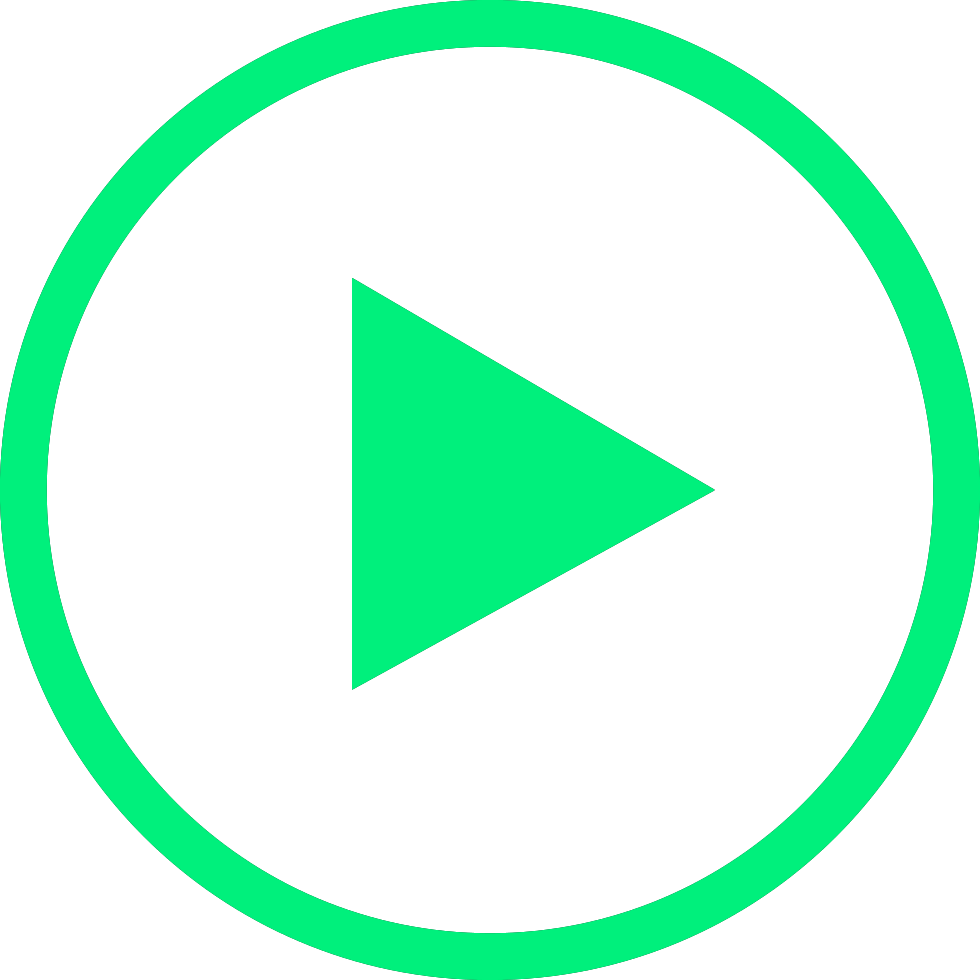 CLOSE ENCOUNTERS #2.2: VANJA SMILJANIĆ
The web series CLOSE ENCOUNTERS makes the wide range of media art in NRW visible. For many years and decades, the region has been home to outstanding artistic positions in this field, and it is a great pleasure for us to meet and present the artists in our video portraits. Step by step, this will provide an overview of the diversity of media art that is characteristic of NRW. In May, we joined the artist duo Jana Kerima Stolzer and Lex Rütten to a special filming location near the Hambach Forest.
Now Office medienwerk.nrw presents two new episodes of the series with the artists Nico Joana Weber and Vanja Smiljanić. With curators Kerstin Meincke and Nada Schroer, the two fellows of the State of North Rhine-Westphalia for Media Art (2018 and 2019) talk about selected projects from recent years and what moves their work.

CLOSE ENCOUNTERS #2.2
At the artist's invitation, the conversation between Vanja Smiljanić and curator Nada Schroer took place in Vanja's Cologne studio. Together they reflect – in a creative environment – on the artist's way of working, which often revolves around spiritual movements and historical practices as well as the transfer of these practices into a contemporary context. In the process, Vanja Smiljanić takes the audience on a journey in films, installations and performances. In the interview, she shares thoughts on her own experiences in the field of Past-Life Therapy and talks to Nada Schroer about what she takes away from her work with different communities.
Vanja Smiljanić is a visual and performance artist. She concluded the post-master in Artistic research at A.pass, Brussels, MFA at the Dutch Art Institute (DAI), Arnhem and Kunsthochschule für Medien Köln and got a degree in Fine Arts at the Faculdade de Belas Artes de Lisboa. Smiljanić's focus is in interdisciplinary projects and her research lies in cross methods within the fields of visual arts, video and performance.