Vimeo Video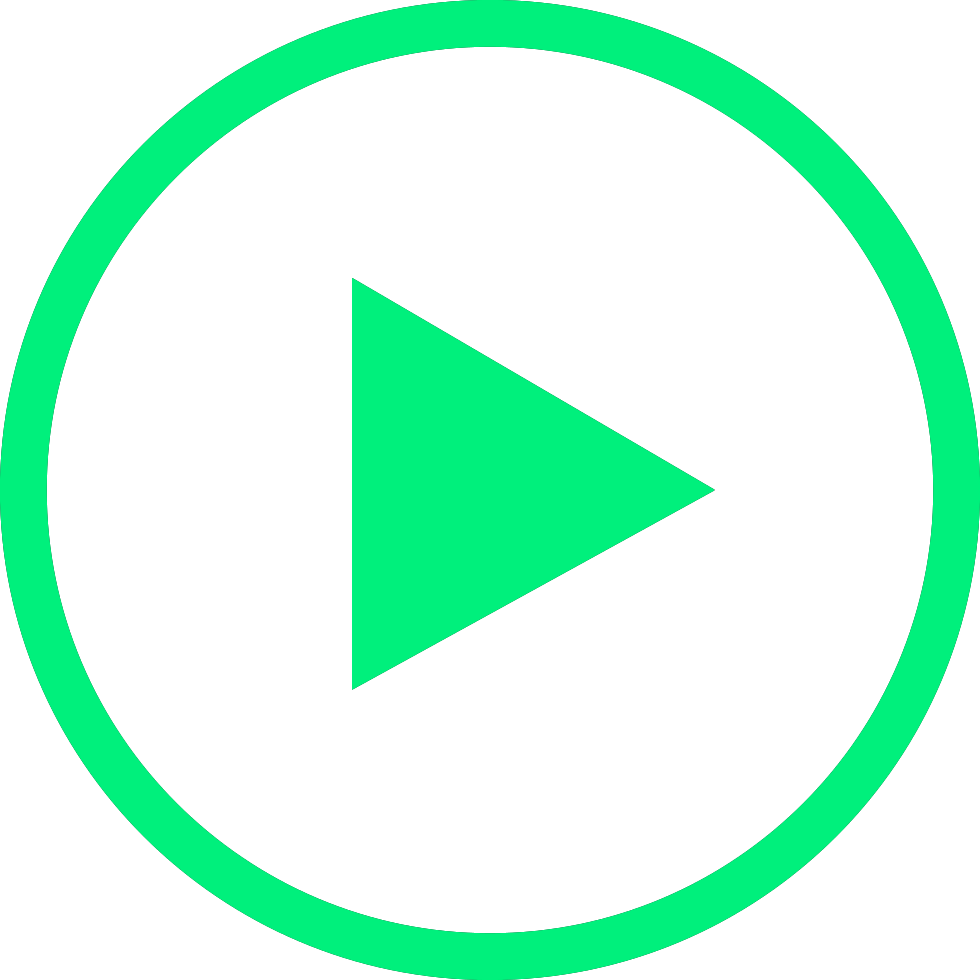 CLOSE ENCOUNTERS #4: ISABELLA FÜRNKÄS
The web series CLOSE ENCOUNTERS makes the wide range of media artistic work in NRW (North Rhine-Westfalia) visible. For many years and decades, outstanding positions in this field have been located in the region, and it is a great pleasure for us to meet some of these artists and present them in video portraits. Step by step, this provides an overview of the diversity of media art that is characteristic of NRW. In previous episodes, we had the pleasure of meeting the artist duo Jana Kerima Stolzer and Lex Rütten, video artist and photographer Nico Joana Weber, performance artist Vanja Smiljanić and photographer Axel Braun. Now the medienwerk.nrw office presents a new episode of CLOSE ENCOUNTERS with Isabella Fürnkäs.

CLOSE ENCOUNTERS #4
In a brand-new episode of CLOSE ENCOUNTERS, we had the pleasure of meeting the artist Isabella Fürnkäs at her parents' house in Cologne. Isabella's work consists of equal parts videos, multimedia installations, performances and drawings. Her works have been exhibited at the Folkwang Museum, the Kunsthalle Wien, the Sprengel Museum, the 13th Biennale of Contemporary Art Dakar and the project space of the Julia Stoschek Collection in Düsseldorf, among others.
On a walk with journalist Beate Scheder, she discusses recurring motifs in her artistic works. Together they explore, among other things, the meaning of objects such as the Go game or the bed as a symbol of private space and, based on this, develop questions about intimacy, interpersonal relationships and the influence of modern communication technologies.
Isabella Fürnkäs is a German-French artist who works with a variety of media. Her work has been exhibited at the Folkwang Museum, Kunsthalle Wien, Sprengel Museum, Museum Abteiberg, the 13th Dakar Biennale for Contemporary Art and the Julia Stoschek Collection Project Space in Düsseldorf. Her performances have most recently been shown at Salon Acme in Mexico City, Kölnischer Kunstverein, Manifesta 11, Akademie der Künste der Welt and Pogobar KW Institute for Contemporary Art Berlin.

Find more Info on the artist on isabellafuernkaes.com