Vimeo Video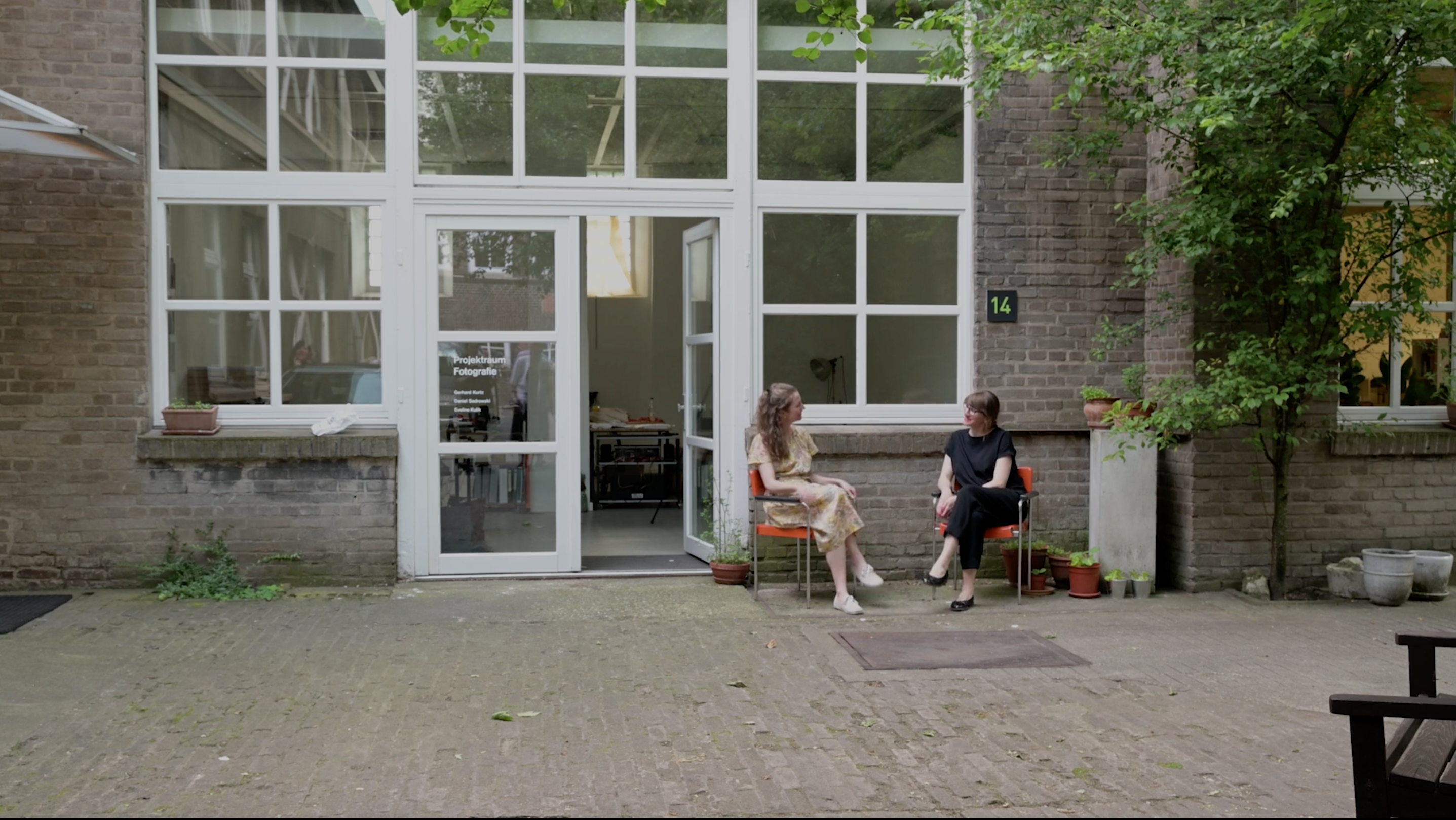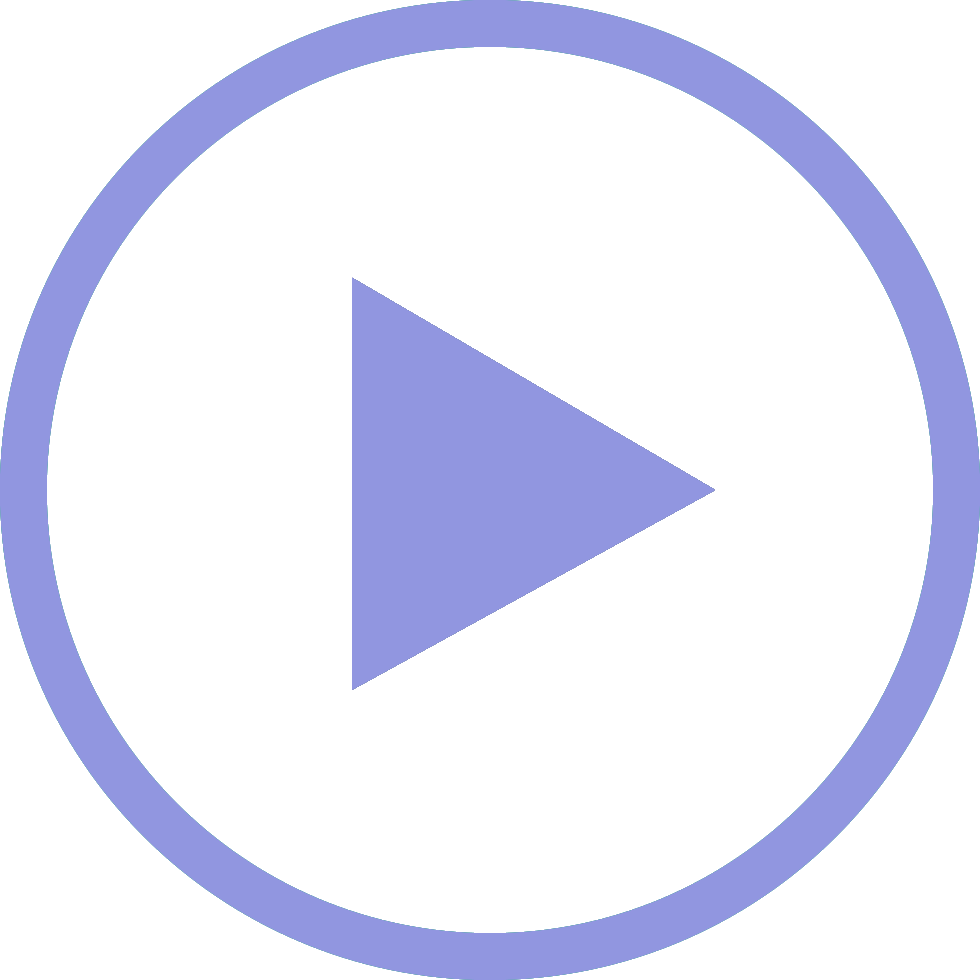 CLOSE ENCOUNTERS #2.1: Nico Joana Weber
The web series CLOSE ENCOUNTERS makes the wide range of media art in NRW visible. For many years and decades, the region has been home to outstanding artistic positions in this field, and it is a great pleasure for us to meet and present the artists in our video portraits. Step by step, this will provide an overview of the diversity of media art that is characteristic of NRW. In May, we joined the artist duo Jana Kerima Stolzer and Lex Rütten to a special filming location near the Hambach Forest.
Now Office medienwerk.nrw presents two new episodes of the series with the artists Nico Joana Weber and Vanja Smiljanić. With curators Kerstin Meincke and Nada Schroer, the two fellows of the State of North Rhine-Westphalia for Media Art (2018 and 2019) talk about selected projects from recent years and what moves their work.

CLOSE ENCOUNTERS #2.1
Artist Nico Joana Weber and curator and scientist Kerstin Meincke recall their joint research trip to Nigeria, during which the artist investigated traces of colonial history in architecture. The legibility of such structures and their transformative significance in urban space in cities such as Paris, Lagos or Ibadan is a recurring theme in the works of Nico Joana Weber. The conversation focuses on her work Tropic Telecom, in which one explores a Parisian suburb alongside an extraordinary protagonist on the threshold between documentary and fiction.
Nico Joana Weber works with video, photography and multimedia spatial installations. She studied Fine Art and History of Art at Goldsmiths College in London and completed her postgraduate studies at the Academy of Media Arts Cologne in 2013. In her work, she negotiates the aesthetic and political imprints of architecture and landscape in transcultural contexts.

More info about the artist on nicojoanaweber.com