MEDIENKUNSTFONDS
Funded projects
Kassia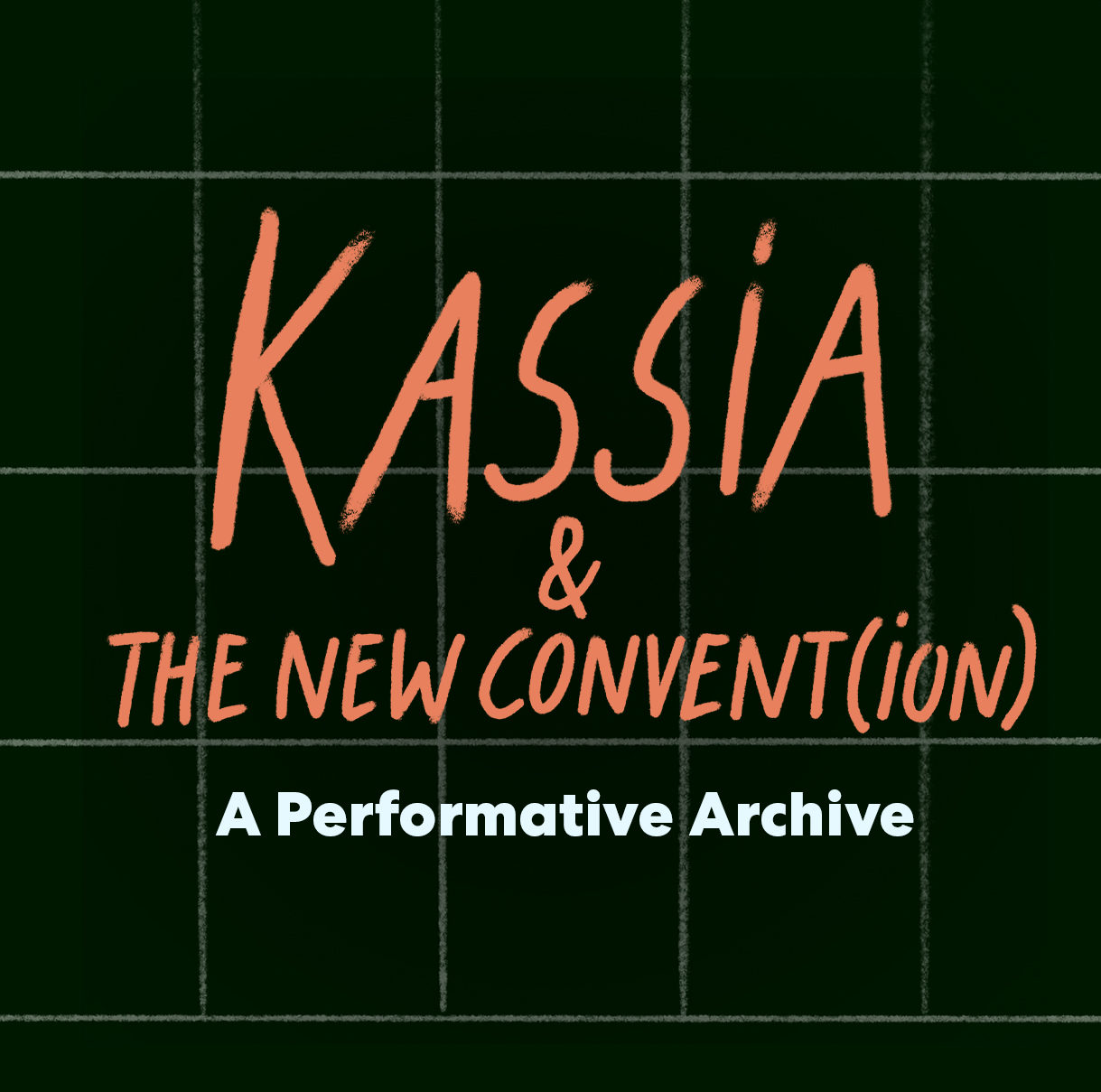 SPUTNIC | KAINKOLLEKTIV | MIREVI (HOCHSCHULE DÜSSELDORF)
Marl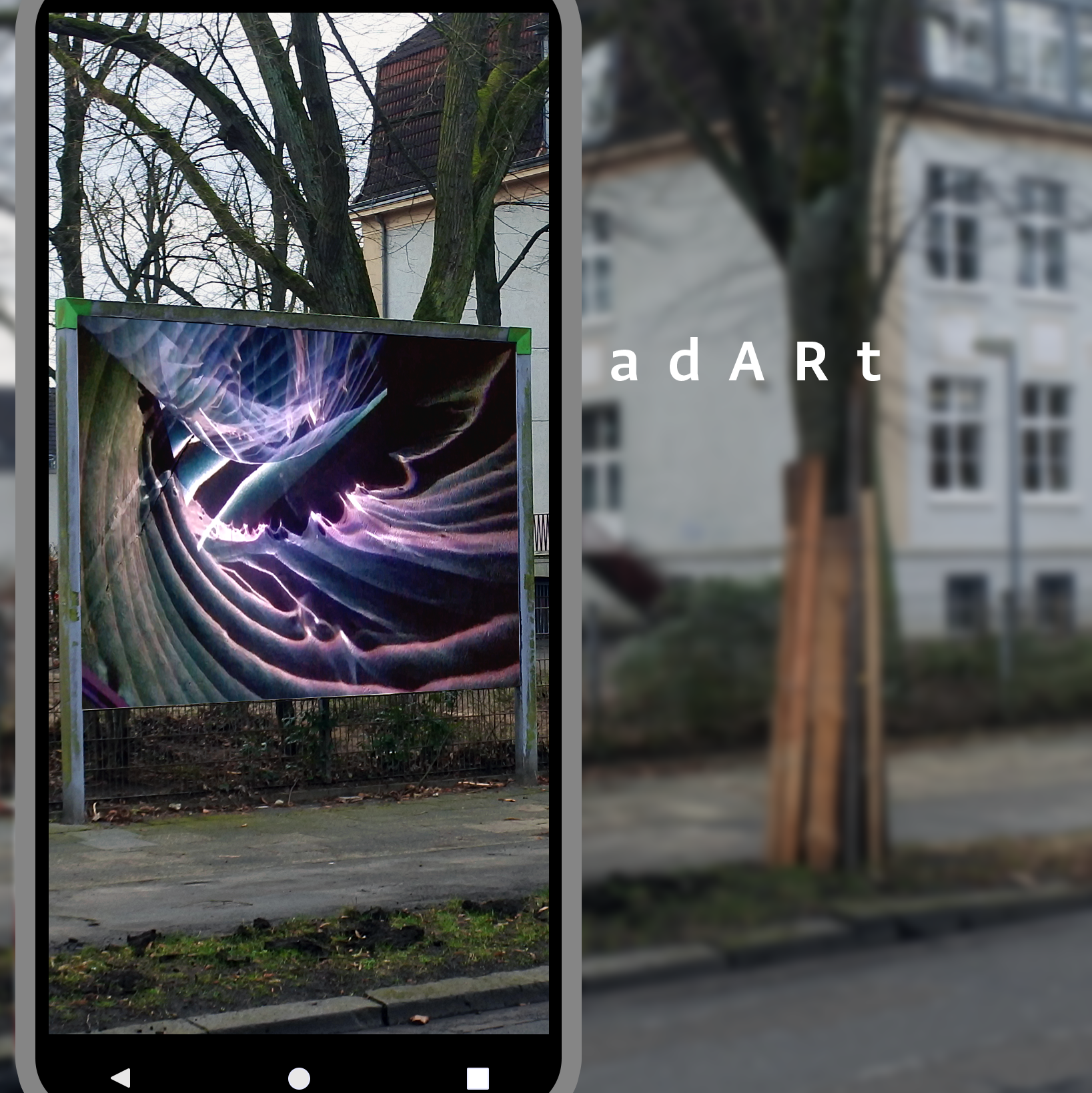 AUGMENTED ART ADVERTISING
SKULPTURENMUSEUM GLASKASTEN MARL | KOLLEKTIV 42 | CITYSCAPER | FOLKWANG UNIVERSITÄT DER KÜNSTE
Münster Alchemie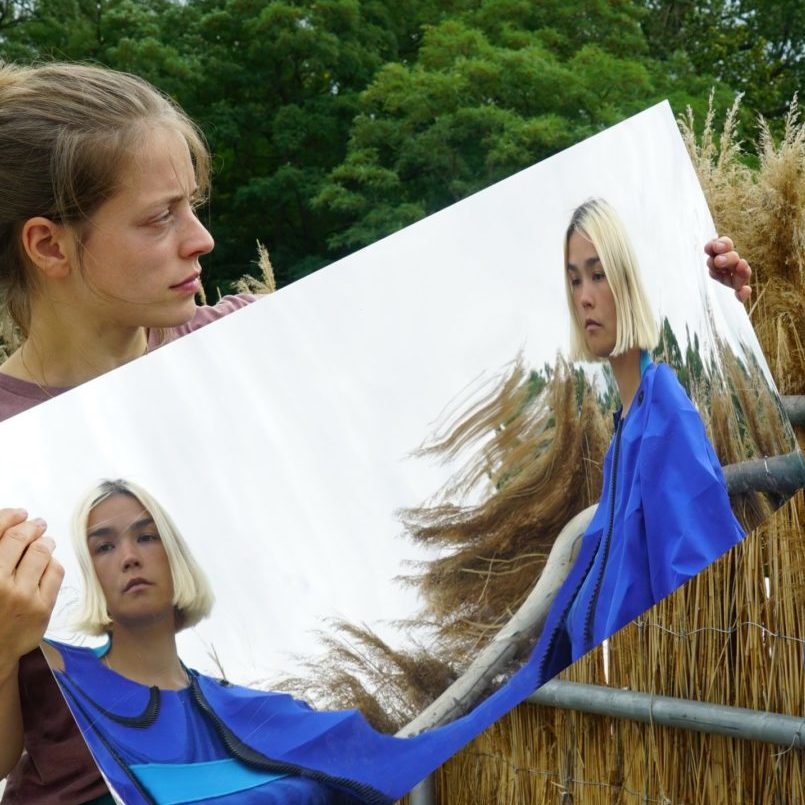 LWL-MUSEUM FÜR KUNST UND KULTUR | WESTFÄLISCHER KUNSTVEREIN
Rottstr5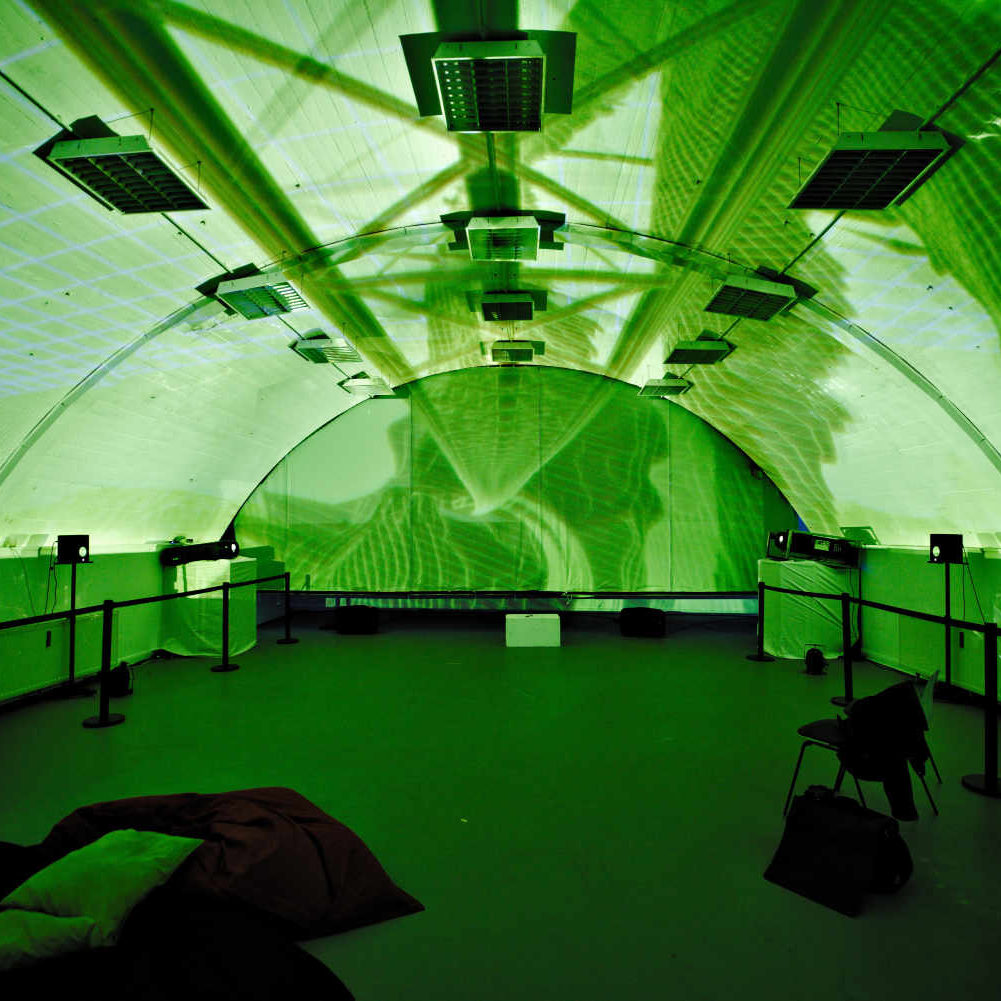 MEDIENKÜNSTLER-INNENLABOR
ROTTSTR5-KUNSTHALLEN | WOMEN IN NEW MEDIA ART
Leaky Archive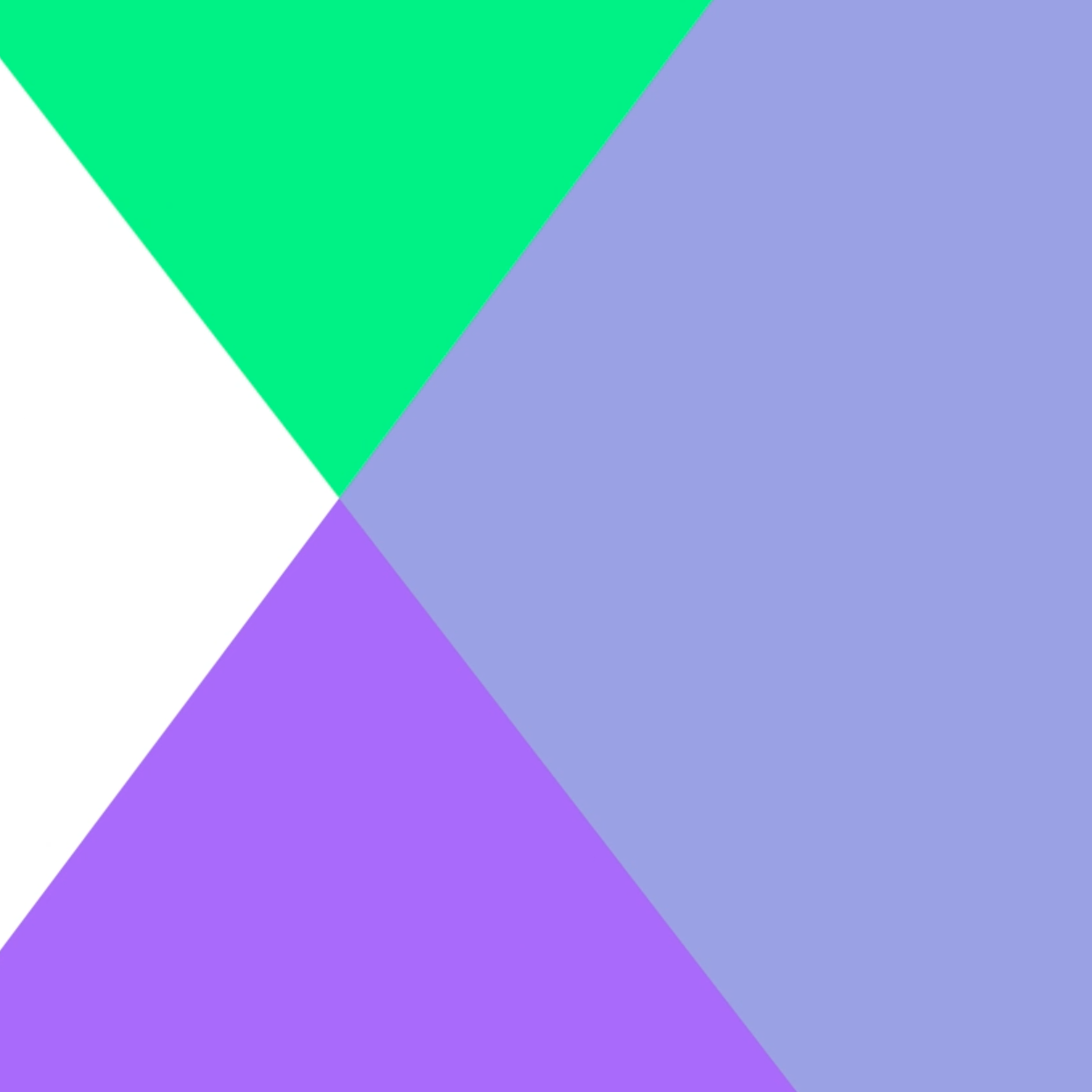 KHM KÖLN | RAUTENSTRAUCH-JOEST-MUSEUM KÖLN
(Neu-) Aufteilungen des Sinnlichen.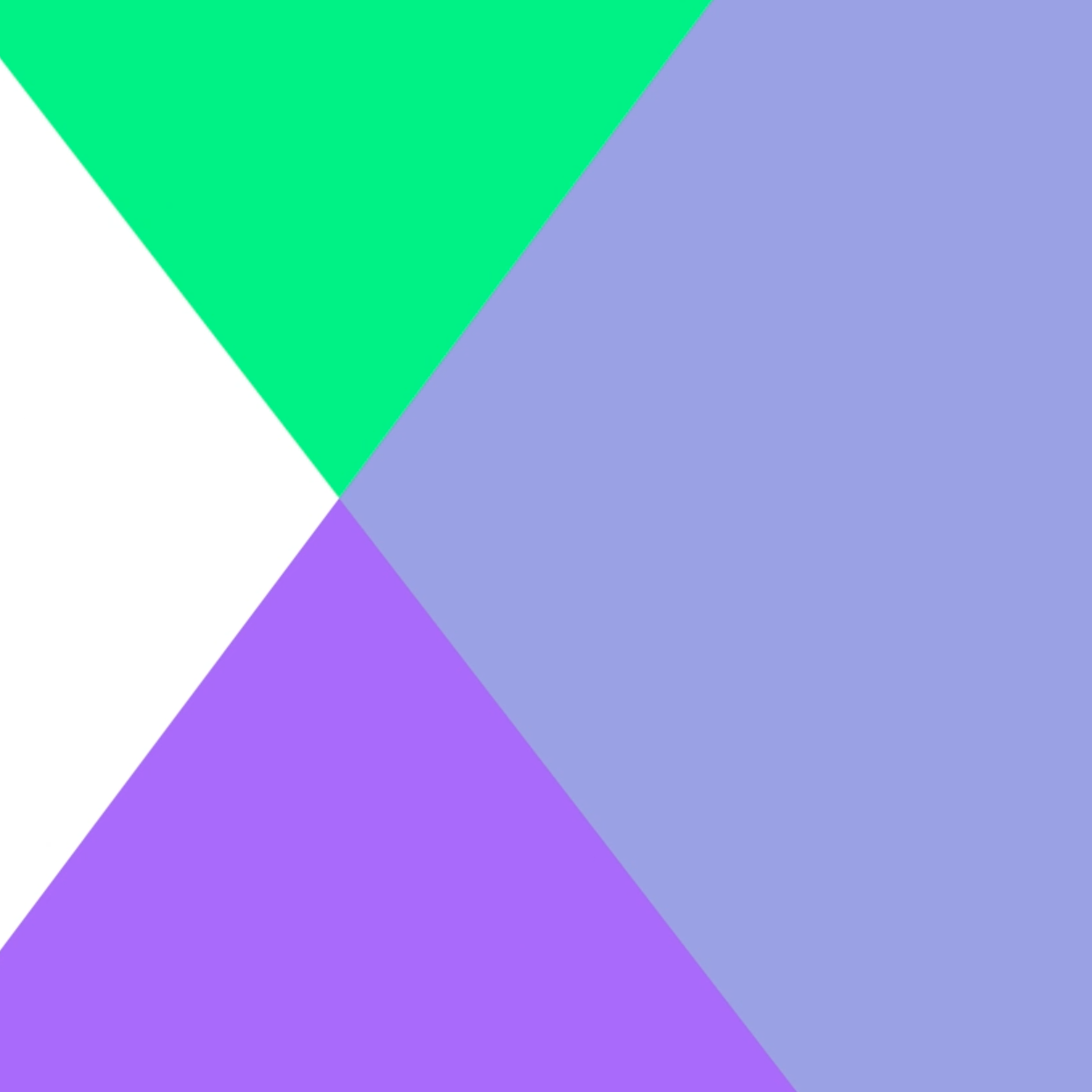 (NEU-)AUFTEILUNG DES SINNLICHEN.
HHU DÜSSELDORF | BEN J. RIEPE KP E.V. / FREIRAUM DÜSSELDORF | FFT
Re-Imagining Public Life.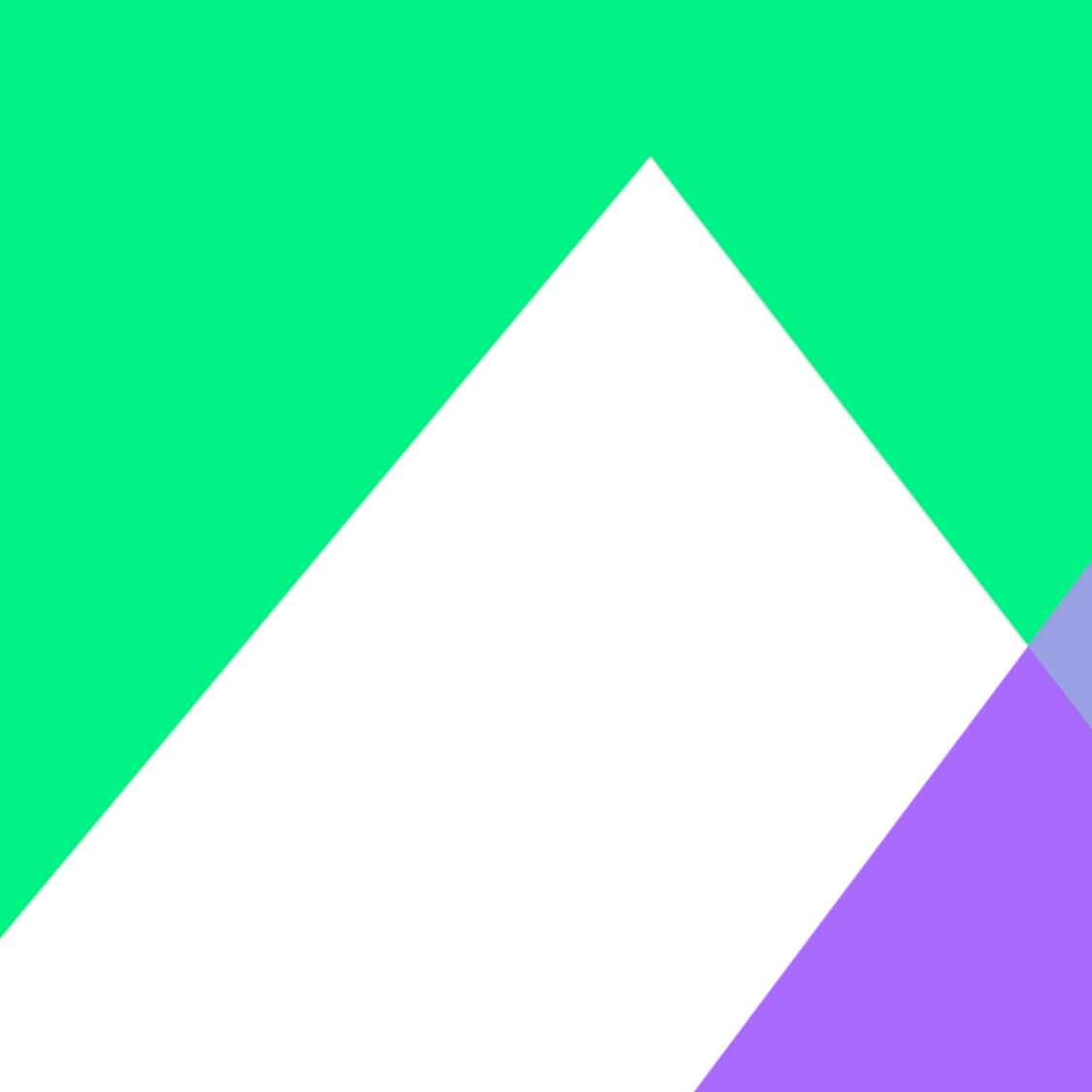 FFT DÜSSELDORF | HOCHSCHULE DÜSSELDORF
You better don't know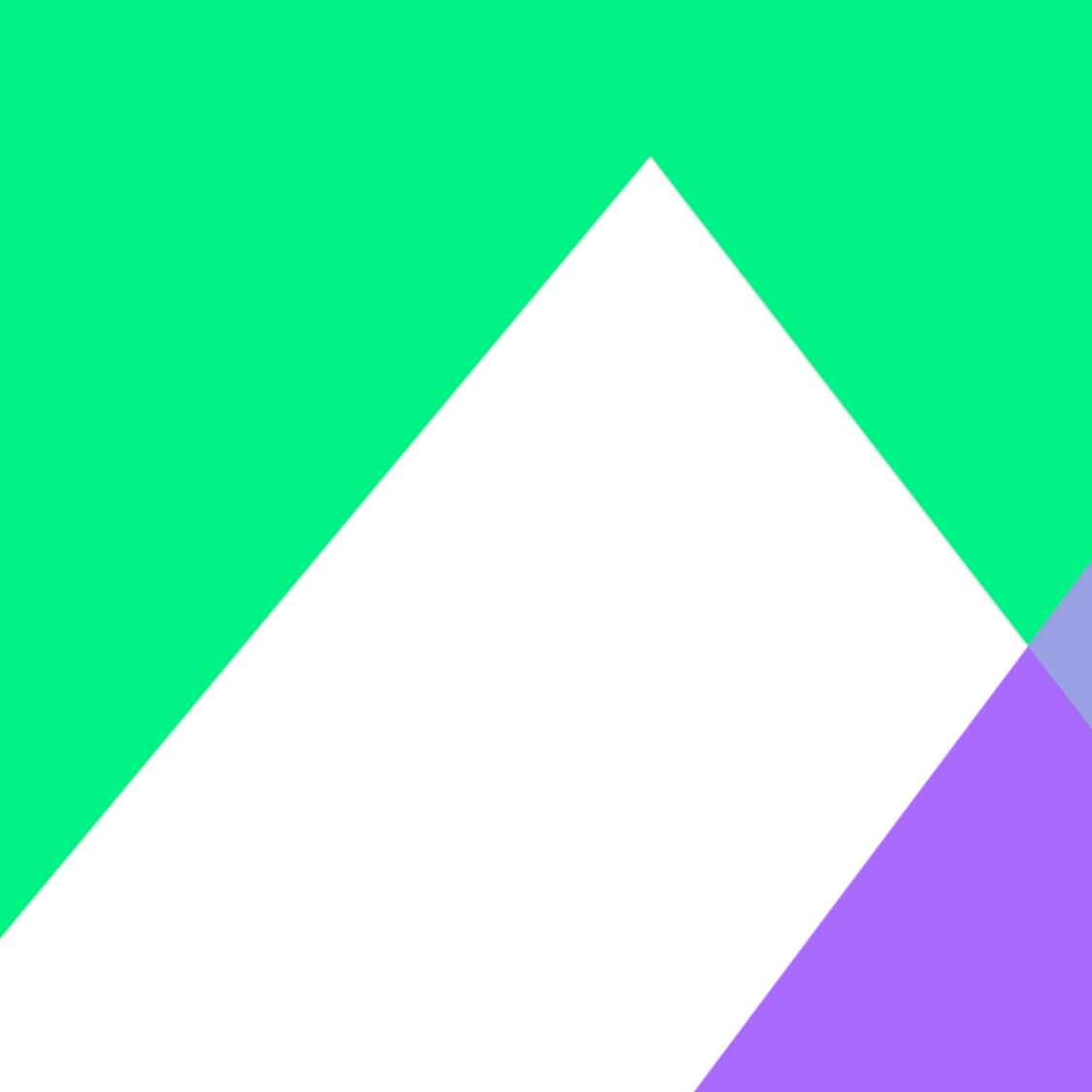 YOU BETTER DON'T KNOW (AT)
MIREVI (HOCHSCHULE DÜSSELDORF) | DIE RUHRGEBIETERINNEN
FULLDEMO.CRACY (AT)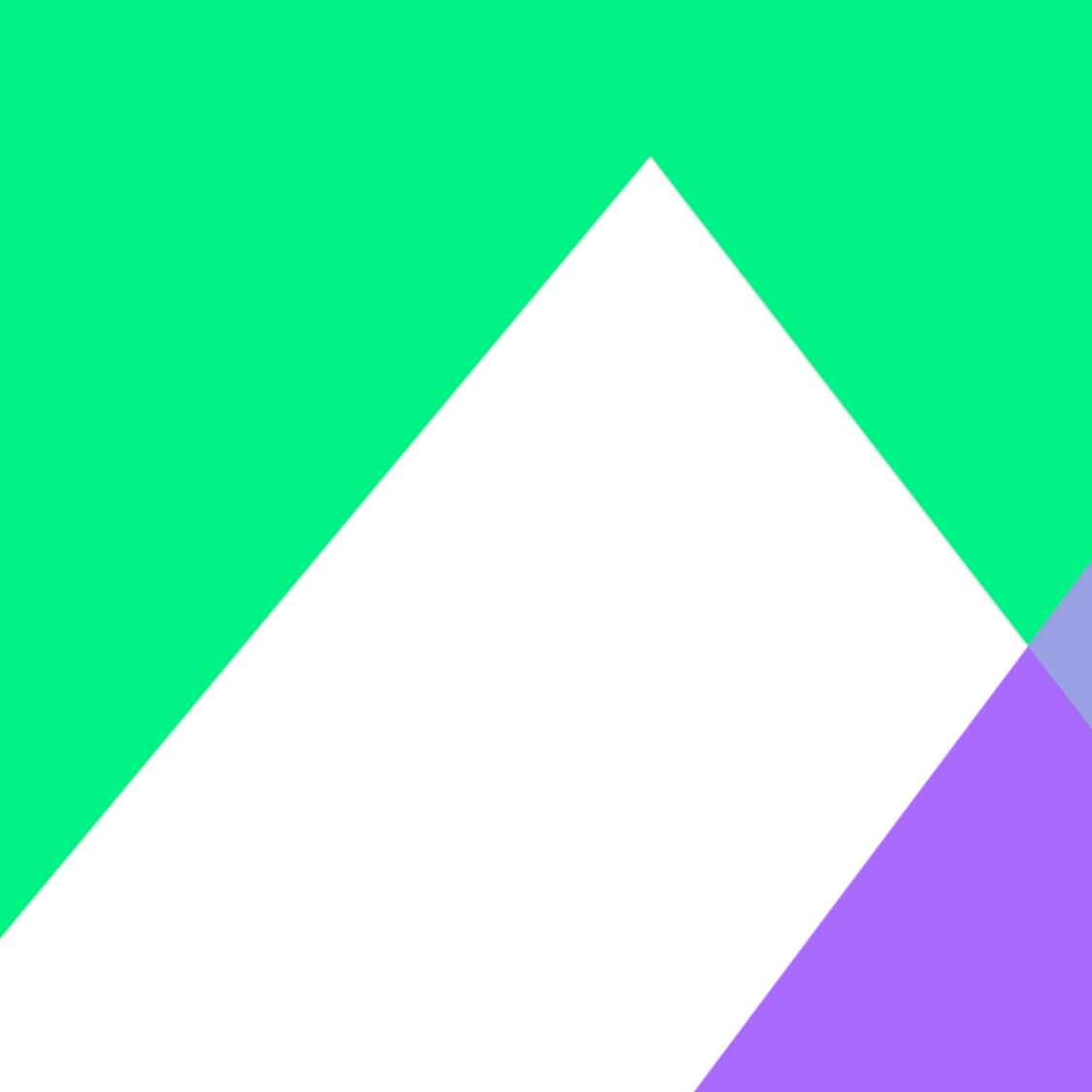 TRAFIQUE (SIR GABRIEL DELLMANN E.V.) | WEHR51 E.V.
Digital Social Art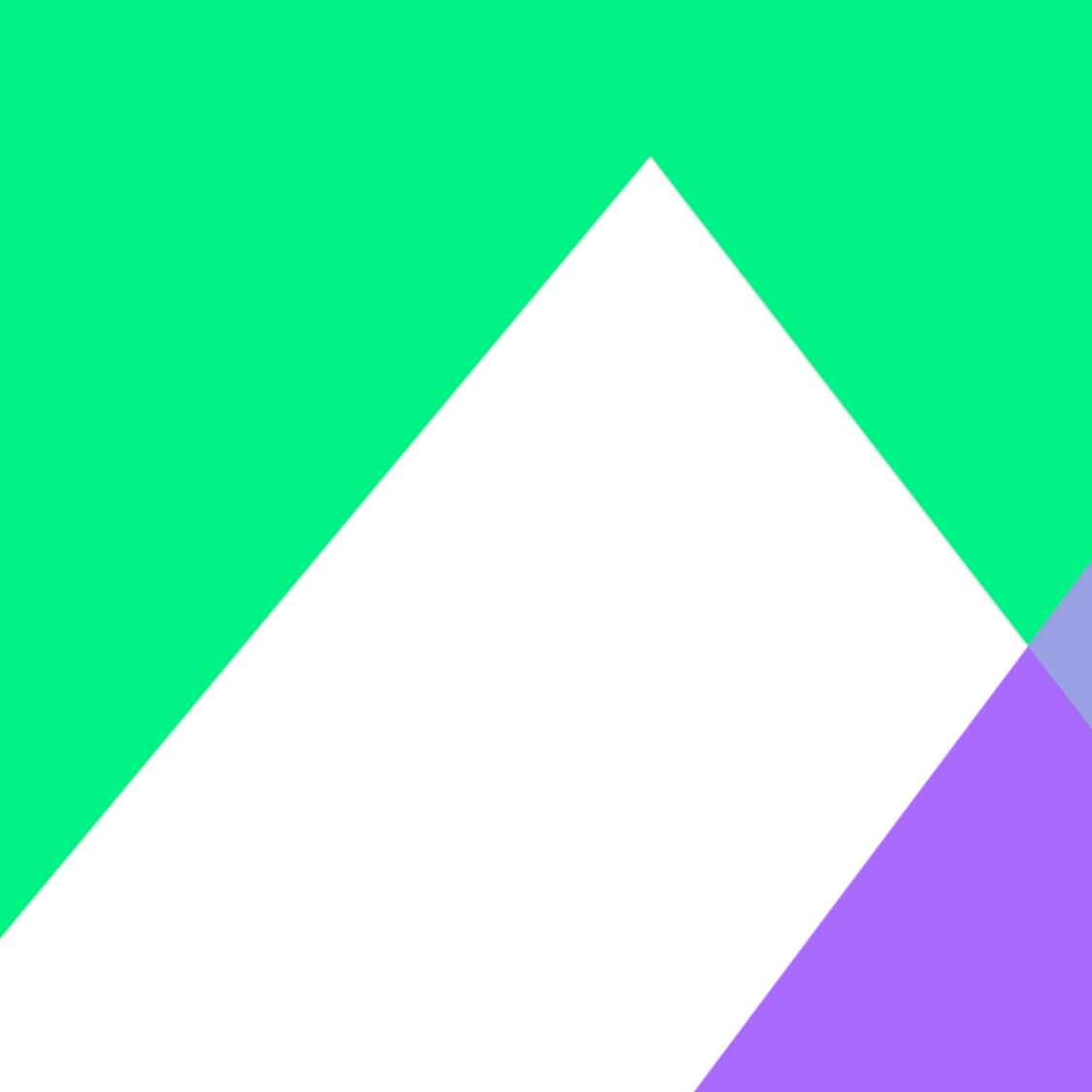 KOLPING HOCHSCHULE | KÜNSTLERINNEN-VEREINIGUNG JUNGBLUT & HERRMANN
Fund for the promotion of cooperative projects in media art & digital culture
The funding programme Medienkunstfonds – Fund for the promotion
of cooperative projects in media art & digital culture supports cooperation between actors from various fields of art, culture, science and society in North Rhine-Westphalia with a total volume of 700,000 euros (2021 – 2023). The call for projects, which was published for the first time in January 2021, was aimed specifically at institutions and independent initiatives that deal artistically and culturally with technological change and its effects on society and use the wide range of media art and digital culture in their methodology.
Funding from the Medienkunstfonds allows project-based collaborations between at least two institutions from North Rhine-Westphalia. Interdisciplinary collaborations of actors from different fields of work are possible and welcome.
The submission deadline for the Medienkunstfonds is closed. If you would like to find out more about the Medienkunstfonds, you are welcome to take a look at the funding page of the medienwerk.nrw office linked here:
Interested in further funding opportunities? Click here for the Medienkunstfonds and the scholarship for female media artists of the state North Rhine-Westphalia.