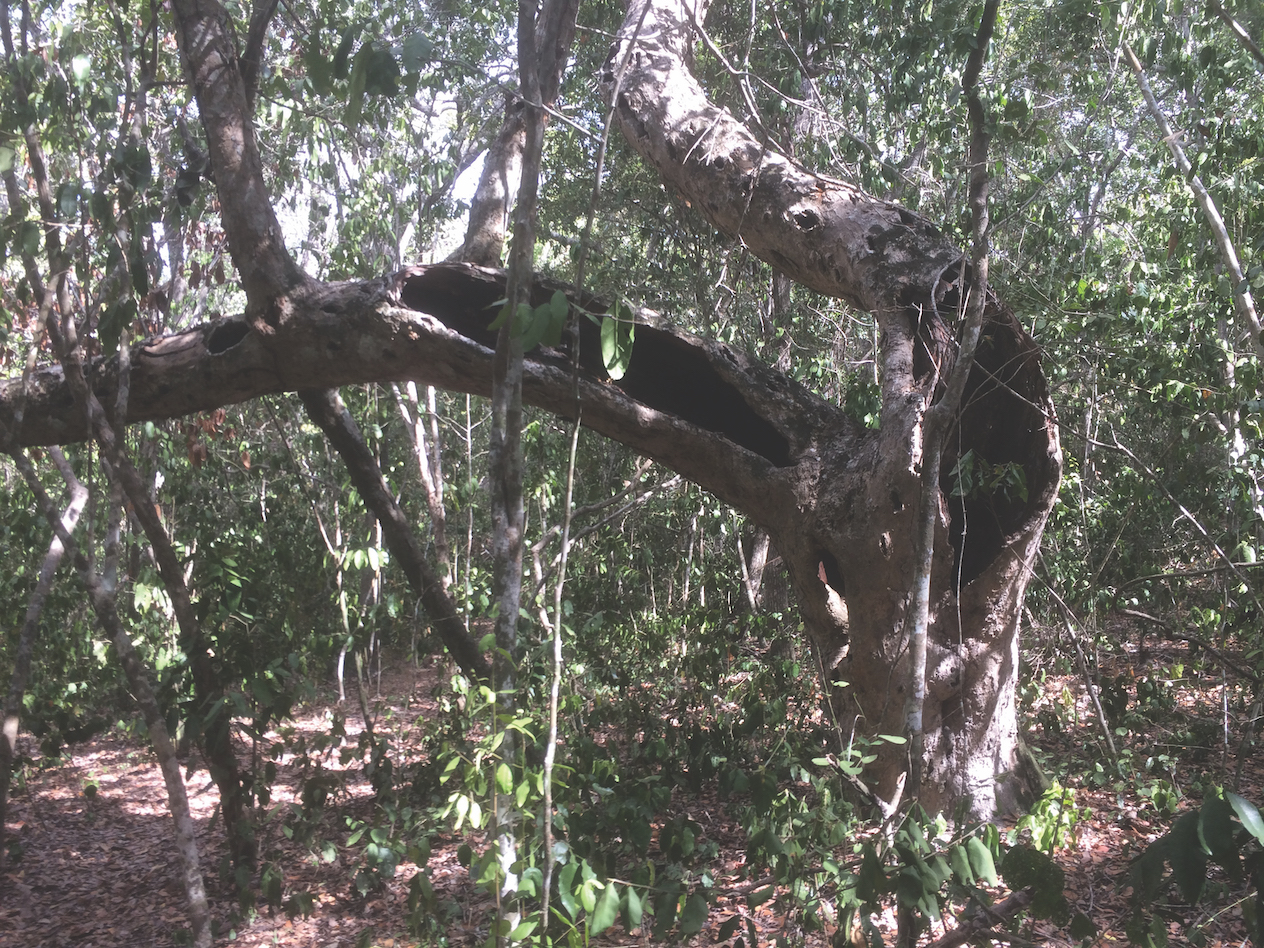 Sophia Bauer
1987, EBERSBERG
STIPENDIUM 2021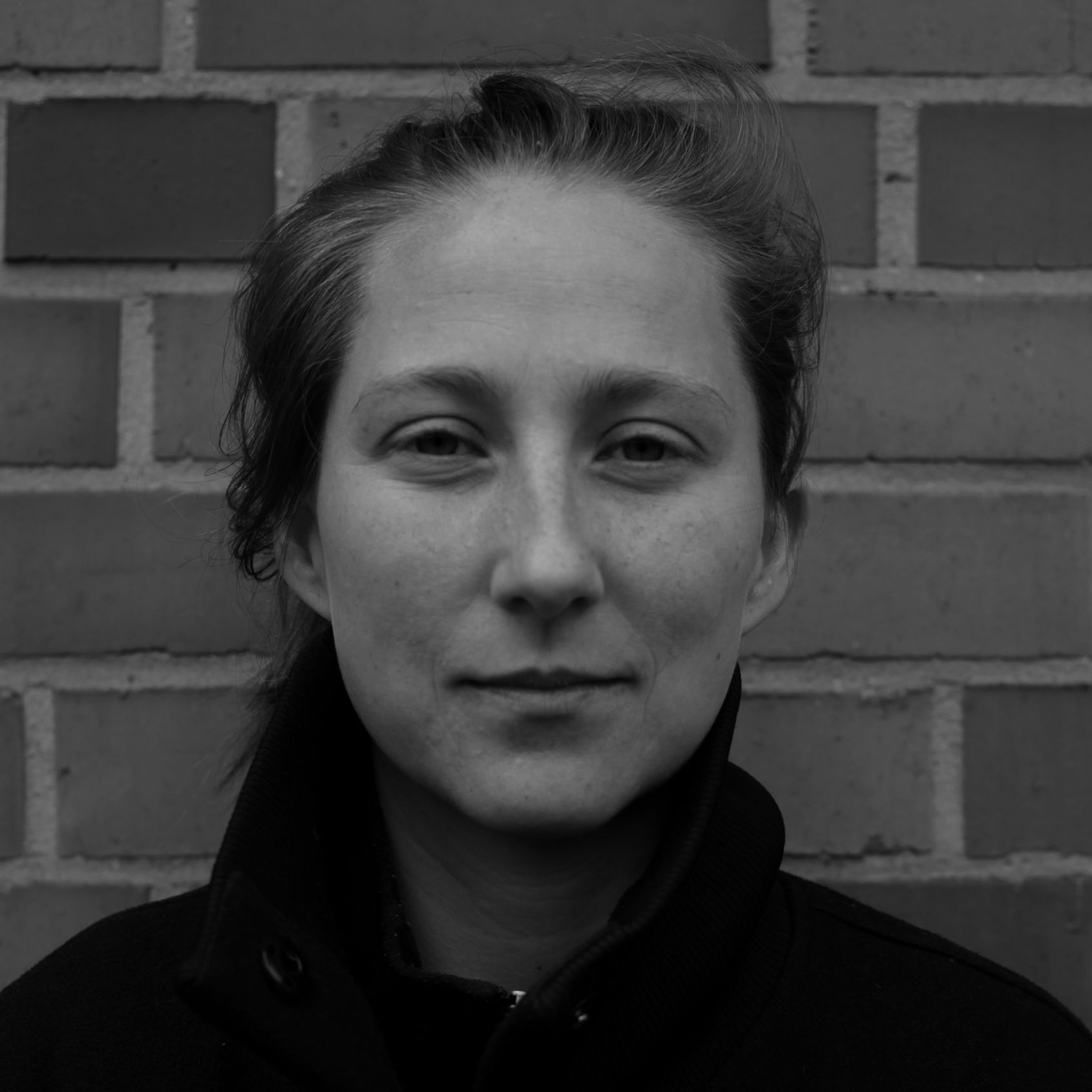 The scholarship of the state of North Rhine-Westphalia for female media artists 2021 was awarded to Sophia Bauer.

Members of the three-person jury were Heike Ander (cultural scientist and curator, Academy of Media Arts, Cologne), Tasja Langenbach (curator and artistic director of the Videonale, Bonn) and Nico Joana Weber (artist and NRW Media Art Scholarship Holder 2018). The jury selected the scholarship holders from 62 applications.
Jury statement
Sophia Bauer's artistic practice focuses on sound as a historical document and resource for new forms of knowledge production: "Thinking through sound as a network of connection and belonging helps us to question structures of exclusion," says the artist. She sees sound "as a medium that can critically illuminate the core ideas of the concepts of separation of European imperialism and colonialism". In her works – most recently mainly sound installations and sound archives – Sophia Bauer questions the traditional hierarchical structures of an asymmetrical power relationship between humans and nature. With the help of sound recordings, the aftermath of colonial structures, as manifested for example in the biosocial (communication) networks of domesticated forests, are traced and revealed in order to create alternative contexts through recontextualisation and to gain new insights for postcolonial discourses.
In her multi-part work complex Forest Scapes (since 2019), Sophia Bauer explores the influence of colonialism – inscribed in botanical and zoological taxonomy – on various forest landscapes. Following on from her sound installation "Kereita Forest Block" about a cypress plantation in the Kenyan highlands, the artist is now planning a comprehensive sound study of the "Arabuko Sokoke Forest", one of the last largely intact dry coastal forests in East Africa, covering an area of 420 square kilometres, as part of the NRW scholarship for female media artists. At the centre of Sophia Bauer's acoustic elaboration is a rethinking of the network of relationships between inhabitants, users, places and plants. The artistic source material ranges from reports from the National Archive of Kenya dating back to colonial times to interviews and sounds of trees, birds and insects recorded with highly sensitive contact microphones. From this repertoire, Sophia Bauer creates a sound composition that is arranged on the basis of acoustic characteristics to form a constantly changing mesh of sound and brought into a spatial installation. Sophia Bauer has convinced us with her sound study Forest Scapes: Arabuko Sokoke Forest, which promises to offer a complex, profound and political experience of natural spaces and cultural landscapes. We are pleased to be able to support this transcontinental project with the NRW scholarship for female media artists.
Sophia Bauer (*1987 in Ebersberg) works primarily with sound, video and photography in her installative-multimedia works. She studied African languages, literature and art at the University of Bayreuth and graduated in Media Arts at the Academy of Media Arts (KHM) in 2019.

Further information on the artist's website