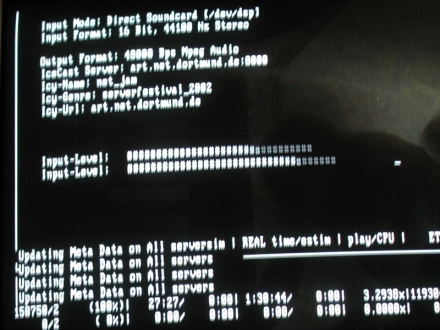 1505_1_00_Platzhalter_Computerstill
Rena Tangens
1960, bielefeld
STIPENDIUM 2007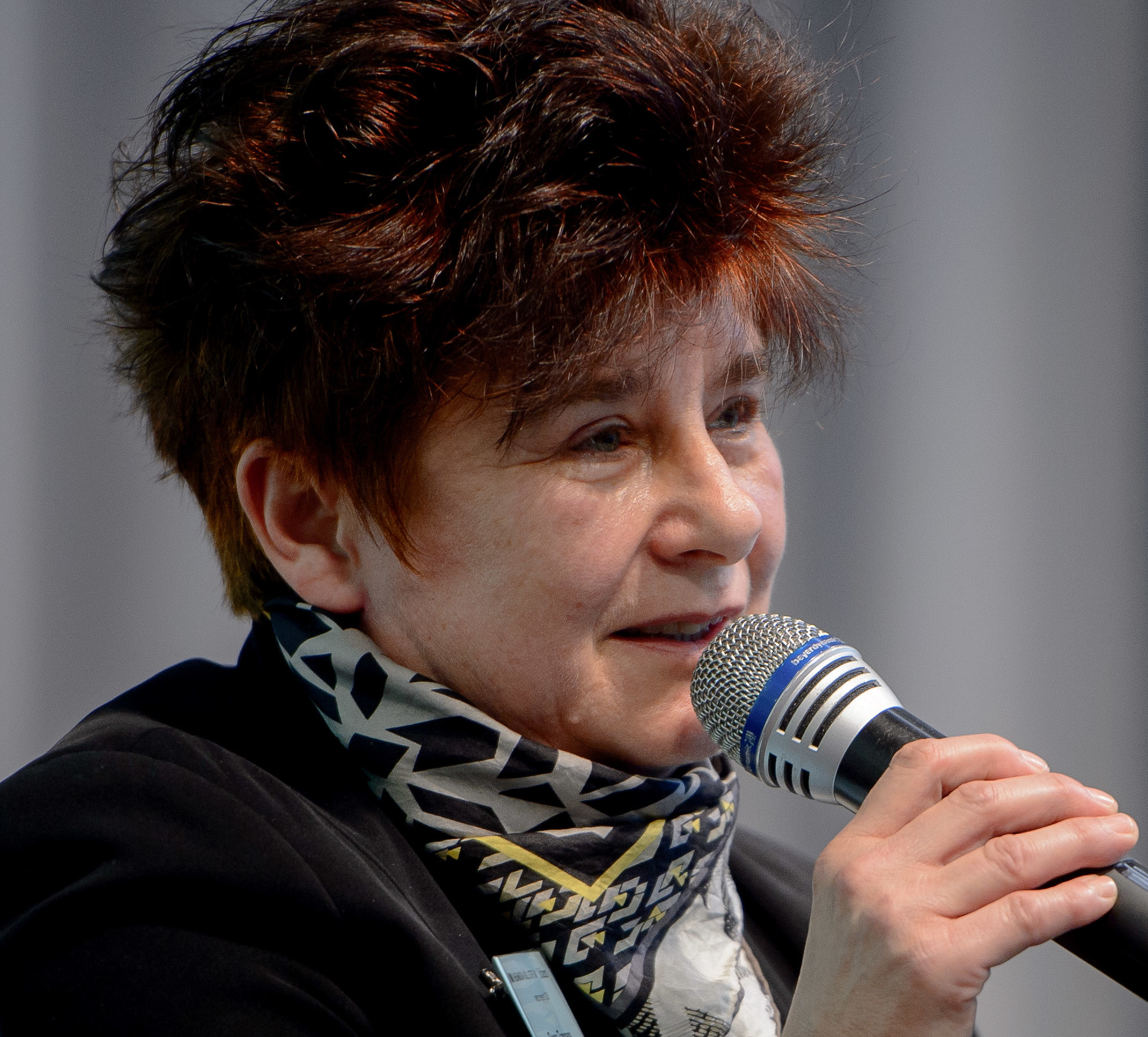 The scholarship of the state of North Rhine-Westphalia for female media artists 2007 was awarded to Rena Tangens.
Members of the three-person jury were Dr. Inke Arns (Director of HMKV Hartware MedienKunstVerein, Dortmund), Cornelia Sollfrank (artist, Hamburg/Celle) and Rosa Barba (artist and NRW Media Art Scholarship Holder 2005).
Jury statement
Based on Lev Manovich's observation that "(media) augmented space is monitored space", Rena Tangens' project Citizens need parks, netizens need privacy will deal with the effects of real or expected observation on human behaviour and point out technical, political, but also artistic opportunities for acting against the loss of informational self-determination, which is often perceived as inescapable. Their concept of art is an expanded one that extends the Beuysian concept of "social sculpture" into the media space and sketches out a decidedly political form of "relational aesthetics". Tangens' project, which explicitly refers to Frederick Law Olmsted, aims to encourage reflection on and critical participation in the social, societal and political processes that take place in "augmented space" within an aesthetic framework.
Rena Tangens (*1960 in Bielefeld) s an artist, publicist, net pioneer and co-founder of the Bielefeld-based Digitalcourage e.V. In 1984, she founded the art project Art d'Ameublement together with her colleague padeluun. Since 2000, she has researched and organised the annual German BigBrotherAwards (the "Oscars for data octopuses"). Rena Tangens coined the word "data octopus" in 2001, which has since entered common usage. In 2004, together with padeluun, she received the art prize "Evolutionary Cells", in 2008 the Theodor Heuss Medal for her commitment to civil rights, in 2014 the taz Panter Prize for "Everyday Heroes", in 2015 the "Personality of Consumer Protection" prize of the German Foundation for Consumer Protection, in 2016 the Bielefeld Women's Prize and in 2018 the Honorary Pin of the City of Bielefeld.

Further information on the artist's website