Kerstin Ergenzinger
1975, Gomadingen
stipendium 2011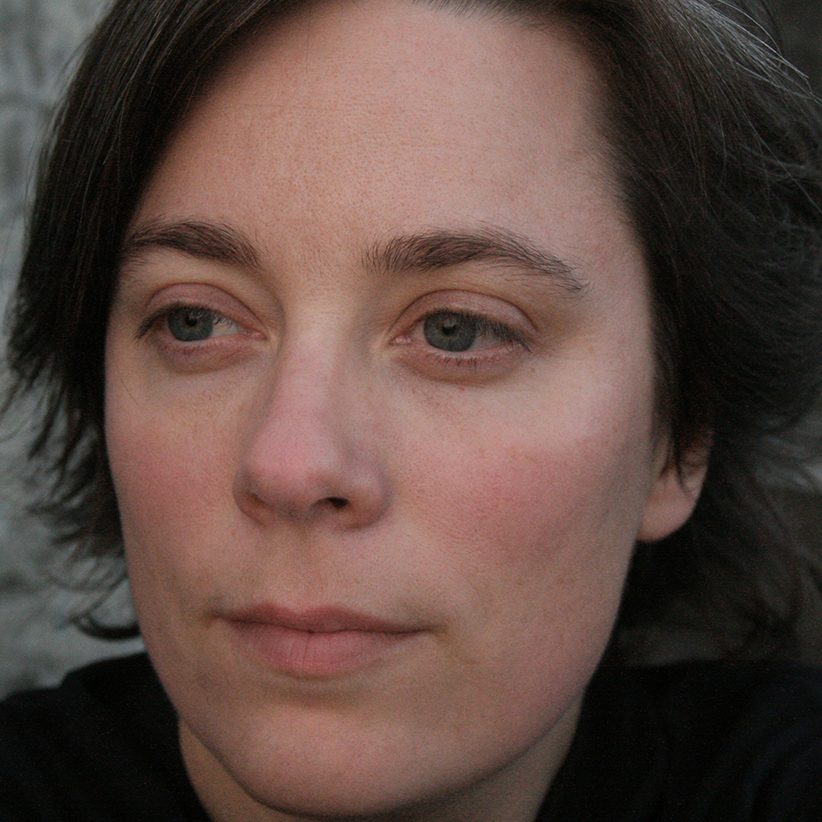 The scholarship of the state of North Rhine-Westphalia for female media artists 2011 was awarded to Kerstin Ergenzinger.
Members of the three-person jury were Dr. Inke Arns (Director of HMKV Hartware MedienKunstverein, Dortmund), Thibaut de Ruyter (art critic, Berlin) and Susanne Weirich (artist and NRW Media Art Scholarship Holder 2008).
Jury statement
Kerstin Ergenzinger (living in Cologne) creates space-related, reactive installations, such as the impressive light installation ..W / ..O KEINGRADWESTUNDKEINGRADOST (2006), which consisted of a walk-in box whose corners were visualised by projected lines that shifted barely noticeably. The jury was also impressed by the expansive kinetic installation Studie zur Sehnsucht (2007-2009), which transferred seismological data into slowly changing mountain and ground formations.
Kerstin Ergenzinger's project Rotes Rauschen is an experimental installation, a pseudo-scientific arrangement, an artistic study to explore the raw material of our perception – and a sculpture. The artist plans to transform a room in a stand-alone building without a basement into a "spatial seismometer and state and unrest meter". This "listens to the tilts – that is, the shifts of weight inside it – as well as the slow frequencies of the omnipresent seismic noise that travels through the floor beneath it." Everyone who enters such a spatial seismometer changes the weight distribution of the place and shifts the structure of relationships in space.
The project was presented at the Hartware MedienKunstVerein in 2012.
Kerstin Ergenzinger (*1975 in Gomadingen) works in and between the fields of sculpture, sound, kinetics, light and drawing. The central theme of her practice is the indissoluble relationship between body and world, between perception and the perceived, between sensual exploration and the construction of meaning. Central to her work are cross-disciplinary art and research projects, including co-editing the artistic and academic publication Navigating Noise (Walther König, Berlin).