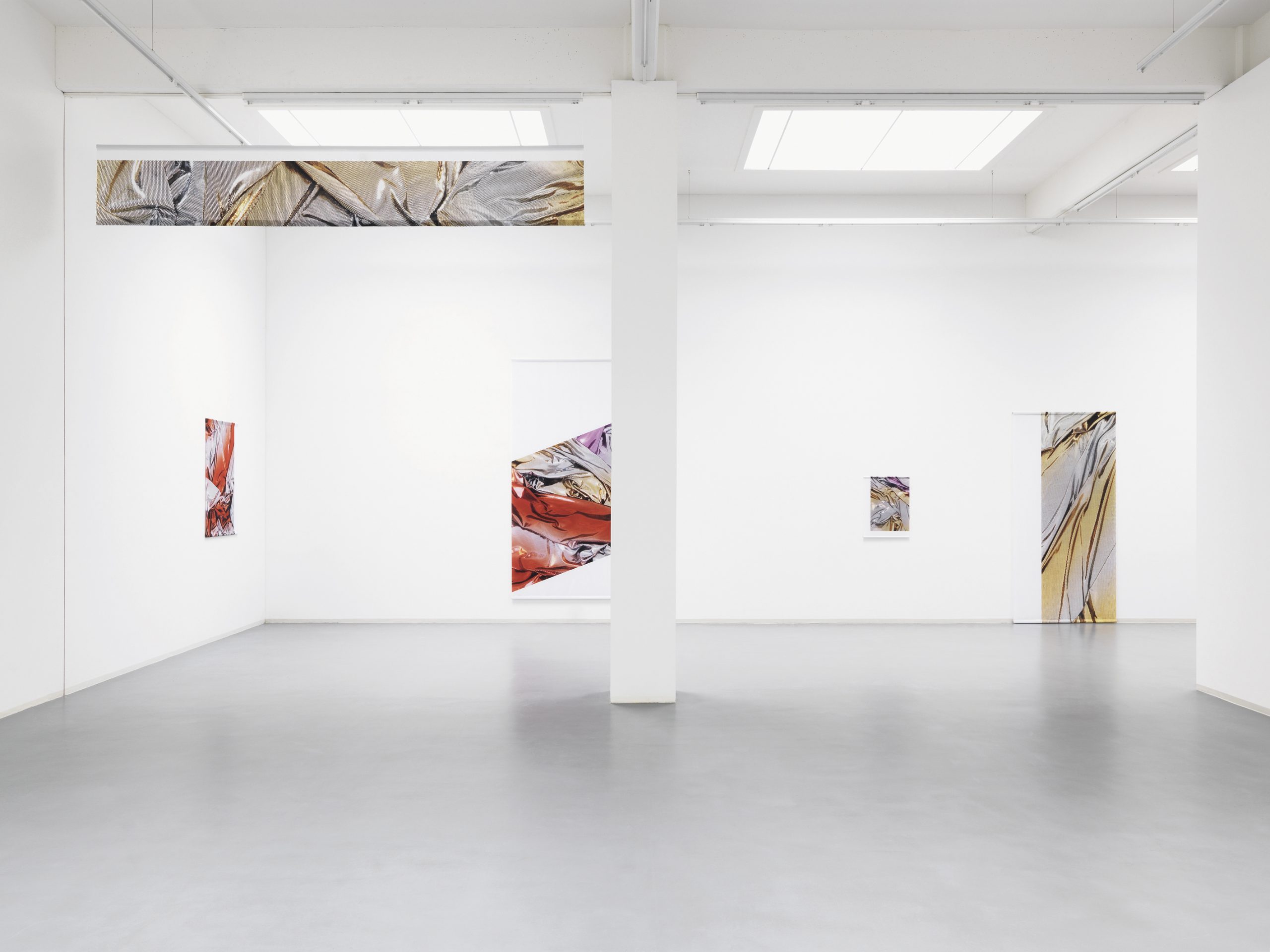 Anne Poehlmann Bonner Kunstverein 2014
Anne Pöhlmann
1978, DRESDEN
STIPENDIUM 2006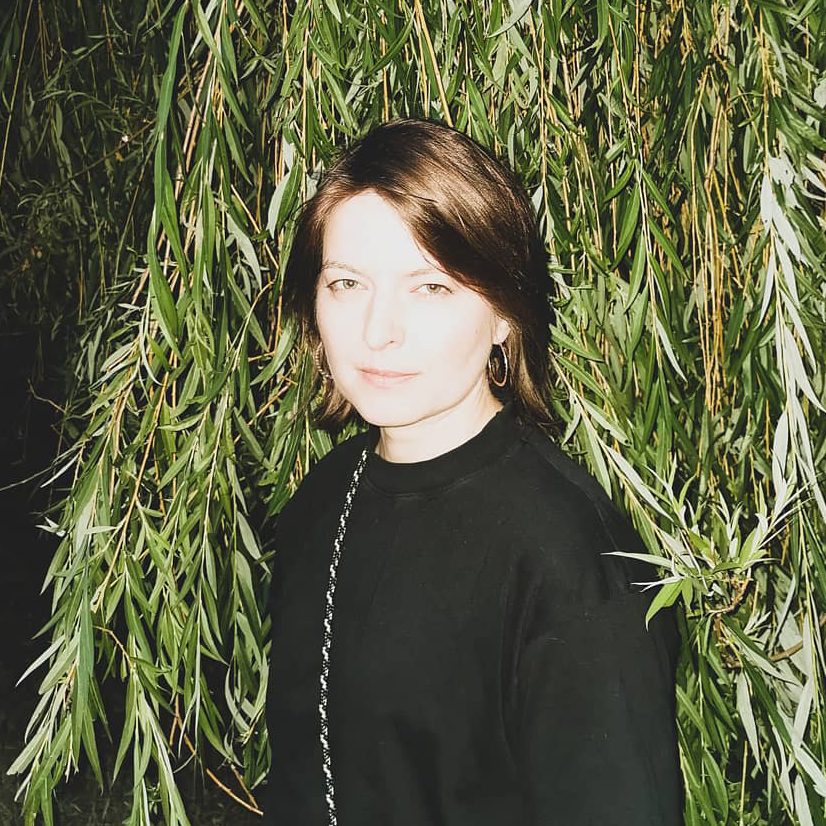 The scholarship of the state of North Rhine-Westphalia for female media artists 2006 was awarded to Anne Pöhlmann.

Members of the three-person jury were Dr. Inke Arns (Director of HMKV Hartware MedienKunstVerein, Dortmund), Cornelia Sollfrank (artist, Hamburg/Celle) and Rosa Barba (artist and NRW Media Art Scholarship Holder 2005).
Jury statement
The 2006 NRW scholarship for female media artists goes to Anne Pöhlmann (Düsseldorf) for the project Skater im erweiterten Raum. In her artistic work, Anne Pöhlmann has been dealing with "visions of the future from the past that have become real" for quite some time. This interest has brought her to the Parisian districts of La Defense and Beaugrenelle. In Paris, she also came across a website with photos of young people skateboarding in these same neighbourhoods. According to Pöhlmann, the skaters occupy precisely those places " in between the architecture, in between the defined and enclosed spaces". These non-places, in-between spaces, paths, corners, purposeless zones – negative forms of the surrounding architecture – in turn preferentially appear as sceneries in computer games. Pöhlmann asks whether these non-controlled places, which evade urban planning, economic, commercial or digital control structures, are not the last romantically occupied free spaces of the big city. Her artistic project will use the purpose-free zones to show parallels between urban architecture and computer games.
The results of the scholarship were presented in the exhibition Walkthrough at HMKV Hartware MedienKunstVerein.
Anne Pöhlmann (*1978 in Dresden) studied at the Düsseldorf Art Academy. 2018-2019 substitute professor for photography, HBK Braunschweig. Solo exhibitions including Japanraum Langen Foundation and Peter Mertes Stipendium Bonner Kunstverein. Since 2002 various group exhibitions including Bon Voyage! Reisen in der Kunst der Gegenwart Ludwig Forum für Internationale Kunst Aachen (2020), Stop talking, let's play! Kunsthalle Lingen (2019) and Next Generations. Current Photography made in the Rhineland Museum Morsbroich Leverkusen.

Further information on the artist's website