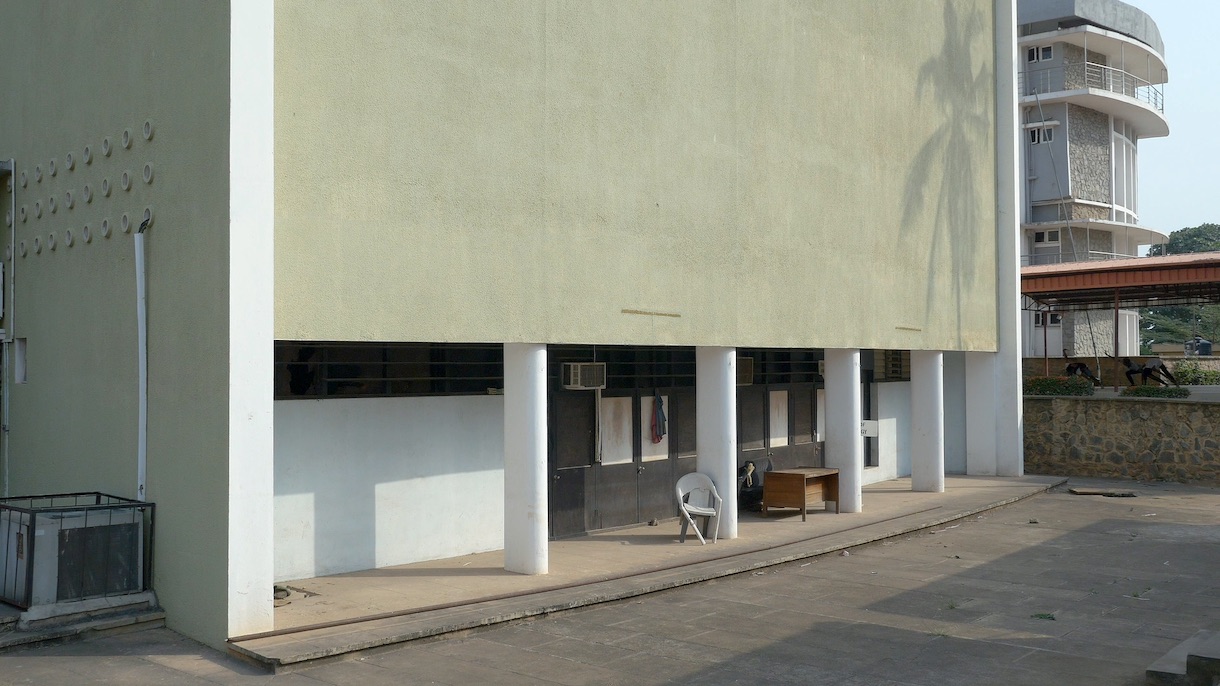 Nico Joana Weber
1983, Bonn
stipendium 2018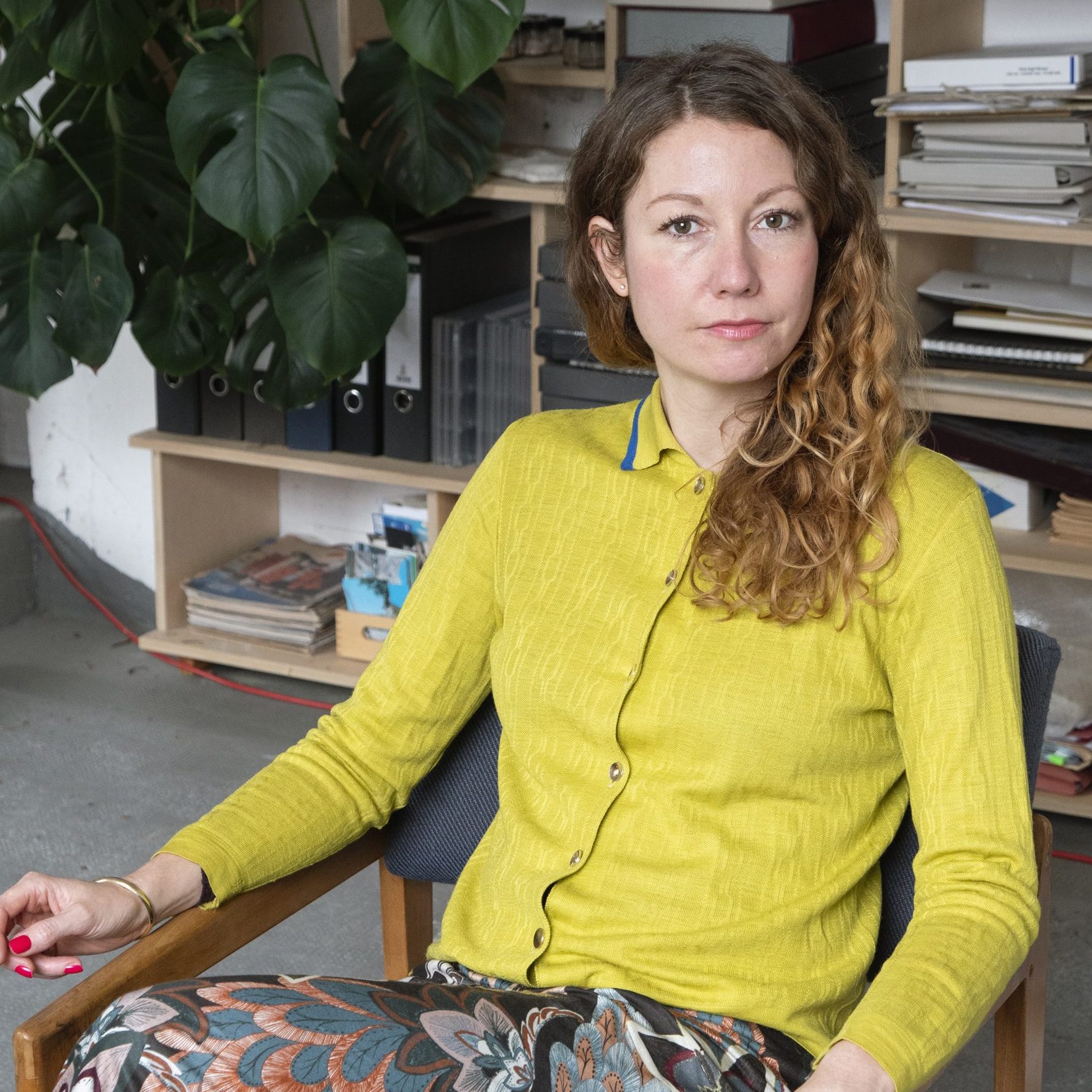 The scholarship of the state of North Rhine-Westphalia for female media artists 2018 was awarded to Nico Joana Weber.
Members of the three-person jury were Dr. Inke Arns (Director of HMKV, Dortmund), Tasja Langenbach (Curator and Artistic Director of Videonale, Bonn) and Pauline M'Barek (Artist and NRW Media Art Scholarship Holder 2017). The jury selected the scholarship holder from 56 applications.
Jury statement
In her works, Nico Joana Weber explores along dichotomously imagined structures such as centre – periphery, architecture – nature, inside – outside and transfers them into a state of hybridity. Or rather: she dissects the hybrid that is already immanent in these structures and uncovers it. The starting point of her research is often architectural bodies, on and in which narratives of historical and cultural processes of appropriation and change can be read. For example, in works such as Monstera Deliciosa (2018) or Unstable Landscape (2016), Nico Joana Weber reconstructs how Western-influenced architectures locate themselves in the tropical environment of South America. The architectures are not shown here purely as an expression of the dominance of one culture and its technology over another. Rather, the vulnerability of these buildings is uncovered, which have to assert themselves as foreign bodies in the context of local conditions.Within the framework of the scholarship awarded here, Nico Joana Weber wants to advance her project Hybrid Moments (AT). The project approaches Nigeria's colonial past through the various architectural designs that can still be found there today as a legacy of British colonisation on the one hand and the Portuguese slave trade from Nigeria to the former colony of Brazil on the other. Key to this are both the realised designs of architects from the Department of Tropical Architecture, which was formed at the Architectural Association in London between 1955 and 1970, and the so-called "Brazilian Houses", which were created in Lagos by former slaves who had returned from Brazil. Architecture can be experienced here not only as a manifestation of global historical processes and as a hybrid cultural building in which influences flows into one another from the centre and the periphery on an equal basis. At the same time, it is permanently documented as a cultural asset in decay that threatens to be lost in the transition between modernity and the present. We are positive that Nico Joana Weber will find impressive ways of representing these complex processes in her images and the subsequent spatial installation, and are glad to be able to support her in this ambitious project with the bursary for female media artists from the state of North Rhine-Westphalia.
Nico Joana Weber (*1983 in Bonn) works with video, photography and multimedia spatial installations. She studied Fine Art and History of Art at Goldsmiths College in London and completed her postgraduate studies at the Academy of Media Arts in Cologne in 2013. In her work, she deals with the aesthetic and political imprints of architecture and landscape in transcultural contexts.

Further information on the artist's website
Image: Nico Joana Weber, No Longer A Single Root (2021), Filmstill © VG Bild-Kunst, Bonn 2022