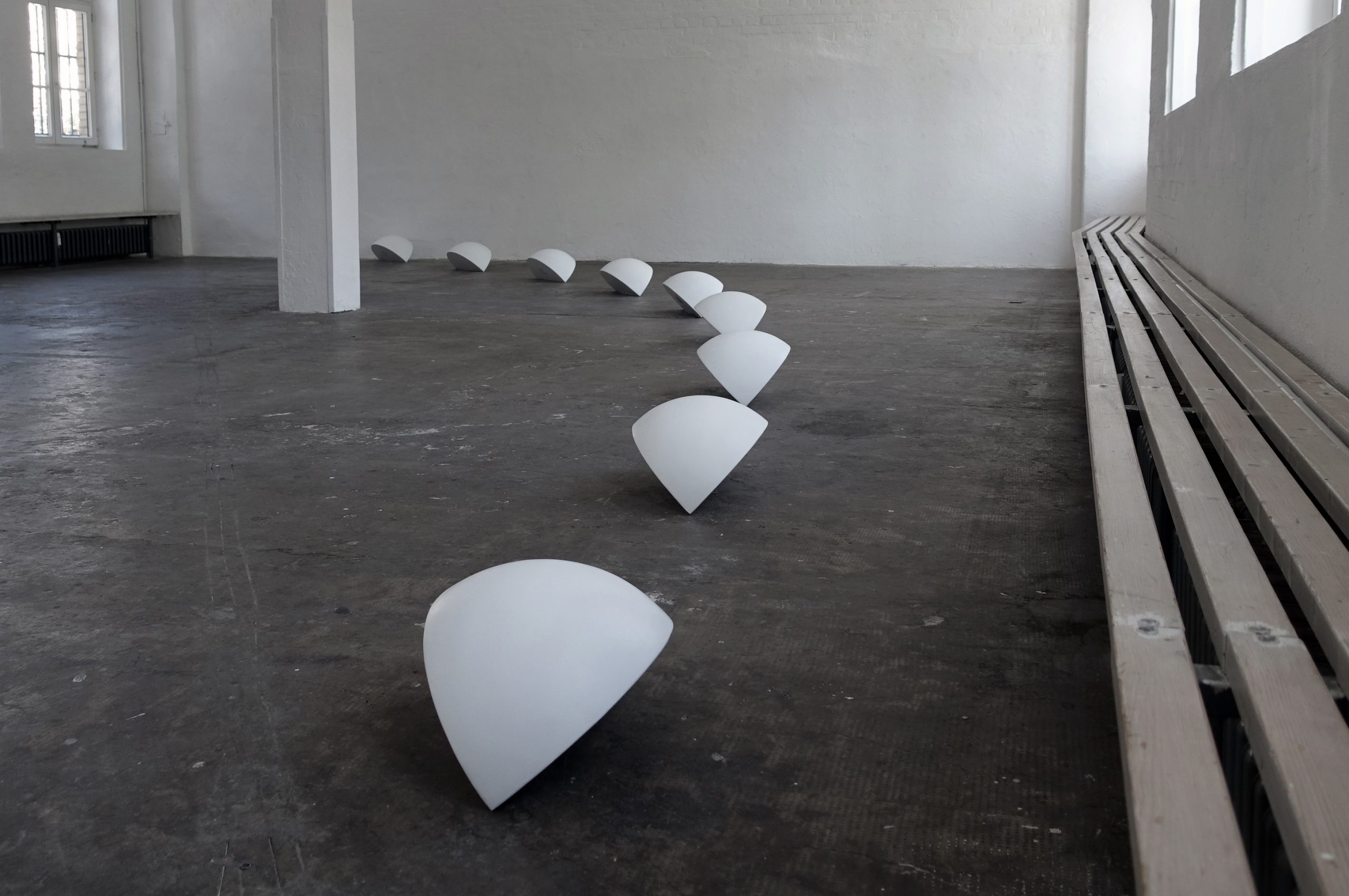 Denise Ritter
1971, Rodalben
stipendium 2012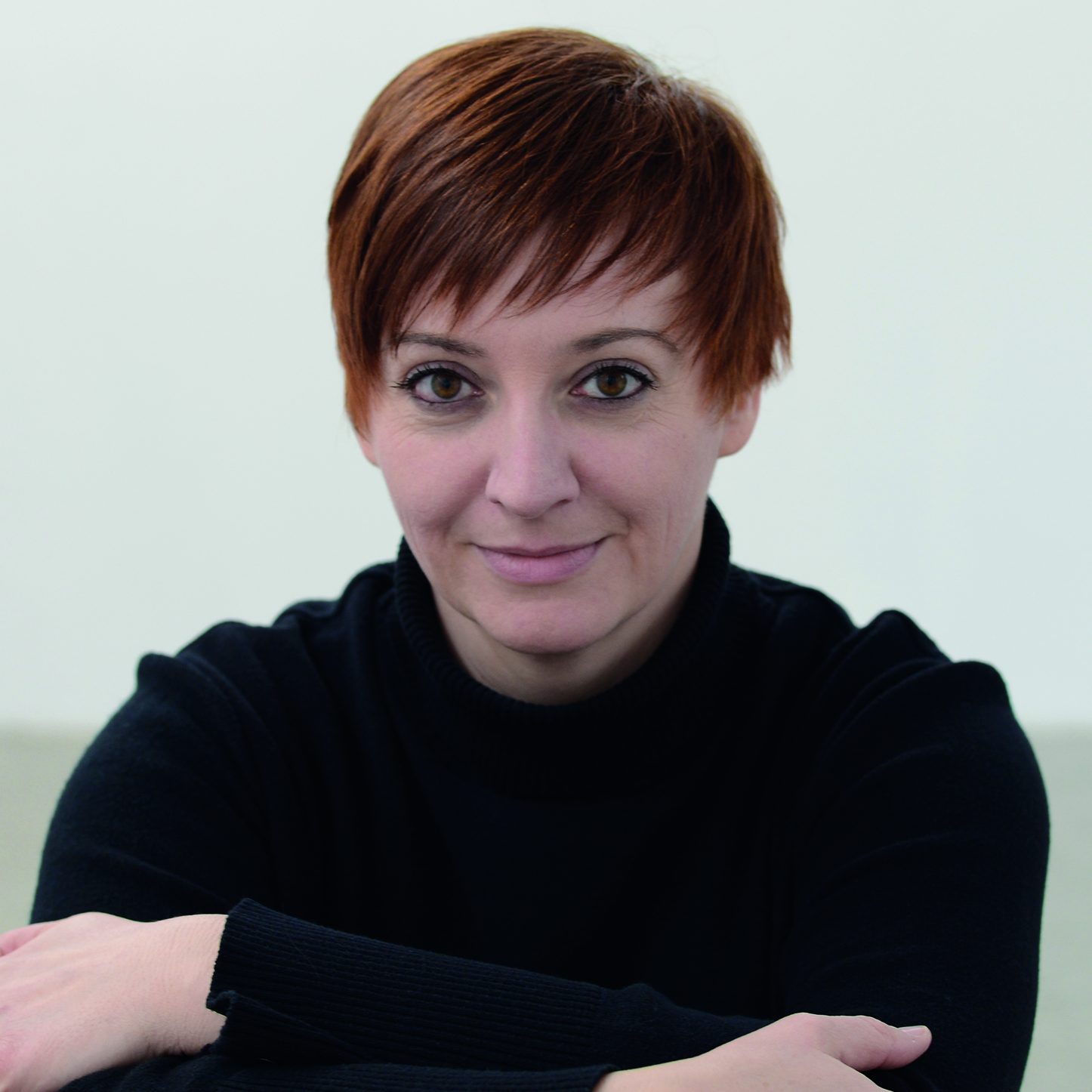 The scholarship of the state of North Rhine-Westphalia for female media artists 2012 was awarded to Denise Ritter.
Members of the three-person jury were Dr. Inke Arns (Director of HMKV Hartware MedienKunstVerein, Dortmund), Ute Vorkoeper (Curator, Hamburg) and Kerstin Ergenzinger (Artist and NRW Media Art Scholarship Holder 2011).
Jury statement
The oftentimes multichannel electroacoustic compositions in the sound installations, sculptures and objects by the artist and graduate geographer Denise Ritter (who lives in Dortmund) always take real sound situations as their starting point – such as the sounds of a rolling mill in Lorraine; sounds the artist creates when she falls asleep; the scratching of plant leaves on masonry; radio transmission between the Earth and the International Space Station (ISS). In addition to the precise and nuanced elaboration of the compositions, the jury was quite impressed by Ritter's artistic approach to space and form (the artist calls them "audio-cartographic installations – walkable floor installations – with map signatures made of wire, speakers and compositions that reflect the landscape space in which they are made"). Her project idea "small world wide" is based on the so-called "small world phenomenon", according to which supposedly everyone in the world knows everyone else through a maximum of six corners ("six degrees of separation"). The artist will define ten destinations (e.g. the International Space Station ISS, the research ship Polarstern of the Alfred Wegener Institute for Polar and Marine Research, the Kenogami Jungle in Ontario, etc.) and have recording devices reach the ten destinations via a chain of acquaintances through ten "starting persons", which are to be documented by ten "target persons" via audio recordings. The audio material generated in this way becomes the starting point for a new audio-cartographic installation.
Denise Ritter in an interview about her project / Website of the project
Denise Ritter (*1971, Rodalben) is a sound artist. In her sound installations, she brings electro-acoustic compositions into harmony with sculptural spatial interventions. She has a graduate in geography, studied audiovisual art at the HBKsaar in Saarbrücken and was a master student of Christina Kubisch. Denise Ritter is, among other things, a winner of the German Sound Art Award, is represented at exhibitions and festivals in Germany and other countries and also realises sound installations in public spaces.