Vimeo Video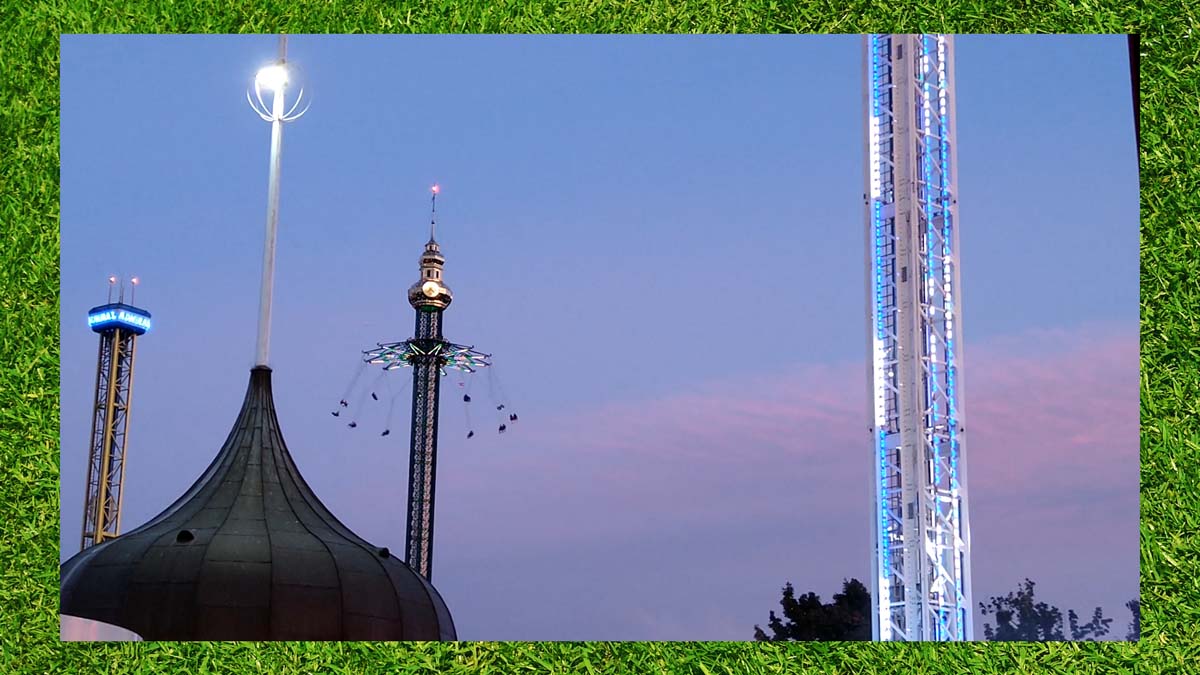 REVISITED: RESERVATE DER SEHNSUCHT #film
Just want you to be (2021) by Ale Bachlechner
HD Video, 15:52 min, colour, sound
Director, camera, editor: Ale Bachlechner
Music: Julian Prießen
Sound: Jonathan Kastl
Artistic assistant: Olivia Platzer
In the web series Revisited, actors in media art and digital culture from NRW embark on an artistic research. Each episode focuses on an event or development from the history of the media arts in the region. Changing topics are examined from several, contemporary perspectives. In this way, past experiences and knowledge are made accessible again and communicated in a new way. The research results stand for themselves and complement each other at the same time. Each multi-part episode featuring audio pieces, short films and essays invites you to enter a moment of media art.
The first episode focuses on the exhibition Reservate der Sehnsucht by HMKV Hartware MedienKunstVerein, which took place in 1998 in Dortmund. Not only did the exhibition, which presented 30 international artistic positions in the impressive half-demolished ruin of a former brewery Union-Brauerei (now Dortmunder U), anchor the media arts even more firmly in the Ruhr area. It can moreover be considered as groundbreaking in the field of restructuring and new ultilisation of old industrial sites in the region.
The Webseries Revisited now enters its second round. In her filmic exploration for Revisited: Reservate der Sehnsucht, artist Ale Bachlechner examines different associative fields that came to light during her research on the exhibition through the catalogue and interviews. She traces connections such as 'fear-security-disaster' or 'leisure-pleasure-consumption' and gives them new layers with the help of her own private film material.
In her artist statement, she explains her approach as follows: "These keywords are still relevant and very affective in 2021. At the same time, I noticed that autobiographical or autofictional approaches were rather rare in the exhibition. Only a few works focused on the artists themselves, attention was directed more outwards. For 'Just want you to be' this led me to use private film material from my mobile phone for the first time. In this idiosyncratic archive of my last three years, I found a surprising number of parallels to Reservate der Sehnsucht, visually and in terms of content."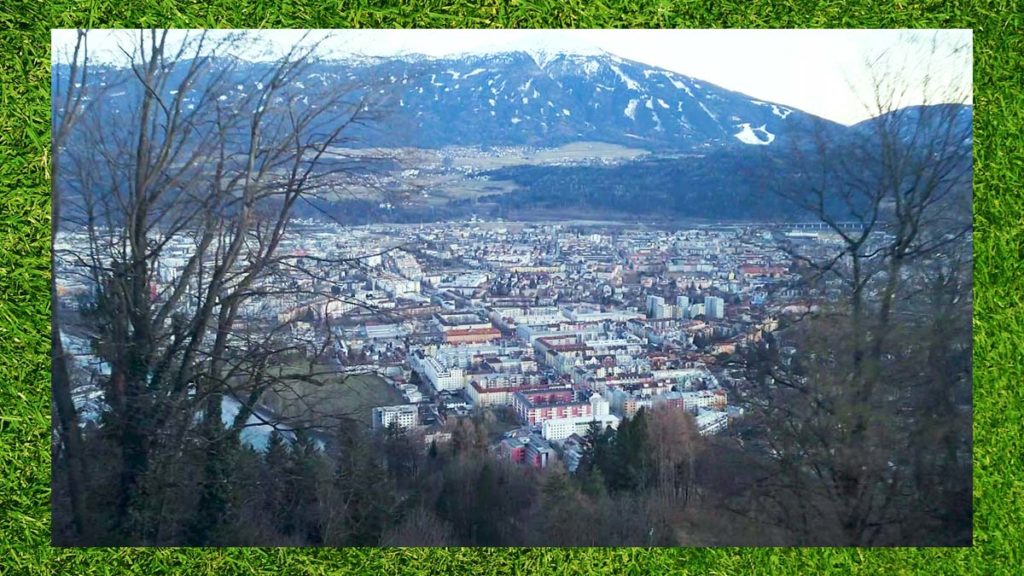 Ale Bachlechner is a performance and video artist living in Cologne. She studied Comparative Literature in Innsbruck and at the Academy of Media Arts Cologne. Her work includes the temporary dating agency "Twelve Roses" (2013) in Beirut, the performance coaching institute "This Is Not A Competition" (2016) and the online television format "Studio Hallo" (2018). Since 2018 she is a member of the Young College of the North Rhine-Westphalian Academy of Sciences and Arts. Her work is in the archive and programme of the IMAI Foundation and has been presented at festivals, symposia and exhibitions e.g.: Art Cologne, Videonale, Impulse, EMAF Osnabrück, Kassel Dokfest and International Short Film Festival Oberhausen.

Further information on alebachlechner.com